Warning! Browsing this selection of old bikes and classic motorcycles could convert some of your cash into a great big silly grin. Don't look unless you want to be led astray… in the nicest possible way. The monthly RealClassic magazine always includes an interesting array of bikes for sale by private sellers or on offer at specialist dealers. We've selected six of the best from our Small Ads to tempt you into splashing the cash and taking to two wheels. There's something here to suit all sorts of riding types, from a 125 Italian classic to a 1000cc Japanese icon. Plenty of affordable Britbikes, too. And there's many more in the April issue.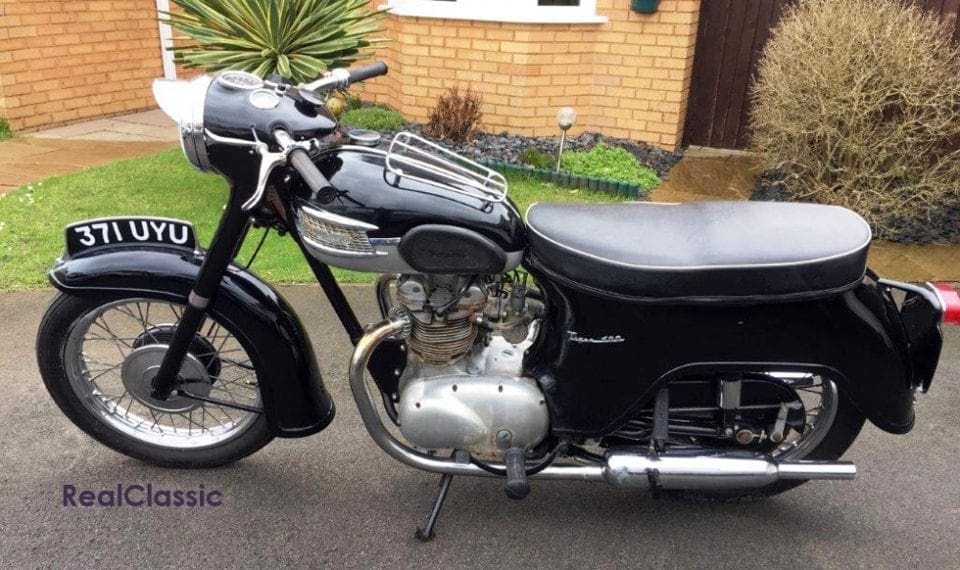 TRIUMPH TIGER 100A, 1960. Fantastic condition. Fully restored some time ago. Matching numbers. Only four owners since 1960. V5C present. £5750 ono. Richard, 07831 481814, South Wales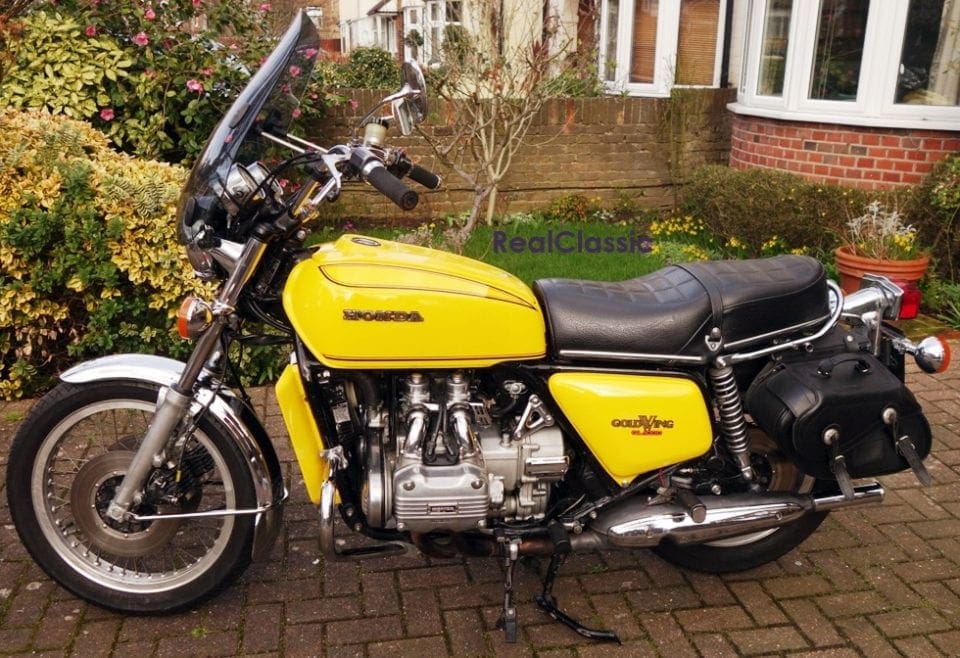 HONDA GOLDWING, 1976. Year's MoT. Recommissioned 2009, belts, hoses, tyres changed, carbs rebuilt with Randakks kit. Recent water pump and Vreg. £2500. 07733 017027, Middlesex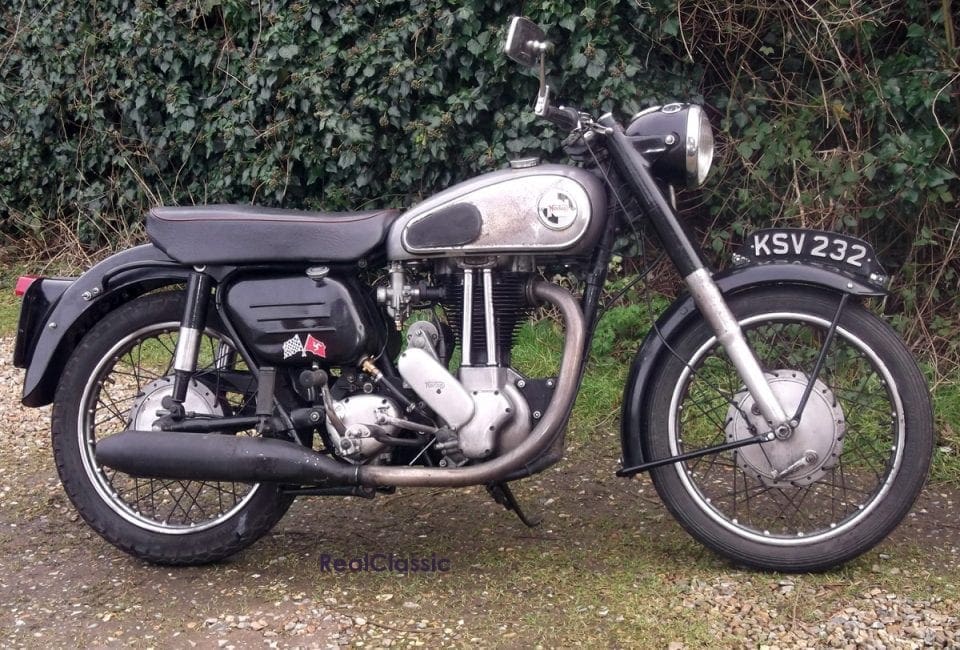 NORTON ES2 500 single, 1959. Mag and dyno recently overhauled, oily rag condition. £5250 may p/ex. 01328 700711, Norfolk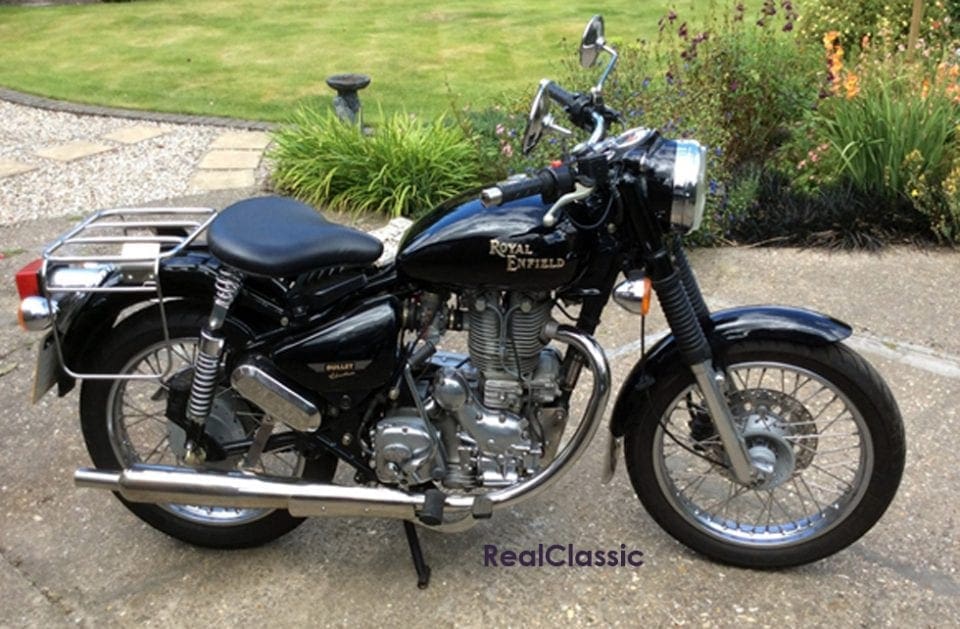 ROYAL ENFIELD ELECTRA X, 2008. 7605 miles. New tyres less than 300 miles ago. MoT October. All original parts included (seat, silencer, etc.). Many stainless parts including rack and silencer. £2400 ono.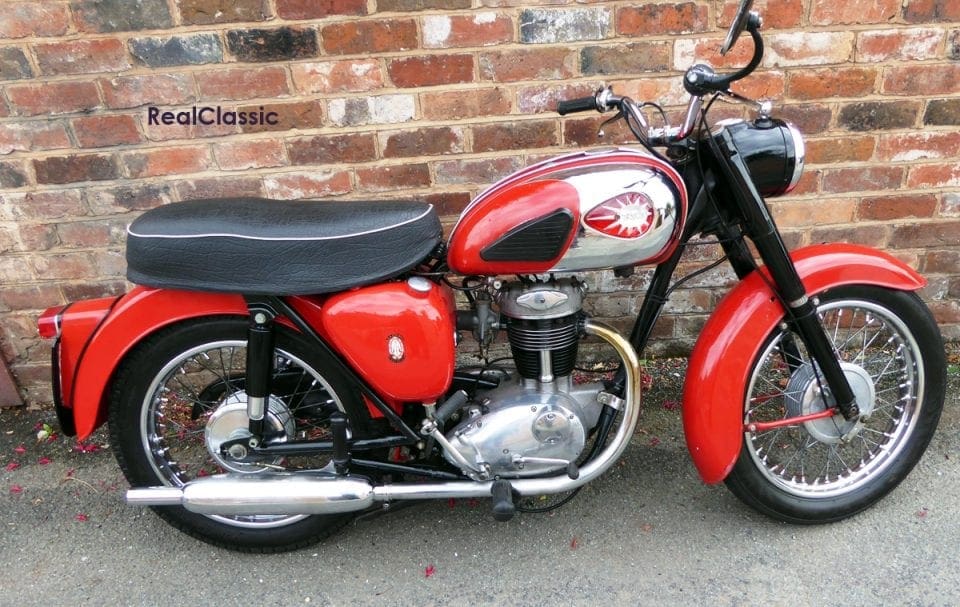 BSA C15 G, 1967. 23,000 miles, excellent condition. Last (best?) year of production. New front tyre, seat, paint, carb. Pazon electronic ignition, solid state voltage control, new battery. £2000 ovno. Tim, 01785 748960, Staffs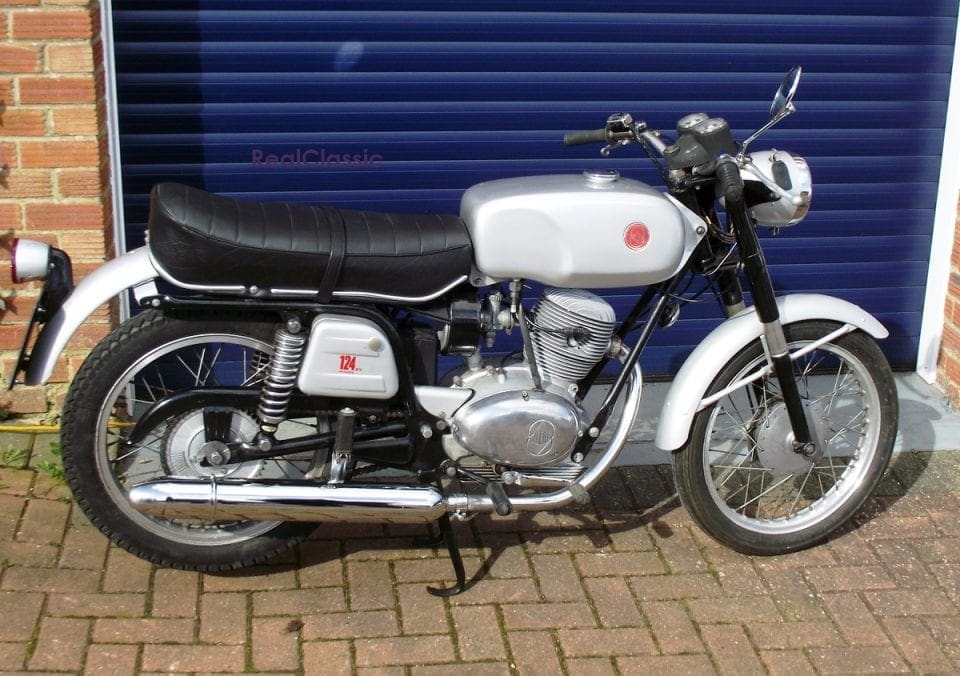 GILERA 124 5V, 1971. 4-stroke, 5-speed, VGC. Matching numbers, runs well. V5, MoT March 2018. Alloy rims, Leighton seat, new genuine silencer, eligible for Moto Giro Classic Category. £1850ovno. Can deliver (within reason). Chris, 01327 351951, Northants
———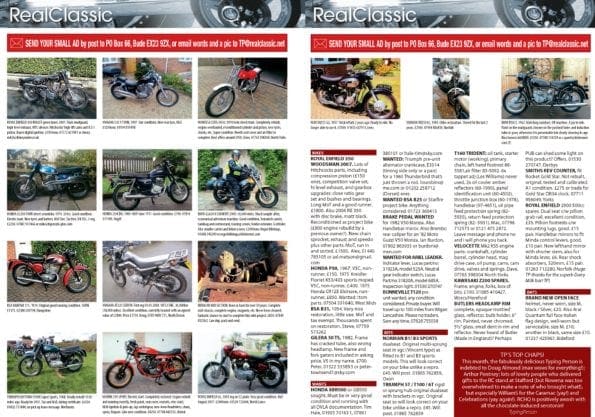 You'll find more classic bikes for sale in the April issue of RealClassic magazine.
Subscribers get first dibs at the Small Ads, So some of the bikes featured here may have sold already.
If you'd like to sell your classic / bike in RC, here's the form to fill in.
(Adverts appear in the very next issue, and we don't repeat them unless the seller asks us to)