RealClassic magazine features the very best British motorcycles from all eras, plus charismatic Continental machines and Japanese classics. Long term classic riders will recognise many of the members of the RC team, which includes experts, authors, historians and journalists like Alan Cathcart, Richard Negus, Odgie, Jacqueline 'PUB' Bickerstaff, Rowena Hoseason and editor Frank Westworth – but the magazine's key feature is that it is firmly grounded in the real world. Our articles are written by real life riders and reflect far more than a simple road test ever can. We're never scared of getting grubby in The Shed (and we even admit it when things go horribly wrong!)
Contact
Advertising Representative
Sarah Mitchell-Savage | 01507 529418 | SMitchellSavage@Mortons.co.uk
Group Advertising Manager
Sue Keily | 01507 529361 | SKeily@mortons.co.uk
Inserts
Tom Lee | 01507 529412 | TLee@Mortons.co.uk
Note: Telephone calls may be monitored or recorded for quality and training purposes. Please read our Trade Supplies Conditions of Acceptance www.mortons.co.uk/advertising-terms
Media Pack
Fill in the form below and a media pack will be sent straight to your inbox.
If you haven't received a copy of the Media Pack via email within 15 minutes please get in touch using the contact details above, also, please check your 'Junk' folder.
Magazine Information
Format: Glossy full colour magazine
Average pagination: 116 pages
Frequency: First Wednesday of every month
Availability:Subscription only (Print and digital)
On-line Banner Size examples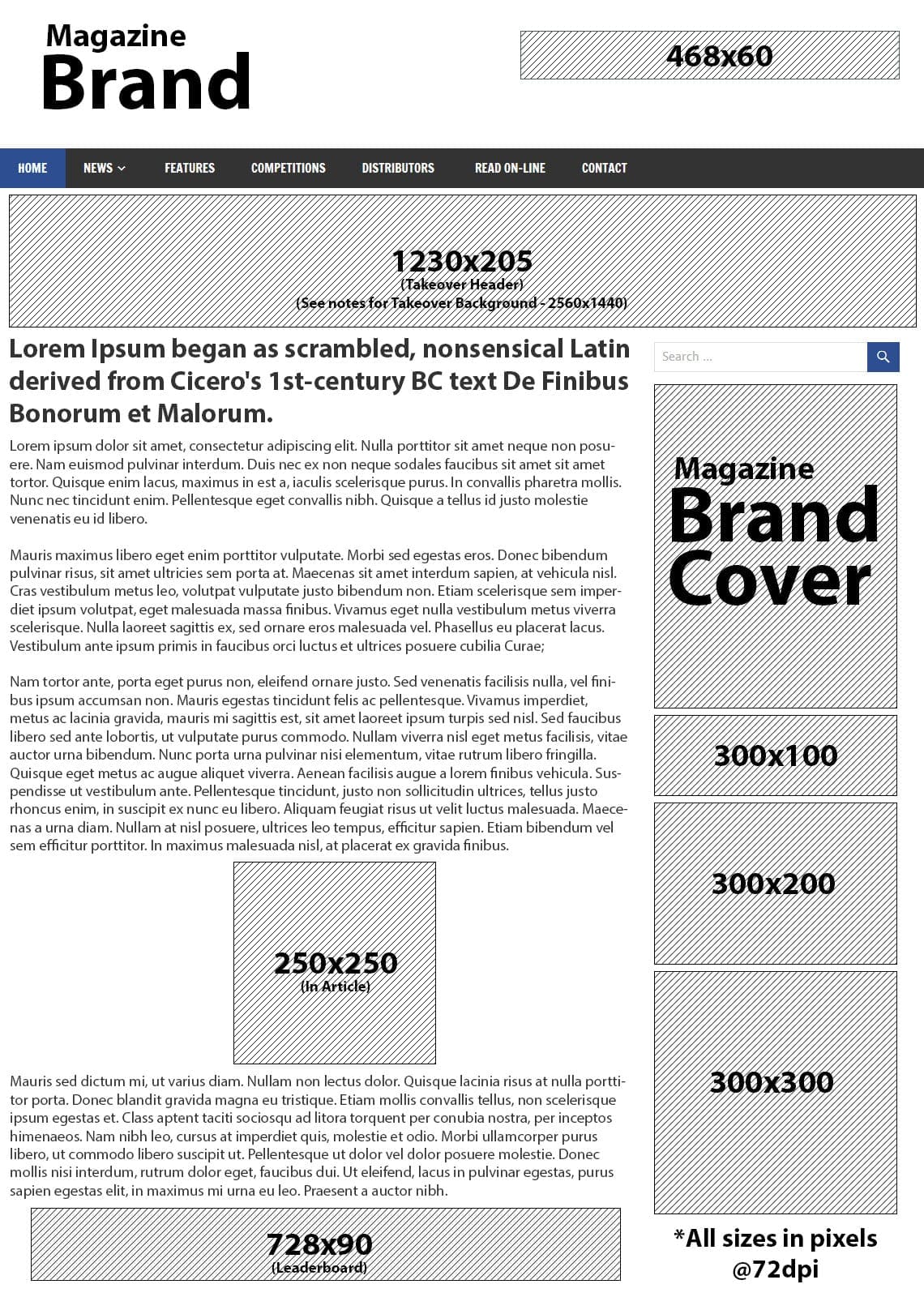 *Please note that this is a guide only and not all sizes are available on all websites.