How to transform an old Hinckley triple into a rapid café racer, no spannering skills required. Don't do it yourself – let an expert take the strain…

After years of restoring classics and building specials, Ian at Café Racer Kits found a simple way to share his experience and expertise. CRK started offering modular kits for CX500s and Superdreams, then Ian turned his attention to the early Hinckley triples. Great engine, solid chassis, all weighed down by excess baggage. After a winter in the workshop the first CRK Triumph was unveiled in February 2015 – and since then Ian's produced seventy-plus Triumph kits which join a couple of hundred CRK Hondas on British roads.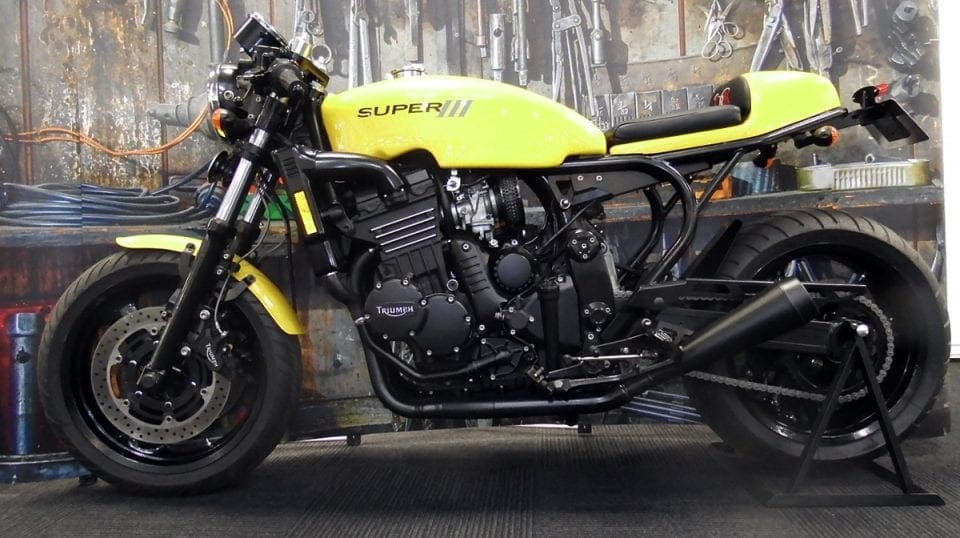 The CRK Triumph kit is designed for the T300 series of 750 and 900 (885cc really) triples, built from 1992 to 1996, which includes the Trophy, Trident, Sprint, Daytona and Speed Triple, but not the Tiger, Thunderbird or Adventurer. These bikes are beyond bulletproof and easily affordable on a budget.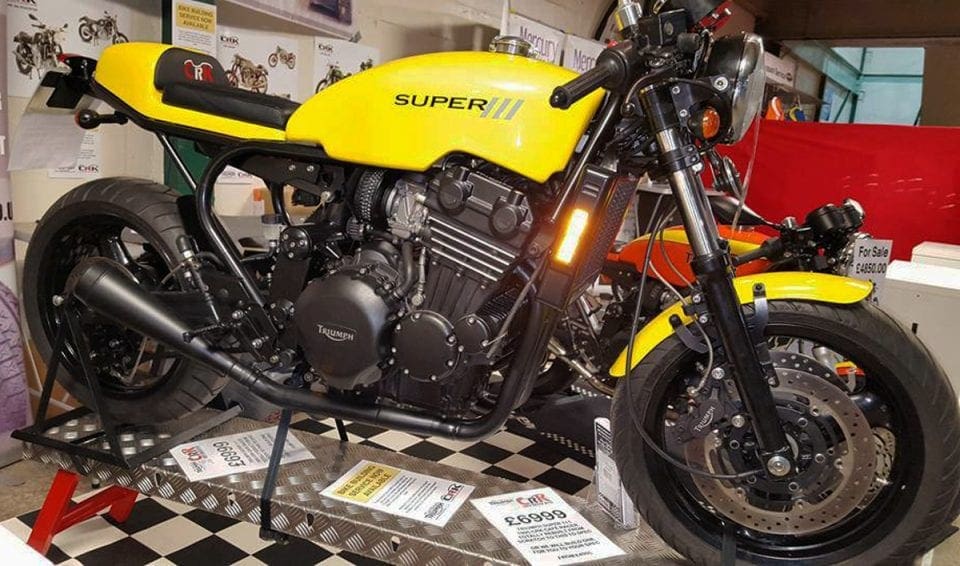 Every aspect of the CRK process has been repeated dozens of times and is fully documented, so owners can be confident that the parts will fit properly in accordance with the comprehensive project manual. There are also several videos to guide you through the process so you definitely don't need to be an expert.
However, not everyone is a dab hand with the spanners. A CRK kit is pretty straightforward but even so it requires the removal of the original rear subframe, and bolting all the new bits together. Ian estimates that a typical transformation takes between 50 and 100 hours to complete, depending on the builder's previous experience and how radical the overhaul is.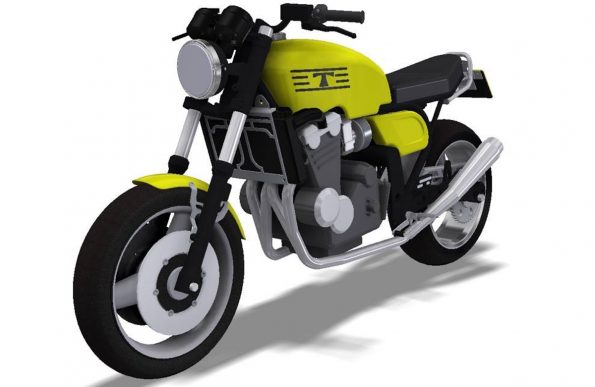 If that feels like more time than you have spare, there's now an easy option. Triumph breaker Ivan Walton has been working with Hinckley bikes for donkey's years at National Triumph in Wolverhampton. He recently completed a CRK conversion of a Super 3, as you can see here. CRK were so impressed with the results that they appointed National Triumph as their first approved builder.
Ivan now offers a range of services to CRK customers. He can complete the basic strip down of the donor bike, fit the kit and leave the finishing to the customer – so you can complete the build and add your own personal touches to the project. Or you can place the entire project in Ivan's capable paws, all the way to the final paint and finishing, test rides and fettling.
The full CRK Triumph kit costs just under two grand; a typical donor bike can be had for around £1500.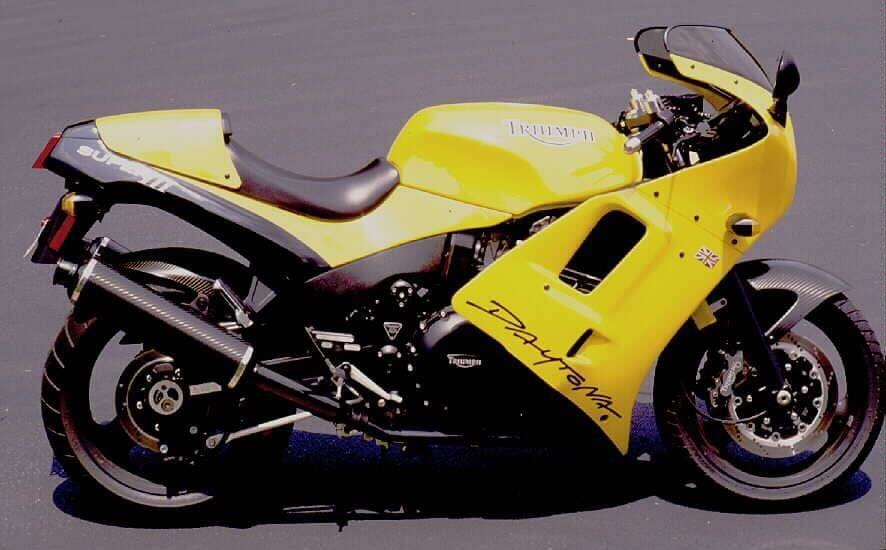 ———
To commission a CRK build by National Triumph, contact 07768 113636 or 01902 421798.
Or chat to Ian at CRK on 07854 098088 / caferacerkits.co.uk
Enjoy more RealClassic reading in the monthly magazine.
Click here
to subscribe.