In the end, everything goes back to the beginning: Paul Henshaw's Cub career comes full circle…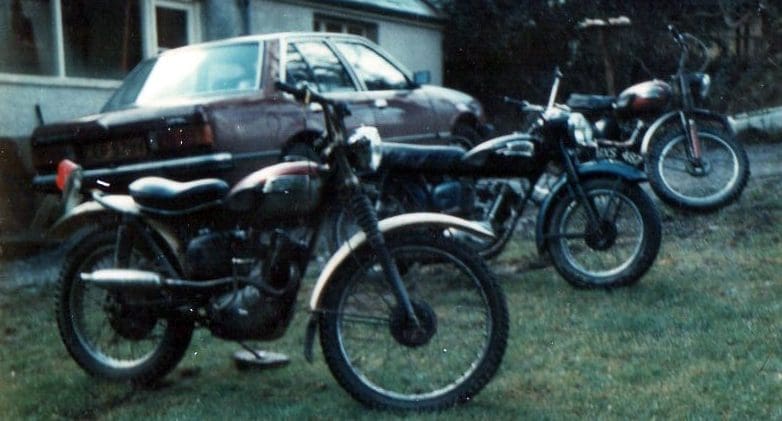 Back to BXS 487, my first Cub. Many years had passed when I decided to strip the engine to see what the knocking noise was about and try to put it right. It had been rebuilt with a new Alpha big end a couple of years after I bought it and I was a bit disappointed that it hadn't done much in the way of any mileage before seemingly needing another.
Imagine my surprise when, with the engine still in situ, I found the alternator rotor to be loose. Could this be the cause of the knocking sound? It certainly was! With the rotor tightened, the engine sounded and ran like new. It had been a long time. I was so impressed, I decided on a full restoration, which was undertaken in my newly acquired house. I lived there alone at the time, so there was no one complaining about fuel, oil or paint smells and I got it all done pretty quickly.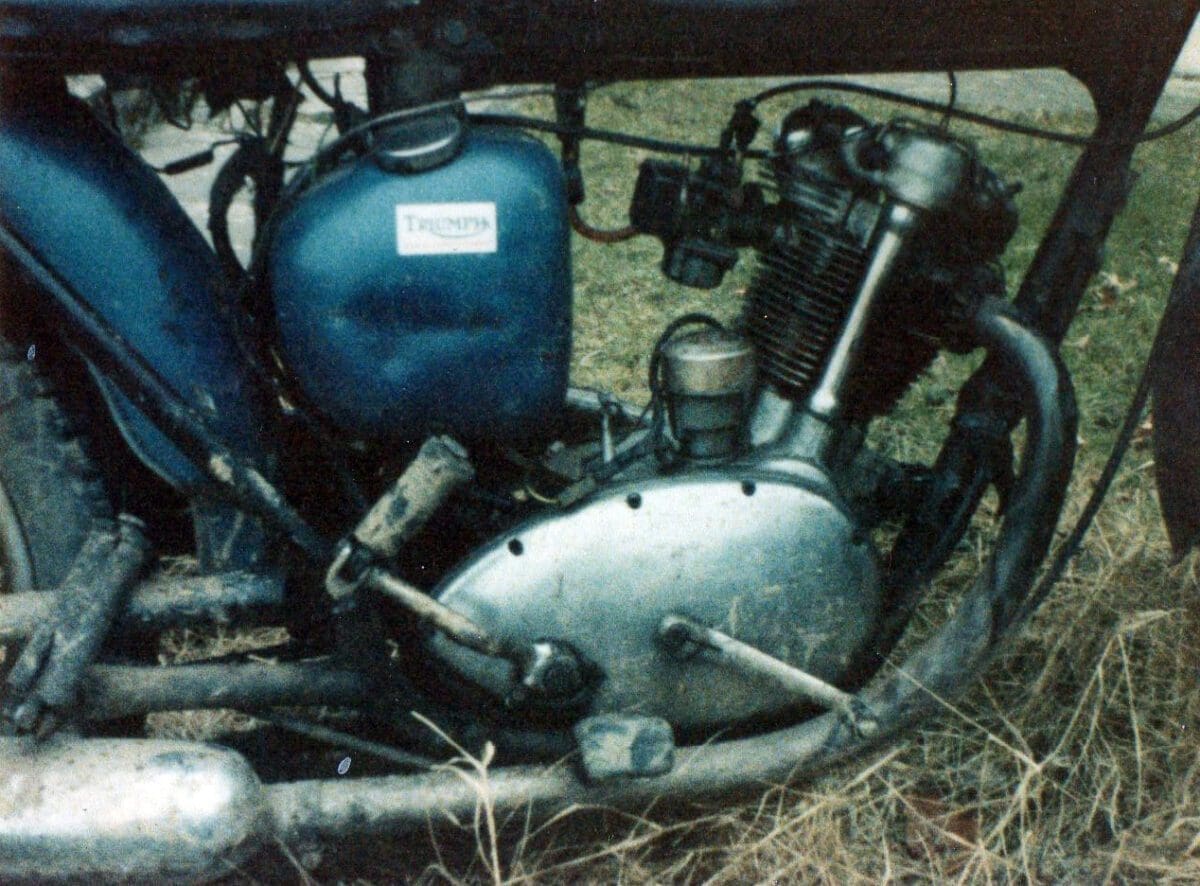 The colour scheme was influenced by a brand new front wheel which had a light metallic blue centre line on the rim and brake plate, with black pinstripes either side of the centre line on the rim. This was bought at Cheltenham autojumble for £20. The black paint for the frame, forks and chainguard was brushed on, and the light metallic blue came from aerosols. The completed machine was fired up and run up and down the lane a couple of times. Then the Cub was put on display in my living room: where else?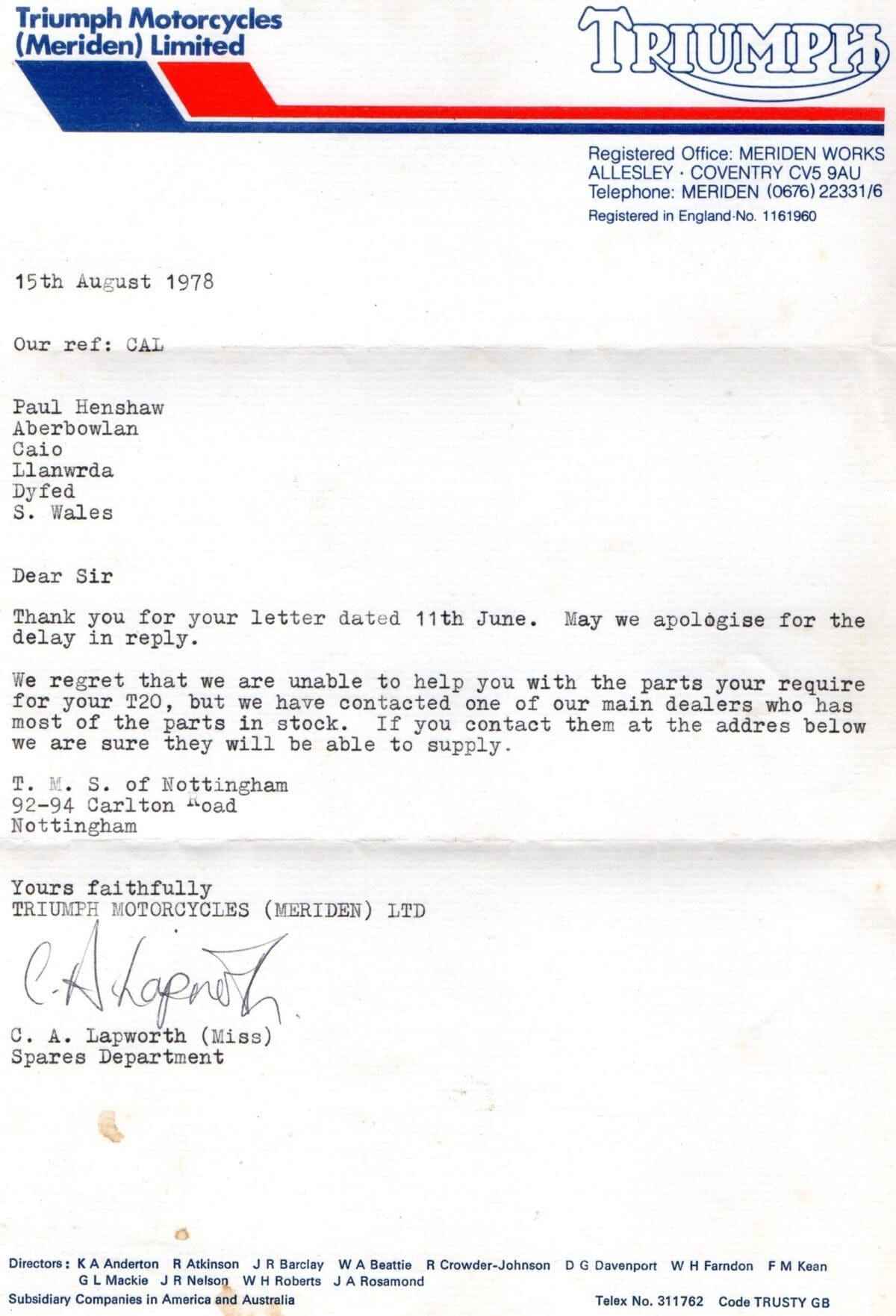 Meanwhile my Sports Cub, 972 KTG was in regular use so I could get my 'Cub fix' with that machine. The Trials Cub and what had become quite a big pile of Cub-related bits all found a home in the shed. Gradually, I became aware that I didn't live entirely alone anymore and my original Cub had to go under the stairs.
Eventually it migrated from the house, once I had built a new shed. I put BXS 487 up on a high shelf in the new shed, where it took pride of place for too many years. Then my son, who wasn't even born when the bike entered the shed, pointed out my 50th birthday was approaching. He thought I should have the little Cub on the road for that occasion.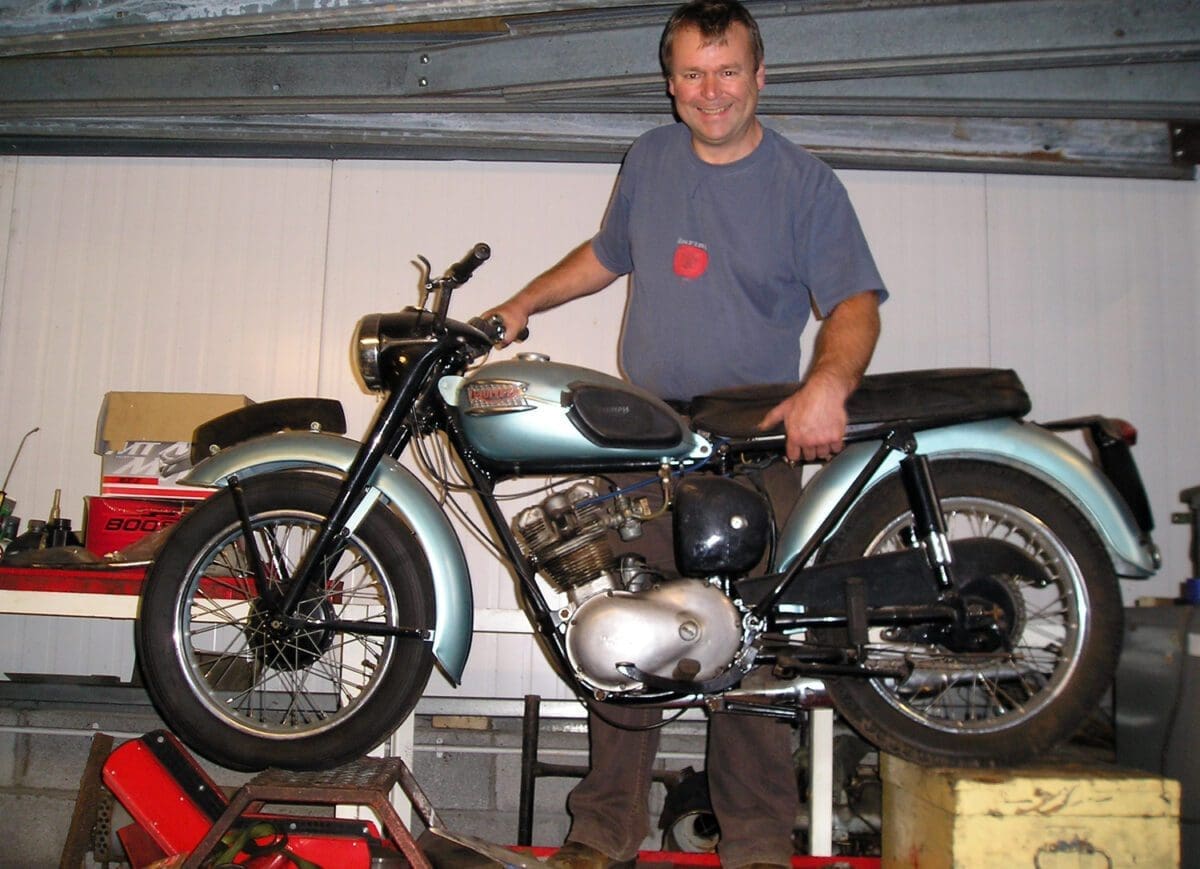 He was right. My first Cub was carefully lifted down, dusted off and checked over. It started with little more than a new battery being fitted and was soon MoT'd and on the road legally for the first time since I bought it in 1977. That was in 2013, so it didn't take me long, did it?!
A few short trips proved all was pretty much well. In the couple of hundred miles it has done since being recommissioned, it only needed the float bowl removed from the tiny Zenith carb to clean out a bit of goo. Even that failed to stop it completely. I used the tiny Triumph for sunny excursions around local lanes and the trouble-free mileage crept up.
I still remember my first ride on this Cub, aged 13, when I was much lighter than now. I was blown away by how powerful it felt. It started a lifelong love for and interest in these machines. There really was nothing of this size in the same era which could compete: no messy mixing of fuel and oil to worry about, and even the electrics were head and shoulders above the competition.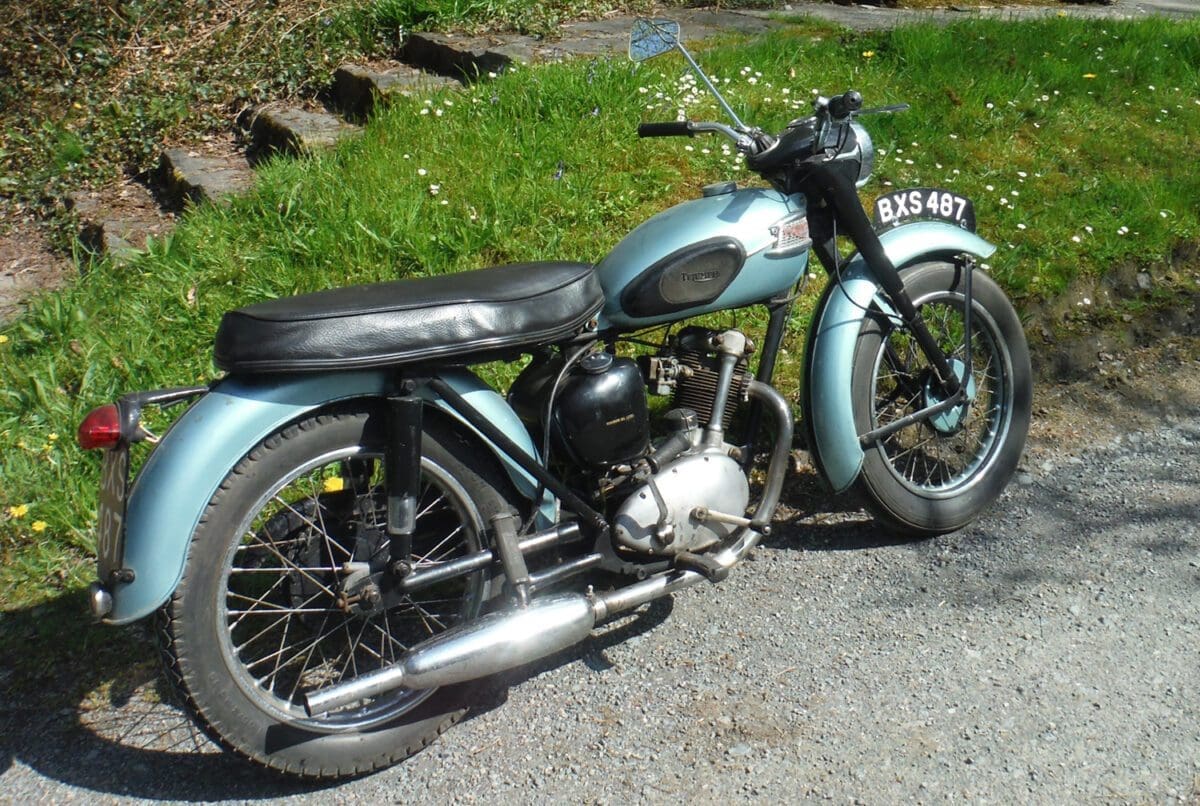 The Cub is still totally standard with 6V and points, with just a stop light and switch added for legal requirements. It still has original, matching engine and frame numbers – a miracle, really.
You can read about what BXS is like to ride in RC208, the August edition of the magazine, or watch this Cub unleashed on Welsh roads:
A Cub of any type will be enjoyable to ride, assuming it is in reasonably good order. The engines are surprisingly lively, especially the hotter Sports variants, and the four-speed gearboxes are one of the sweetest changing and most precise you could wish for. Of the eight Tiger Cubs I currently own, seven are runners subject to batteries, fuel and a bit of fettling. Many other motorcycles have come and gone, but the Cubs are always with me!
———
To read this story from the beginning: start here
Words and photos: Paul Henshaw
---
Advert

Enjoy more RealClassic reading in the monthly magazine. Click here to subscribe.
---