In the August issue of RealClassic, Paul Henshaw of Performance Classics gives us his guidelines to living with Triumph famous four-stroke lightweight. And his expertise has been hard-earned; he's been a Cub enthusiast since his 13th birthday! Here, Paul recalls his early riding life with the tiny Tigers…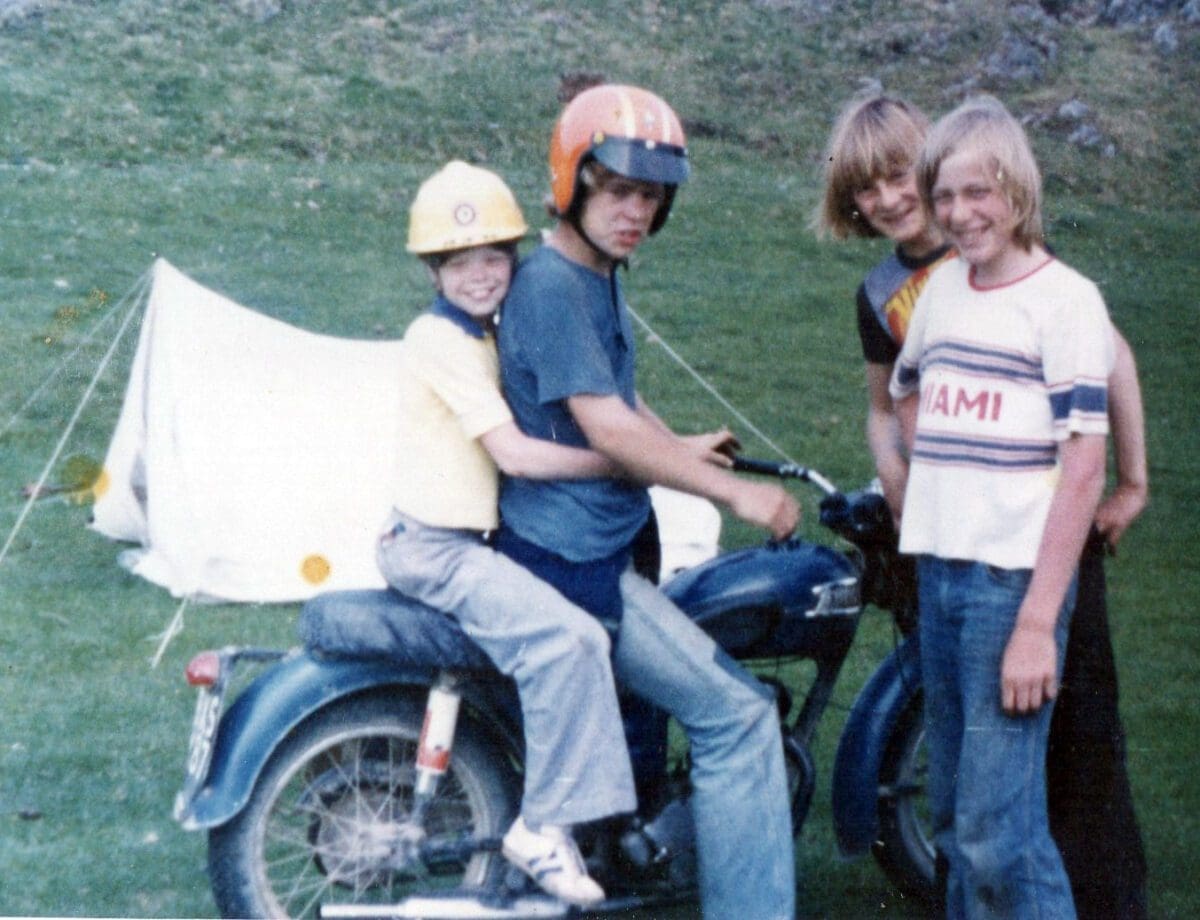 My inspiration for buying my first Tiger Cub was hearing a local guy riding to work for the forestry commission. It sounded like he was on a large and lively big British single. I wanted something that sounded like that! When we saw him on the bike on the road it turned out to be a battered and well-used Tiger Cub in trials trim, with all the up to the minute modifications.
By my 13th birthday in 1977 I'd all but outgrown my Bantam field bike. I worked evenings and weekends on next door's farm, paid 40p per hour. So with £50 in hand I went to look at my first Triumph Tiger Cub, BXS 487, an all-original but rather badly repainted 1958 16" wheel model. I remember thinking it was rather odd-looking and a bit ugly. But once I heard the engine running and rode it around the seller's farmyard, I was as hooked as the teeth on the rear sprocket! The Cub's power was incredible compared with the Bantam. It seemed to pull and pull effortlessly, and you could stand on the compression! I parted with my hard-earned cash and received the logbook and bike which still had some tax and MoT.
I started riding my Cub around nearby fields and on forest tracks – not the real rough stuff as the ground clearance was almost non-existent. The bike was so original that it would've been a shame to fit bigger wheels, longer shocks and forks. After a couple of years, I stripped, rebored and rebuilt the engine with a new big end. It was too nice to transform into an off-roader. As it happened the guy I bought the Cub from had several brothers, one of whom had a Sports Cub for sale. I'd been putting in many hours in on the farm, so could rustle up the required £60 to make it mine. I was more confident riding bikes by that time and very naughtily rode 960 BCJ the eight miles or so home.
This Cub had the height and the ground clearance I needed, but it only had the earlier, ordinary 10bhp engine fitted – not the fire-breathing 14.5bhp side-points engine it should have had! The engine and electrics weren't good and when I rode it a couple of miles into the woods, I was usually rewarded with a misfire as the volts in the tired battery ebbed away. I put it to one side and started to use it for spares for the Bantam and my first Cub.
An older lad tried to coerce me into selling the Sports Cub to him and I reluctantly agreed to let him have a go. I didn't want to sell it, but I didn't want a thumping either. I dug the machine out, minus clutch cable, battery and throttle slide, connected the two battery wires together and switched the under-seat ignition to 'EMG'. The key would fall out so was tied to the subframe with string. I suggested that if the machine started it would go flat out and then some. So he had better be ready to reach under his thigh and switch the ignition off!
Article continues below...
Advert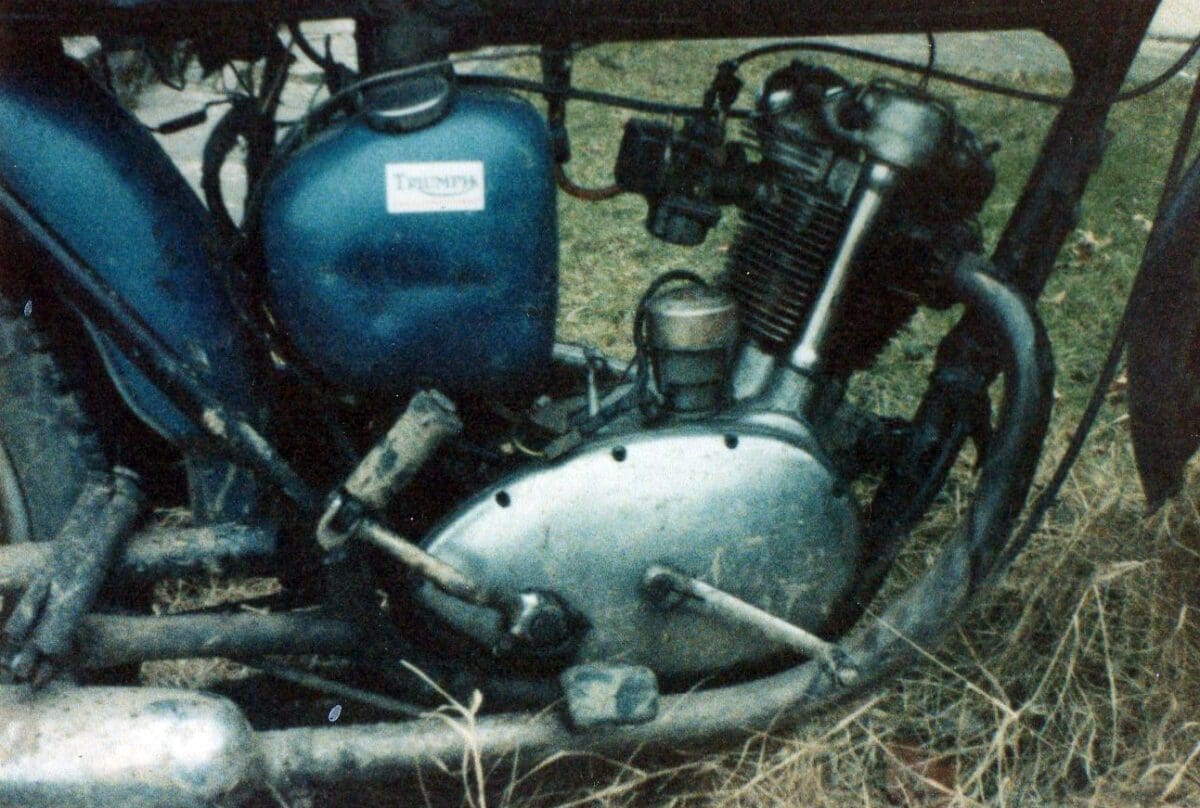 I put the Cub in second gear and pushed him down a short hill with a 90-degree right-hand bend at the bottom. The engine roared into life and wheelied downhill. Things went horribly wrong for the test pilot. The key had fallen out, he couldn't switch off, there was no clutch and he was on that corner in the blink of an eye. There was a sort of blurred heap, like something from a Tom and Jerry cartoon, accompanied by the roaring engine and screaming pilot. Bits of his clothes were ripped off by the rear wheel and chain — could've been nasty, but he was able to limp home, battered, bruised and half-naked. He never tried to make me sell him a bike again. The Sports Cub was staying, then.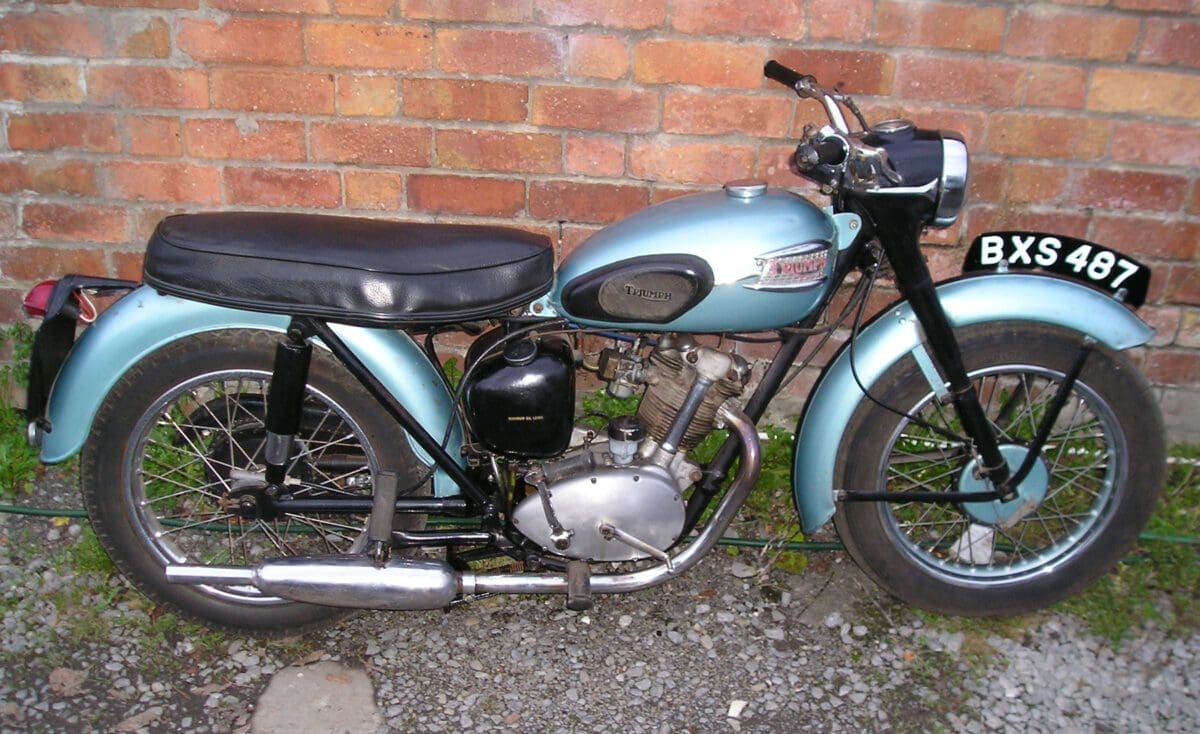 TO READ MORE from Paul about the nuts and bolts of running and riding Tiger Cubs today, read his article in RC208/August – available mail order or as a digital issue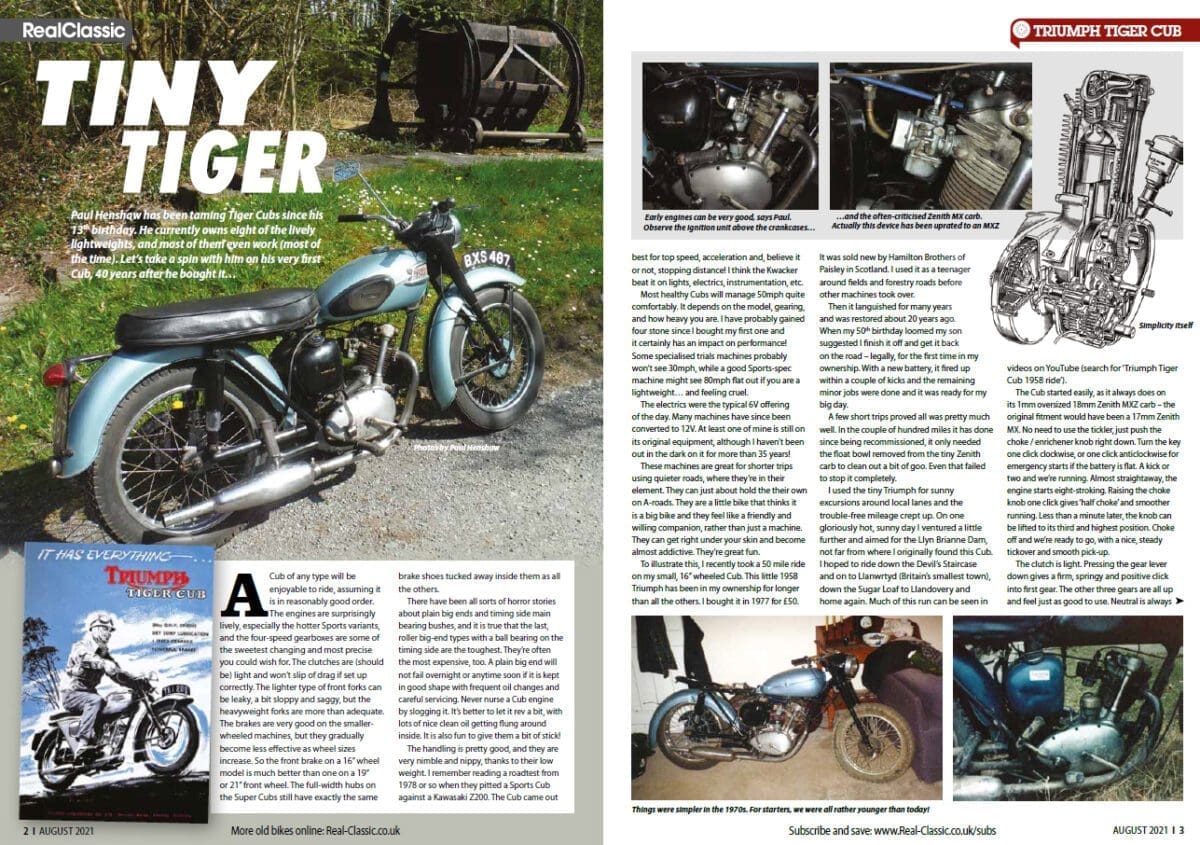 NEXT TIME: more Cubs! Including the Trials Cub which got the whole ball rolling…
Article continues below...
Advert
Words and photos: Paul Henshaw
---
Advert

Enjoy more RealClassic reading in the monthly magazine. Click here to subscribe.
---