In every issue, RealClassic magazine features a superb selection of classic bikes and vintage motorcycles for sale, both private sales and from traders. Here's our Britbike* bonanza – a special showcase of six of the best classic British motorcycles from the June magazine. Bikes you can buy, unless someone's snapped them up already!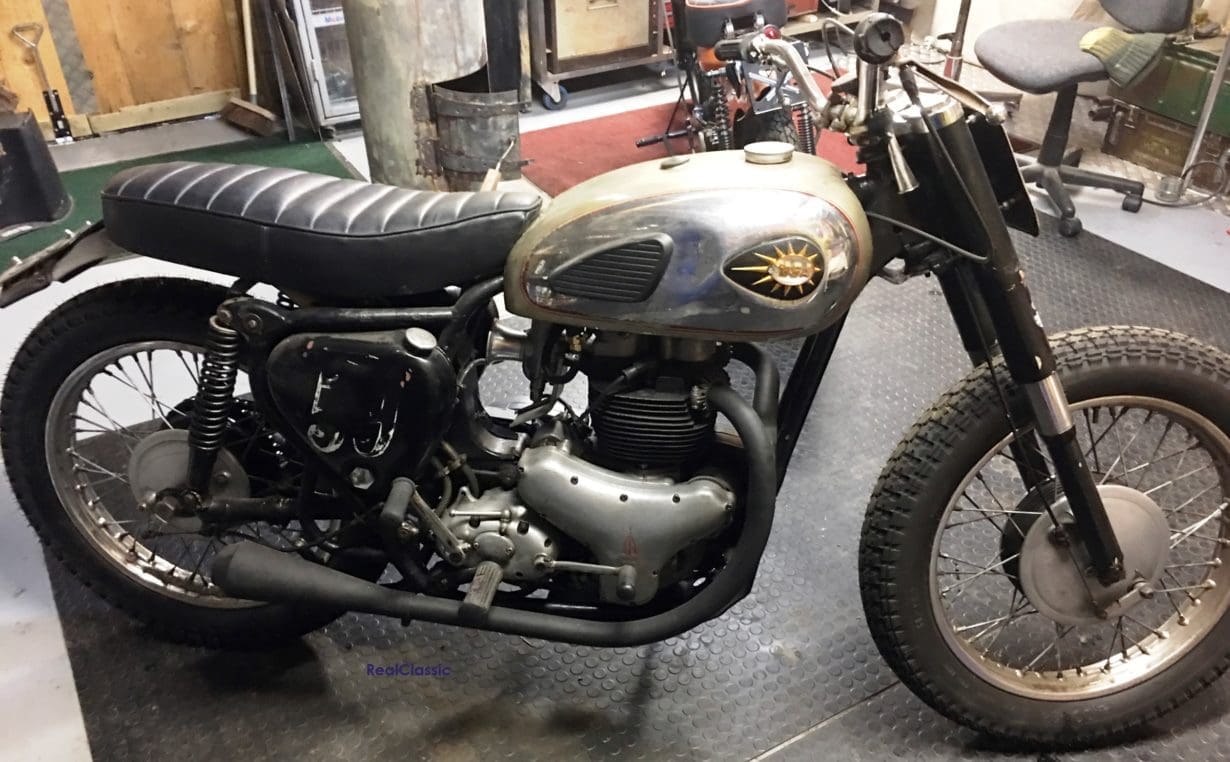 BSA A10, 1961. Updated suspension internals and carb. New brake shoes and nut and bolt overhaul. Recovered seat with vintage leather and tuck'n'roll design. Original patina has not been touched and looks and rides fantastic. 12 months MoT. Pulls like a train. £5500ono. Simon, 07870 597183
ROYAL ENFIELD ELECTRA X, 2008. 7,500 miles, 535cc, raised gearing. Several other mods, occasional wet sumping. £1750. 02476 397455, Warks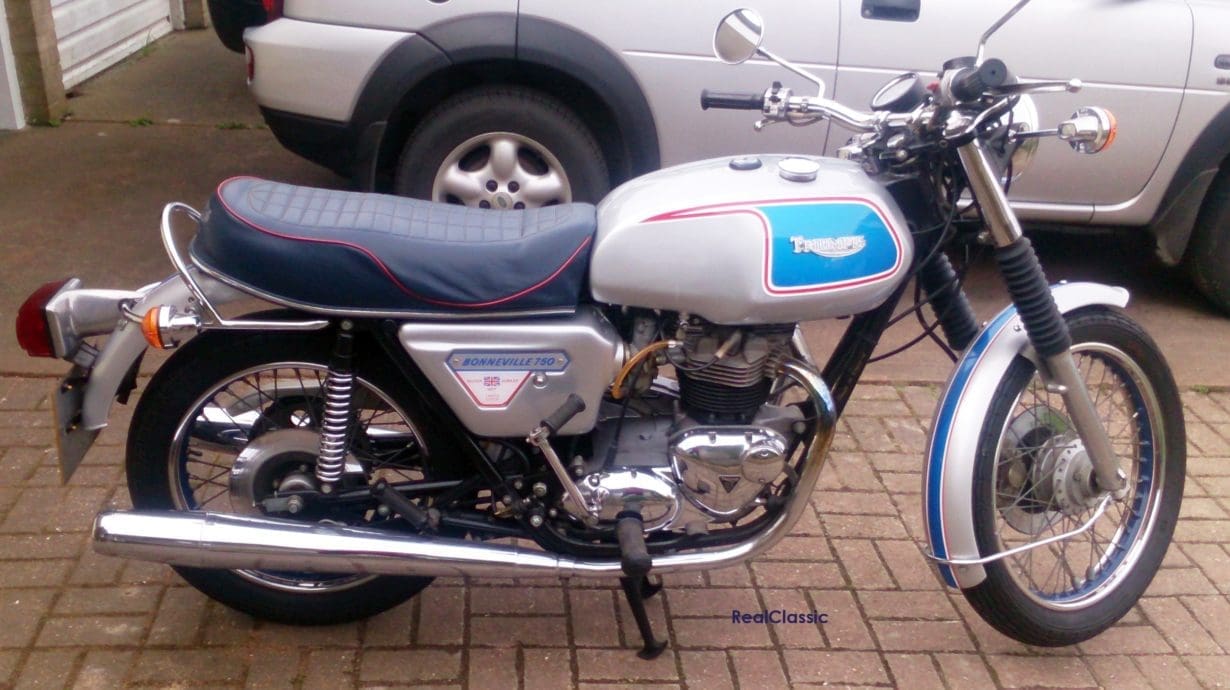 TRIUMPH T140 JUBILEE BONNEVILLE, first registered March 1978. Excellent condition with MoT to April 2019. Completely original, 2720 miles from new. £7500ono. 07753 709578, West Sussex

BSA B40, 1965. Ex-AFS bike. Much original, oily rag condition. Lost spark. £1700. Runcorn, 01928 717844

NORTON ES2 500,1950. Only 500 miles since total restoration. Award winning bike not only looks good but great to ride. £7250 firm. 01442 262505, Herts

TRIUMPH TIGER T100A, 500cc 1961. SORN. Reconditioning needed. 28,734 miles. Tom, 0161 282 8649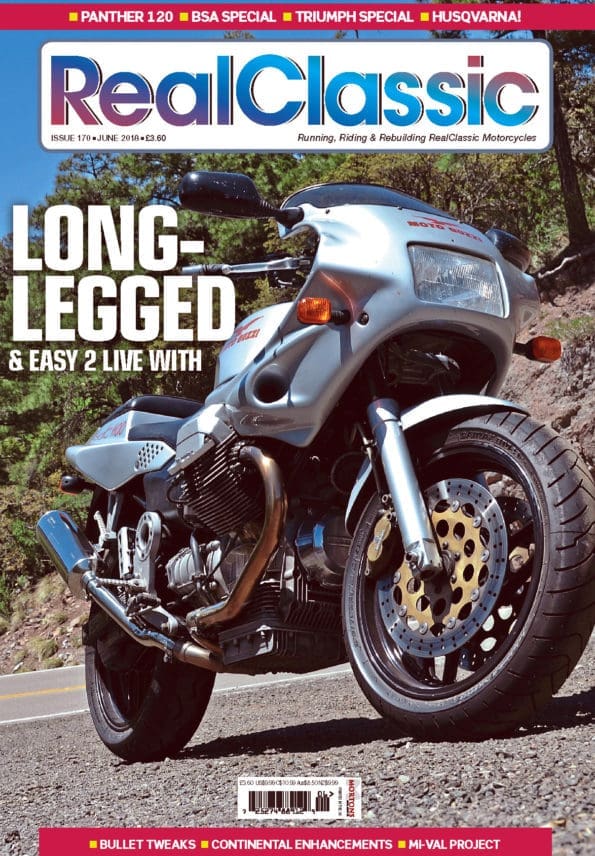 You'll find stacks more classic bikes for sale in the June issue of RealClassic magazine, including plenty of international classics like a splendid Suzuki Kettle, a small-block Moto Guzzi V-twin, a Harley Panhead and even an original Honda VFR750…
The descriptions of the bikes advertised are written by the vendors so obviously you should take all normal precautions before making a purchase: we recommend viewing in person whenever possible
Subscribers get first dibs at the Small Ads, so some of the bikes featured here may have sold already.
If you'd like to sell your classic / bike in RC, here's the form to fill in. (Adverts appear in the very next issue, and we don't repeat them unless the seller asks us to).
*yes, yes, we know the Enfield was made in India, not built in Britain. It's an honorary British bike, OK? Due to heritage. And stuff