As usual, the monthly magazine includes an eclectic collection of classic bikes you can buy. Here's a tempting selection of some private-sale classic motorcycles from our Small Ads, including two radically different Triumphs, an Ariel off-roader, a BMW bruiser and one of Kawasaki's more civilised two-stroke triples…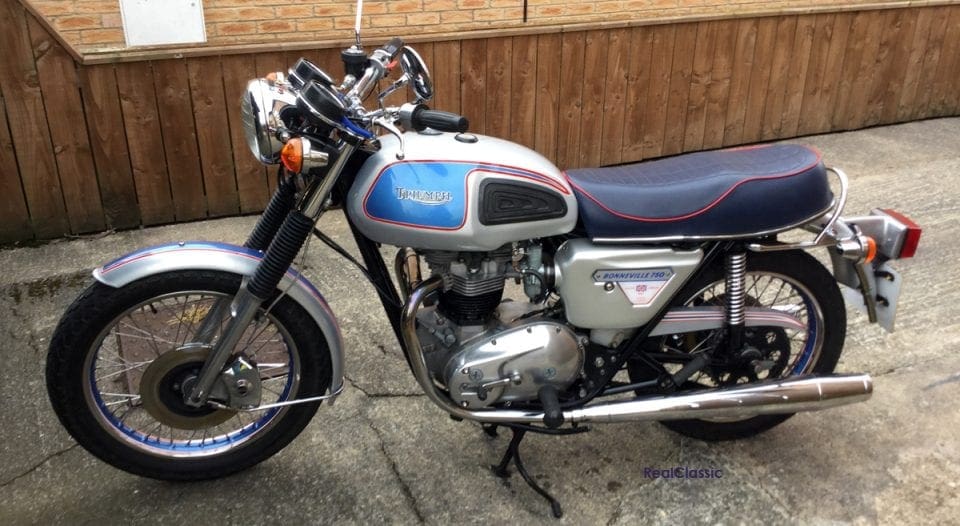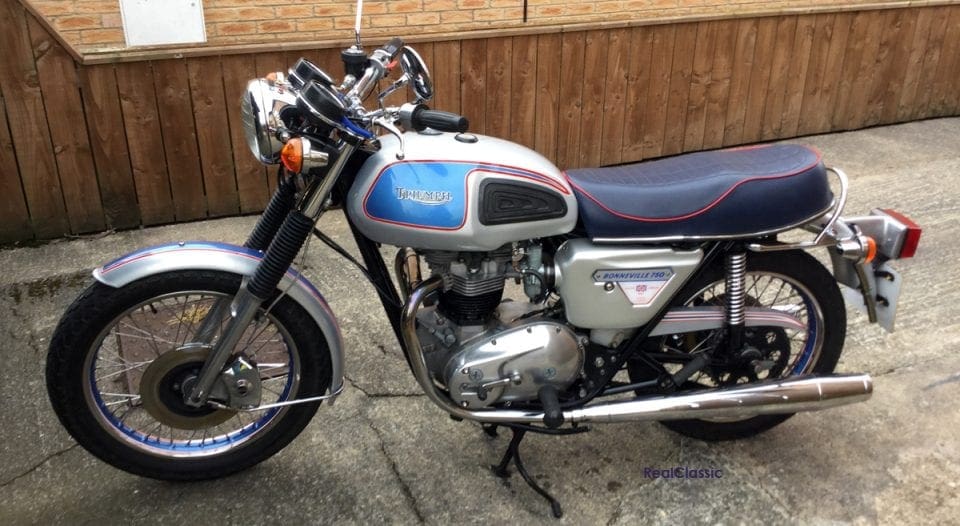 TRIUMPH BONNEVILLE 750. 1977 T140J Silver Jubilee. 14,700 miles. £6400ono. 0191 551 6517 / 07706 224243, Sunderland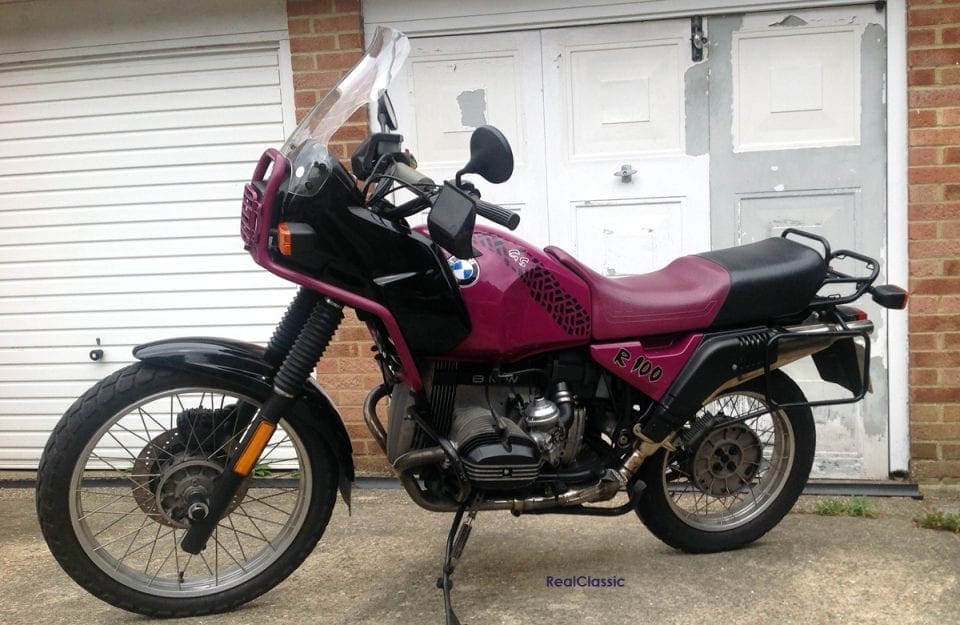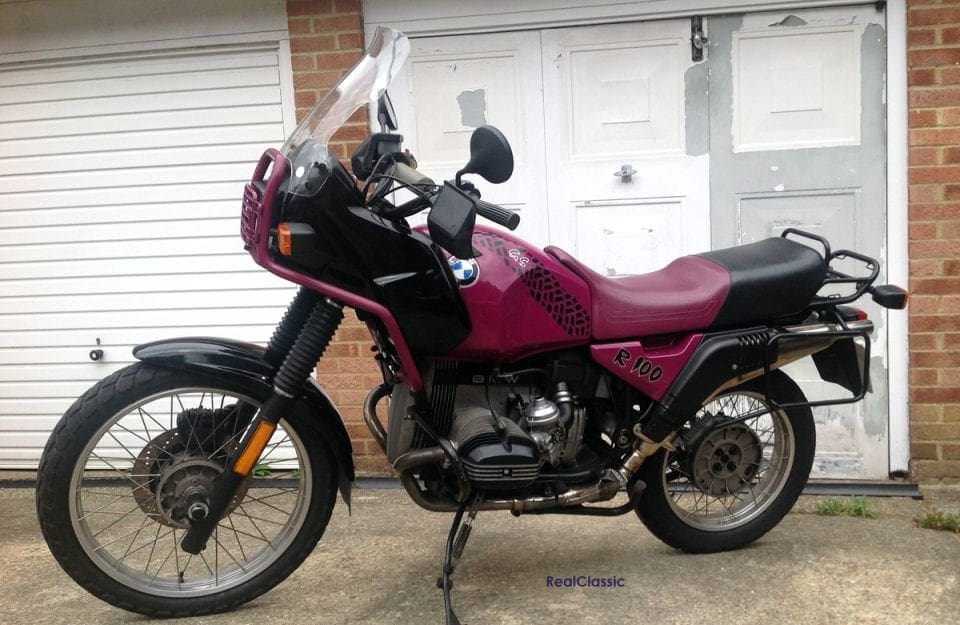 BMW R100GS, 1992. 20k miles, very good original condition, long MoT. Extras include panniers and heated grips. £4000 no offers. Kevin, 07733 324707, East Hampshire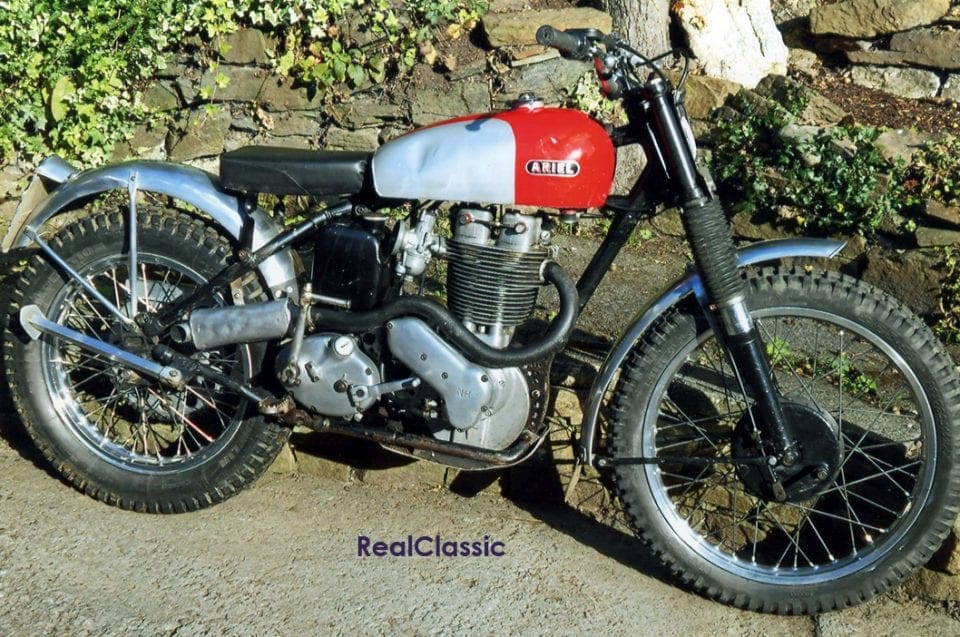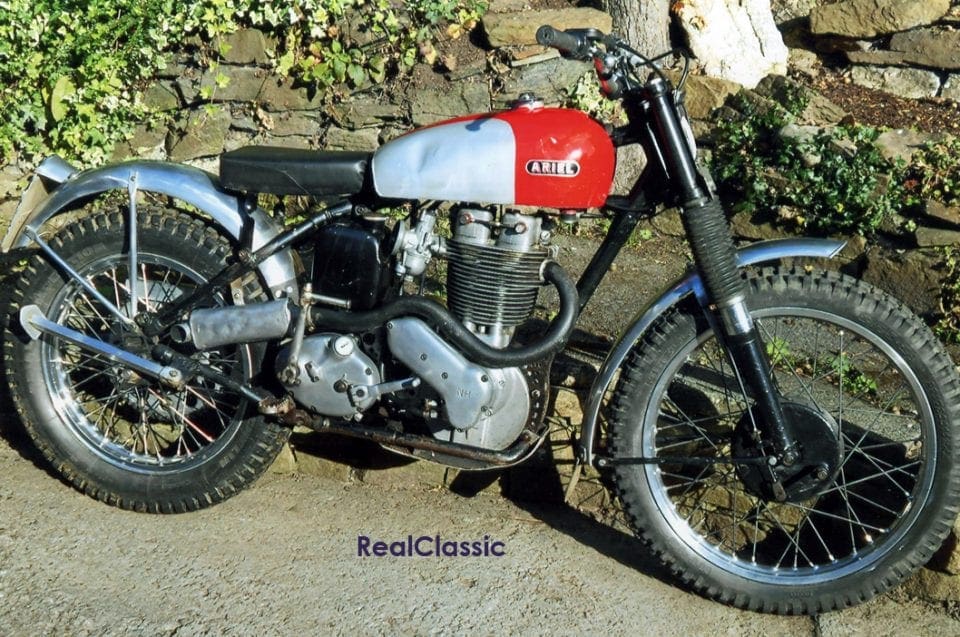 ARIEL TRIALS 350cc. All alloy engine, trials gear cluster, BTH mag, BSA forks, Cub rear hub, age related reg, 1959. SORN. Heavy dent on tank. Runs and handles very well. Lots more detail and photos. £3995. 01625 610581, Cheshire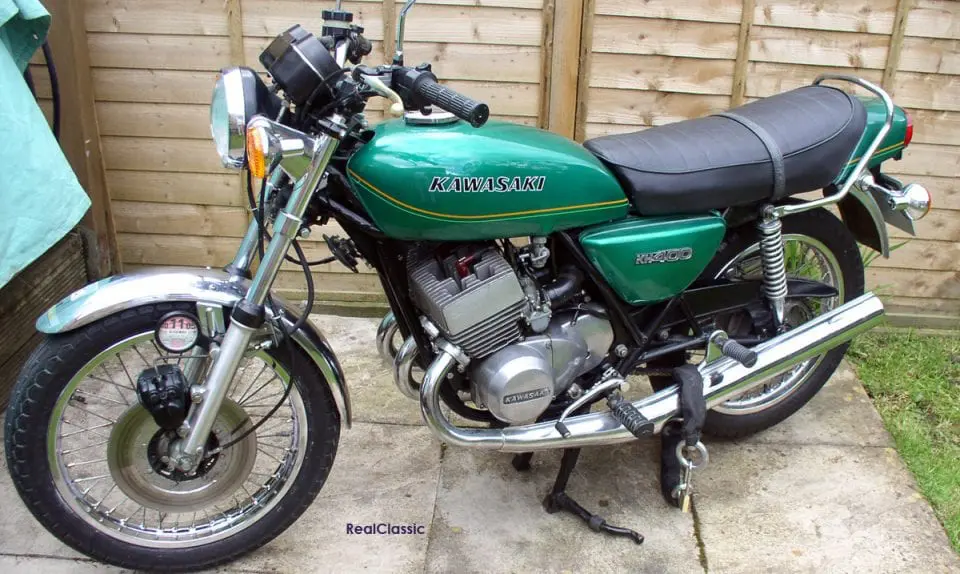 KAWASAKI KH400, 1976. 3172 miles. Imported in 2001 from Italy, last taxed in 2005. Runs very nicely. Chrome and exhausts in very good order. Tyres are the original Yokohamas and are in very good condition. Offers over £6000. 07469 237626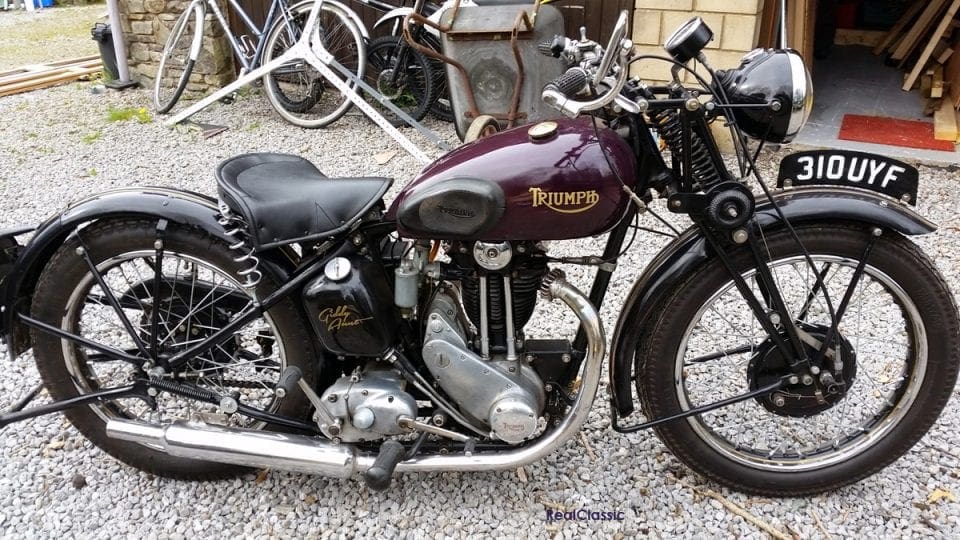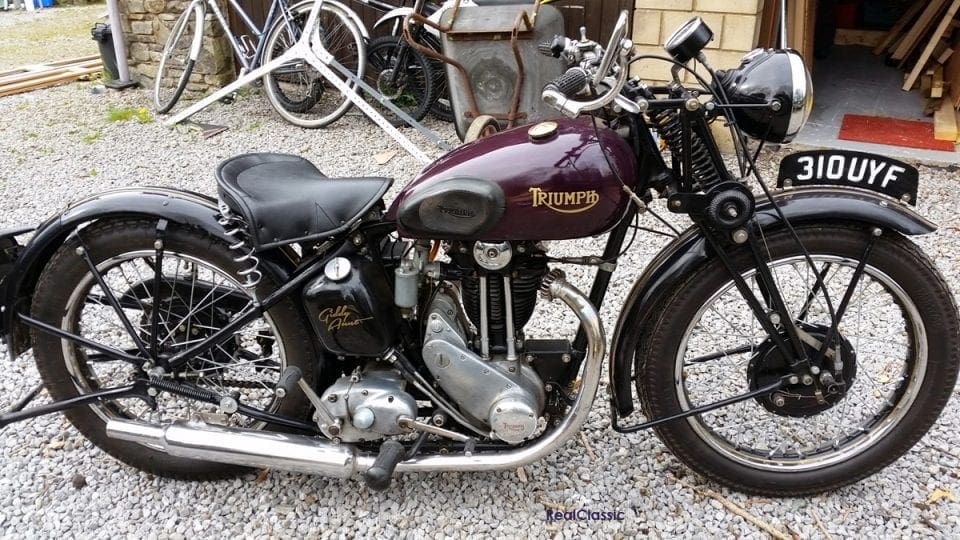 TRIUMPH 3HW, 1943. Matching numbers with certificate from VMCC. Good runner. Stainless spokes, side stand and rear stand. Missing toolbox. Long military stand available. Good condition, not concours. V5 present. Nice patina. £4600ono. 07917 130207, Cumbria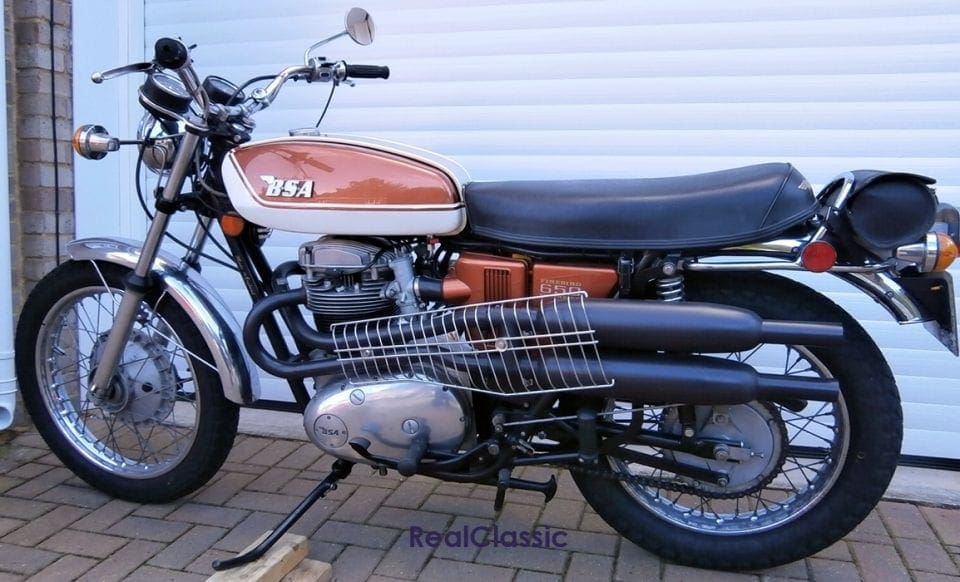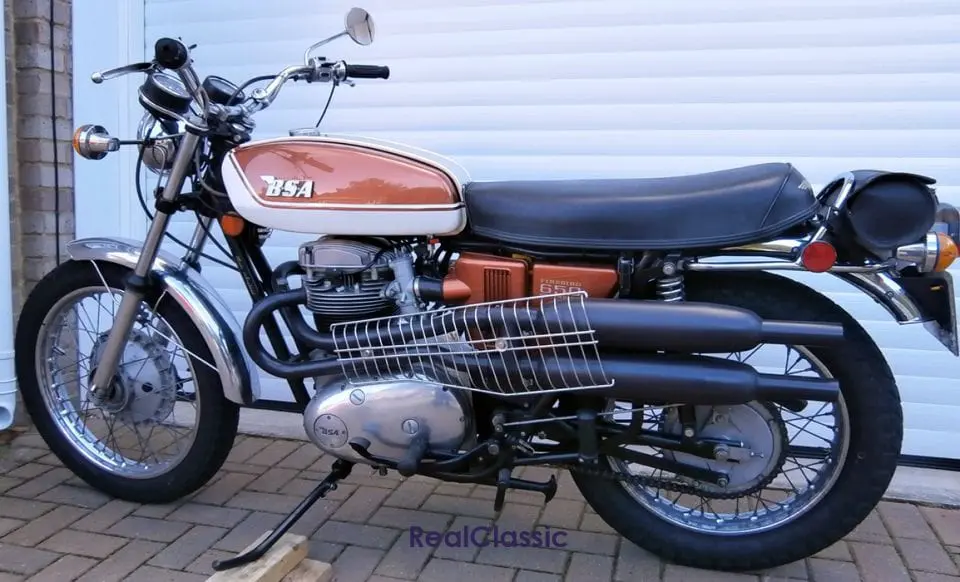 BSA FIREBIRD SCRAMBLER, A65FS. 1971. Matching numbers. Much spent, SRM crank, Premier carbs, ceramic exhaust, electronic ign. MoT Aug 2018. Nice bike. Reducing collection. £6500. Trev, 07804 132039 or 01634 681220, Kent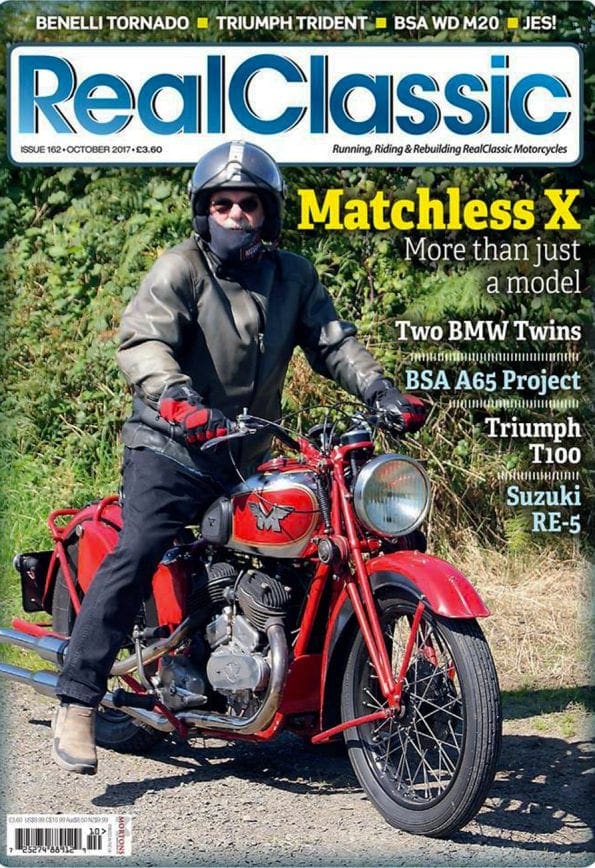 You'll find stacks more classic bikes for sale in the October issue of RealClassic magazine, including a British-built Bullet, a Big Zed, a Greeves trials iron and the customised 2003 Triumph T100 which carried adventurer Zoe Cano across America.
The descriptions are written by the vendors so obviously you should take all normal precautions before making a purchase: we recommend viewing in person whenever possible
Subscribers get first dibs at the Small Ads, so some of the bikes featured here may have sold already.
If you'd like to sell your classic / bike in RC, here's the form to fill in.
(Adverts appear in the very next issue, and we don't repeat them unless the seller asks us to)