Each month RealClassic magazine features a selection of classic bikes and old motorcycles which are up for grabs – on sale at dealers or offered by private vendors. And without fail, the RC Crew are always distracted by the array of weird, wonderful and just plain WOW classic motorcycles on the market. So here are six of the best reader ads from the March magazine; a selection of ready to ride roadsters and restoration projects; Britbikes, Italian and Japanese classics; vintage motorcycles, affordable old bikes and at least one cult collectible…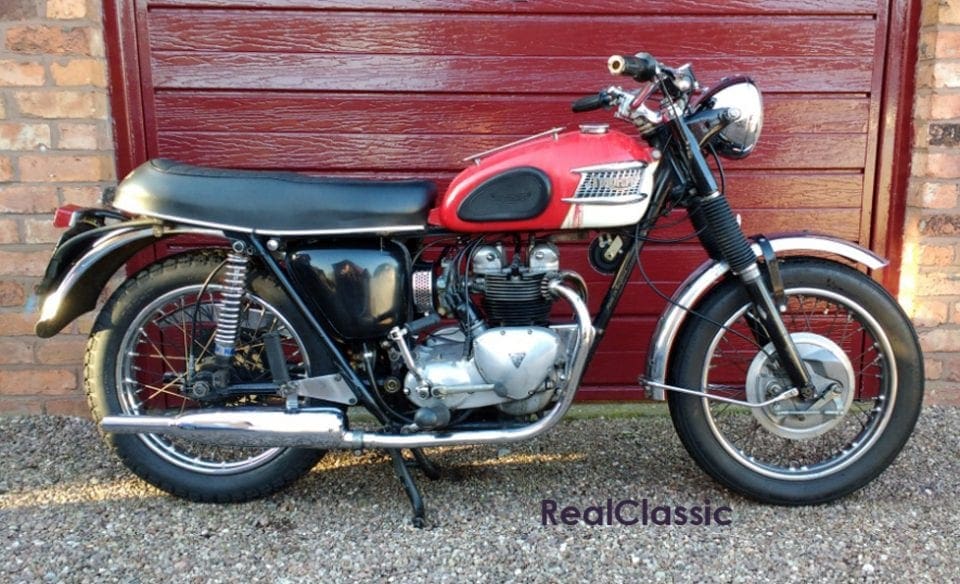 TRIUMPH 5TA, 1962. Matching numbers, light, excellent starter, easy to manage and ideal for club rides. New tyres, new battery, TLS front brake. Older restoration, could do with cosmetics, mechanically sound and usable. £3450. 01606 331622. Cheshire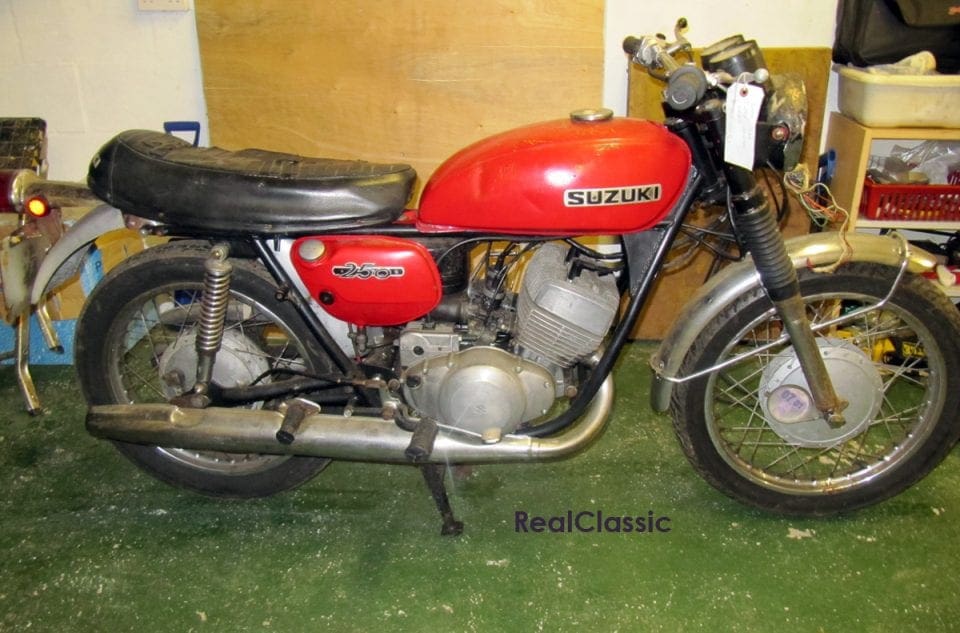 SUZUKI T250 HUSTLER, complete except battery, indicators and headlight, turns over with good compression, log book, requires complete restoration. £850. 01888 511399, Aberdeenshire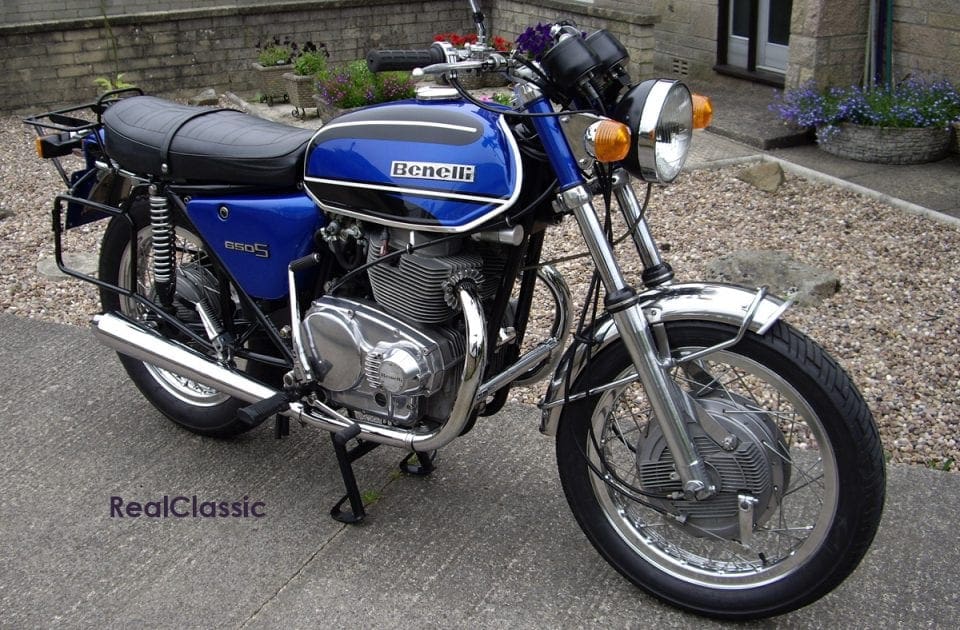 BENELLI TORNADO 650S, 1972. Bike in VGC. MoT June 2017. Not used due to owner being worn-out. £4995ovno. Steven, 01535 676334 or 07745 483876. West Yorkshire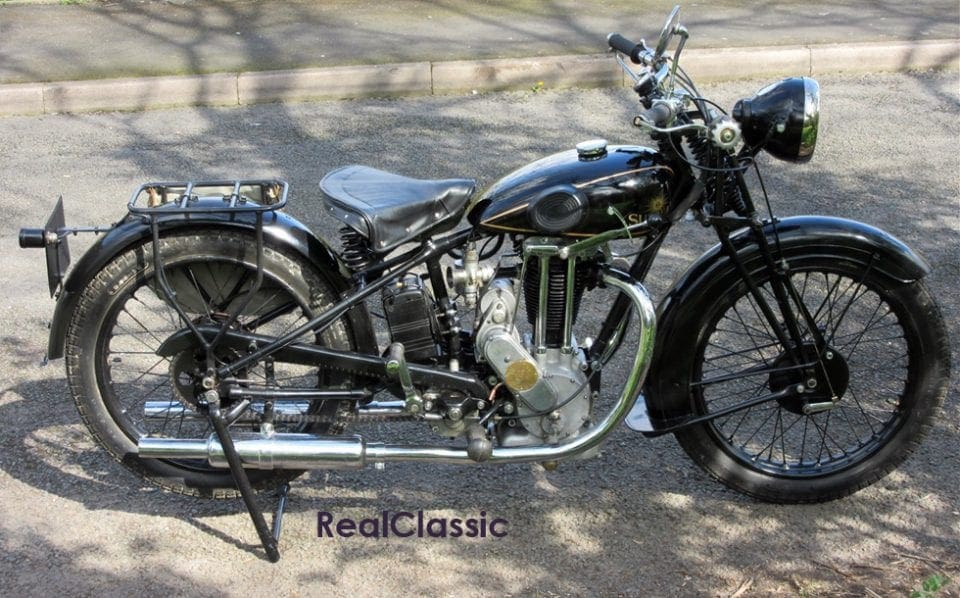 SUNBEAM MODEL 10, 1931. Lovely restored example, very rare ohv twin-port hand-change 350. Everything works and looks as it should. First kick starter, excellent runner, great to ride. As seen in RC. £6750ono. Ian, 0121 777 9380 or ian(at)iansoady.org.uk Birmingham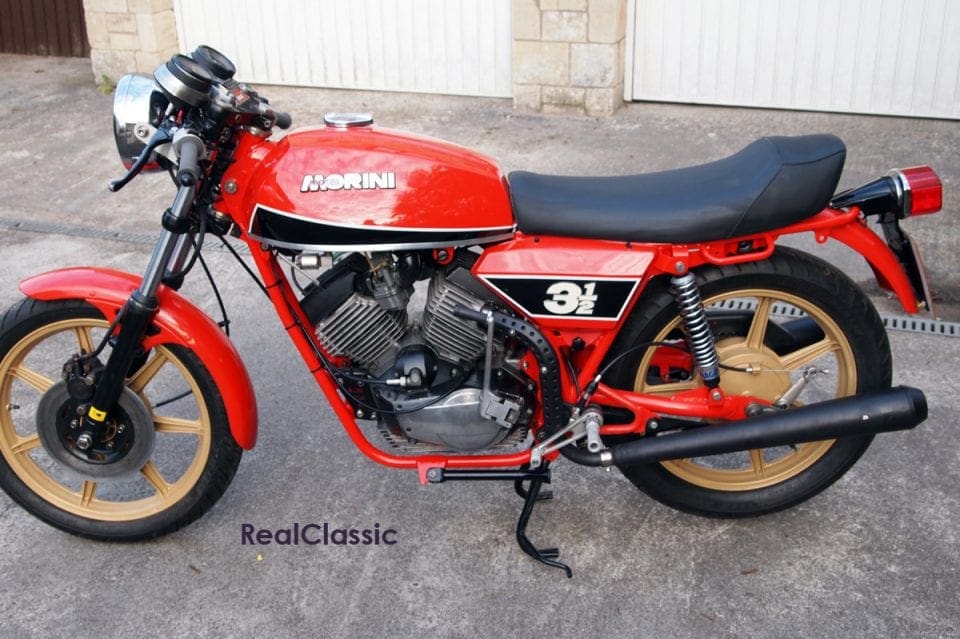 MORINI 350 SPORT, 1980. Repainted and overhauled. New C&S, electric-start, Hagon shocks, exhausts, Avon RoadRiders, seatcover. Brakes, cables, NLM ignition system, Rearsets. Jap switchgear. 1st kick starter. Carbs balanced and serviced ready for summer. Utterly mint. £4250. 07788 442155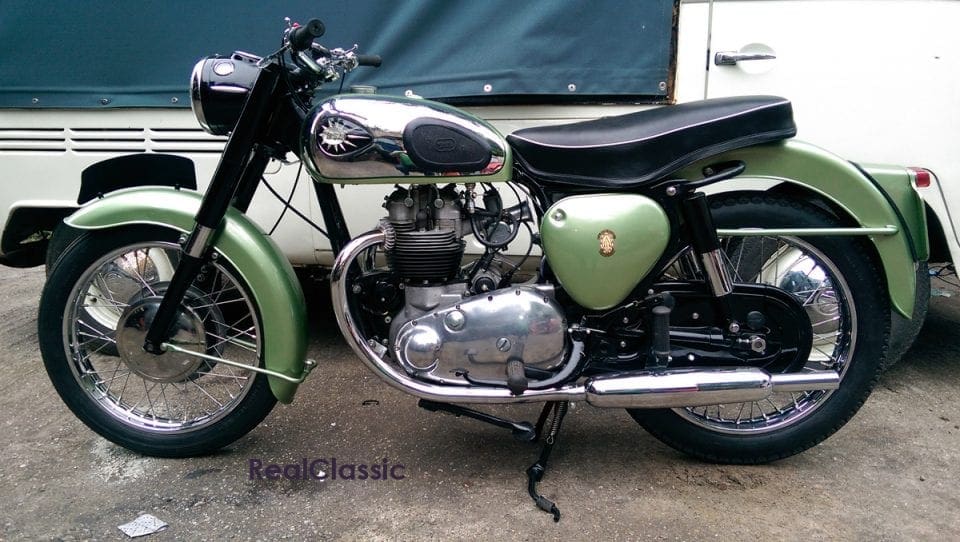 BSA SHOOTING STAR, 1961. Superb restoration. Wheels, engine and gearbox overhauled, starts easy, runs sweetly. Mag rebuilt. V5C. Two previous owners. Bike in France. £8500. Text 07752 226097 with landline and I'll call back. 00 33 964 444 319 / len(at)historicracing.org.uk
———
Article continues below...
---
---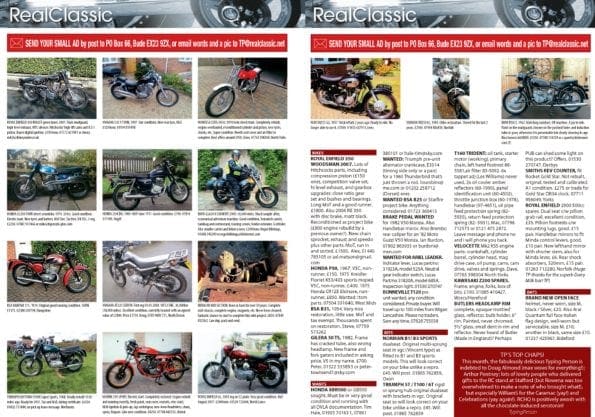 There are more bikes for sale in the March magazine.
Subscribers receive their copies first, obviously, and some of the bikes featured here may have sold already.
If you'd like to sell your classic / bike in RC, here's the form to fill in.
Adverts appear in the very next issue, and we don't repeat them unless the seller asks us to…
Enjoy more RealClassic reading in the monthly magazine.
Click here
to subscribe.