Every issue of the monthly RealClassic magazine includes pages of old motorcycles and classic bikes for sale, offered by private individuals and trade specialists. And every month, some extremely interesting (or just plain strange) small ads attract the eagle eye of Editor Westworth. Here then are six of the best reader ads from the February issue – a mix of ready to ride roadsters and part-finished projects; rare bikes, practical classics, affordable old bikes and a couple of cult collectibles…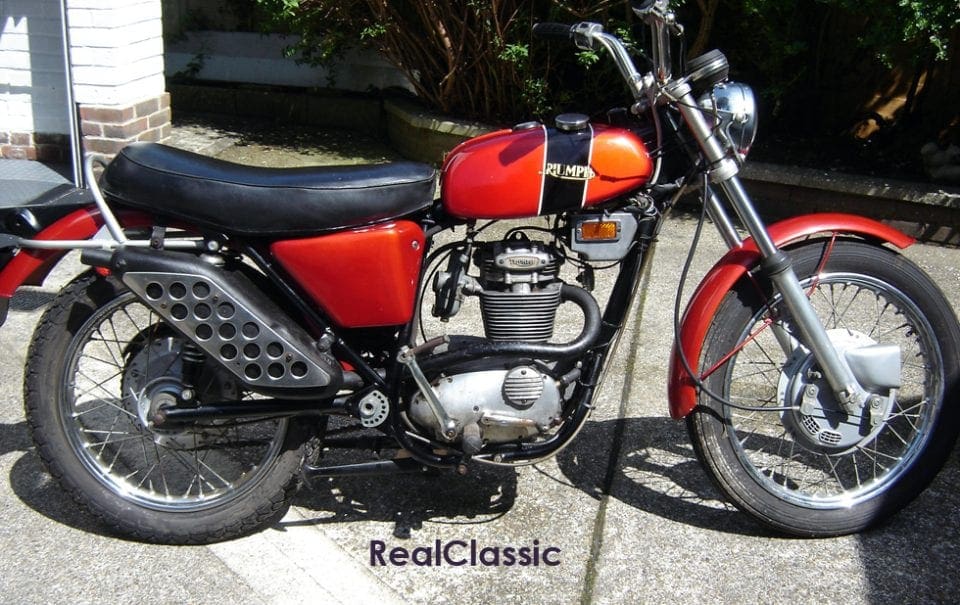 TRIUMPH T25T 1971. Oil in frame 250cc with V5C. Repair / resto project inc spare engine. £1950.
07768 696471, 01903 775101 or jess(at)fastnet.co.uk W Sussex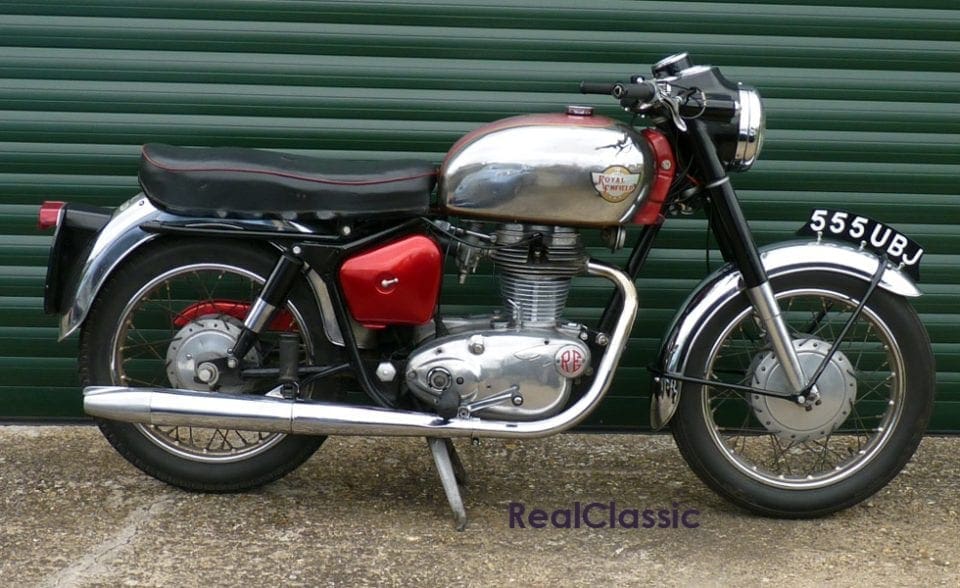 1963 ROYAL ENFIELD. Rare New Bullet 350cc featured RC151. Extremely reliable and fully original.
£3000 including spares. 01832 731844, evenings, Northants.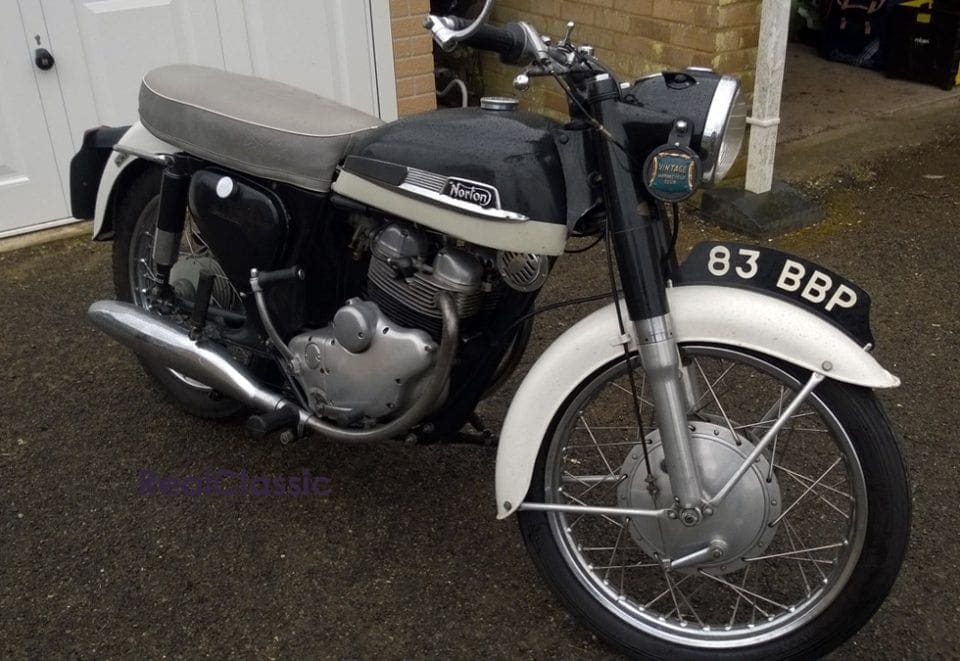 1961 NORTON NAVIGATOR, 350cc. Paintwork done but never fully restored. Up and running, winterised at the moment. MoT July. Good tyres, rims. Gearbox rebuilt last year. Engine starts easily (electronic ignition). £2695ovno. 01933 623377 or russ(at)burgessworld.plus.com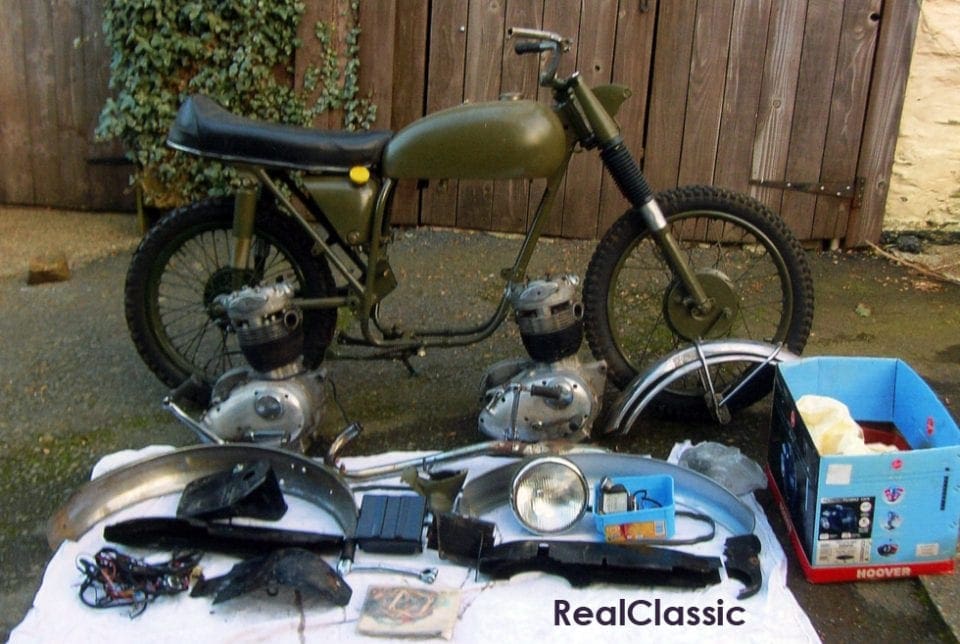 1967 BSA WD B40 MILITARY. 350cc. Two engines, military and civilian. Part restored. SORN.
£1800ono. 01271 343790, North Devon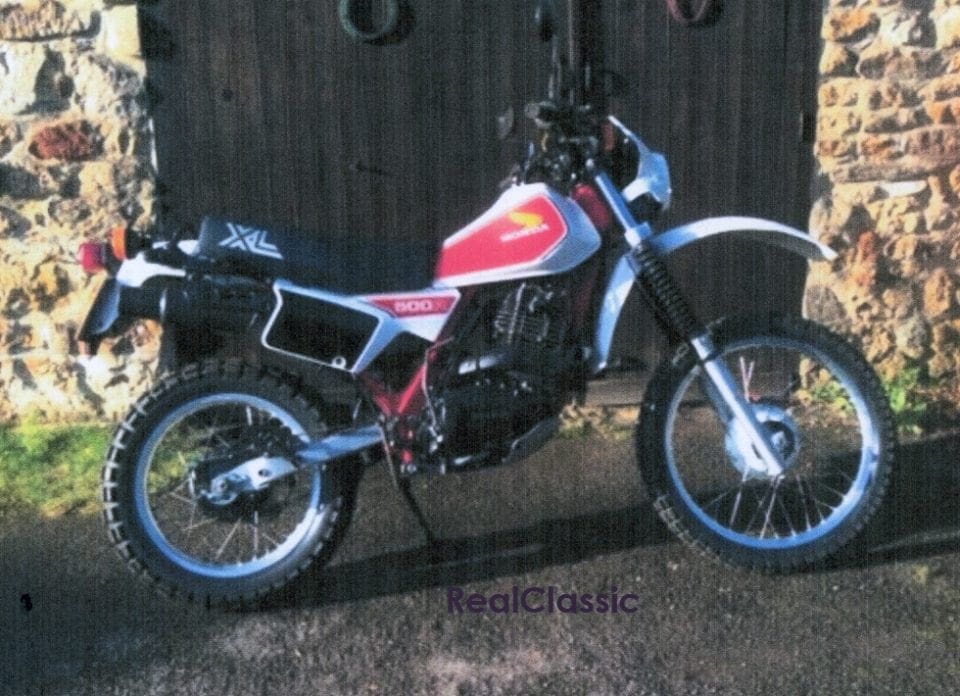 1982 HONDA XL500R, classic trailbike. 23k miles, MoT. New tyres. Original clean machine. £2195ono. 01297 489578, Dorset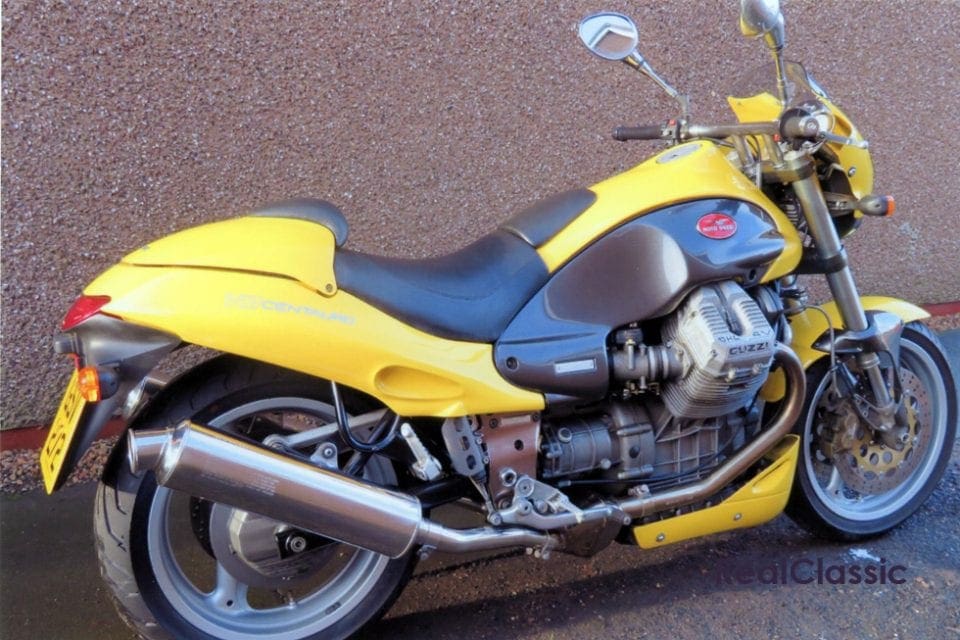 1998 MOTO GUZZI CENTAURO SPORT. 1000cc. Lovely condition. Owned 16 years. 9000 miles. Garaged. All original. SORN. £5750. Tayside. 01577 862107 or alan.houston2015(at)icloud.com
———
Article continues below...
---
---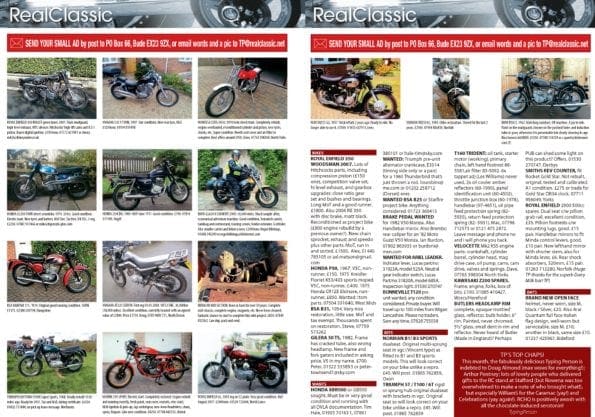 There are more classic bikes for sale in the February magazine.
Subscribers receive their copies first, obviously, and some of the bikes featured here may have sold already.
If you'd like to sell your classic / bike in RC, here's the form to fill in. Adverts appear in the very next issue
Enjoy more RealClassic reading in the monthly magazine.
Click here
to subscribe.