Here in the UK we have a wealth of great shows for the classic bike enthusiast. For Morgan Rue, normally resident en Continent, attending the Carole Nash Classic MotorCycle Show involved a 1700km (that's a thousand miles in old money) round trip from Luxembourg. Was it worth it? 'Definitely!' was Morgan's reply, and here he explains why…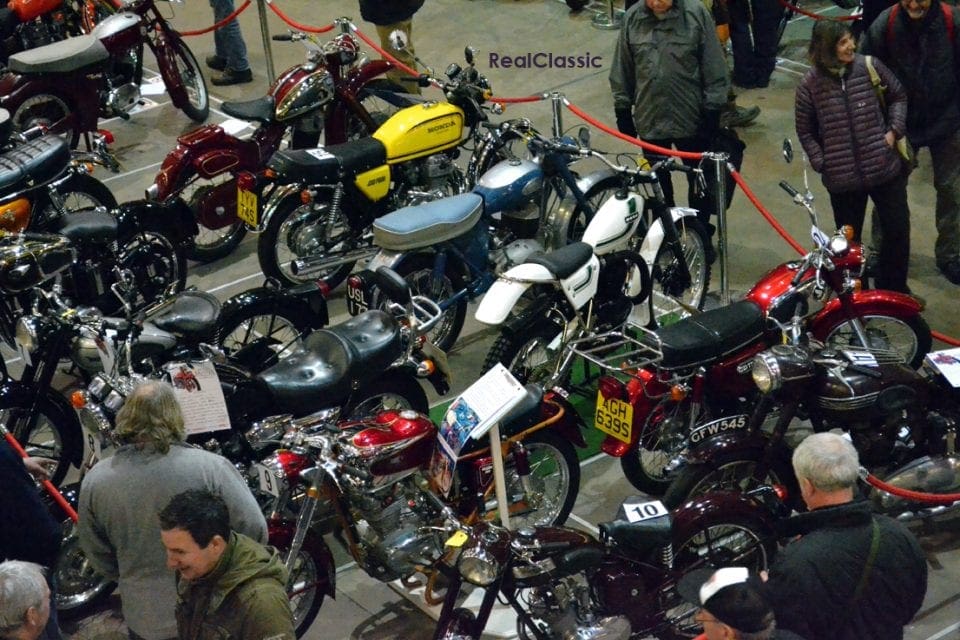 The Bristol Show is one of the great season openers and I attend every year. Often compared with Stafford, it has an atmosphere all its own and has some machines that don't usually appear further north. The classic club scene is well supported in the west and there were some splendid club displays to take in. I had a shopping list of 'must-get's but once I started wandering around, away went the wallet and out came the camera.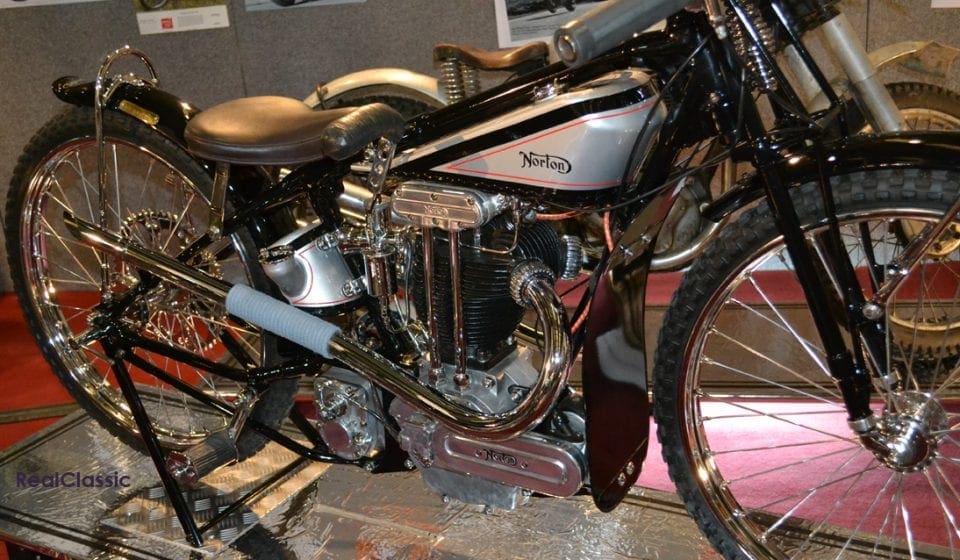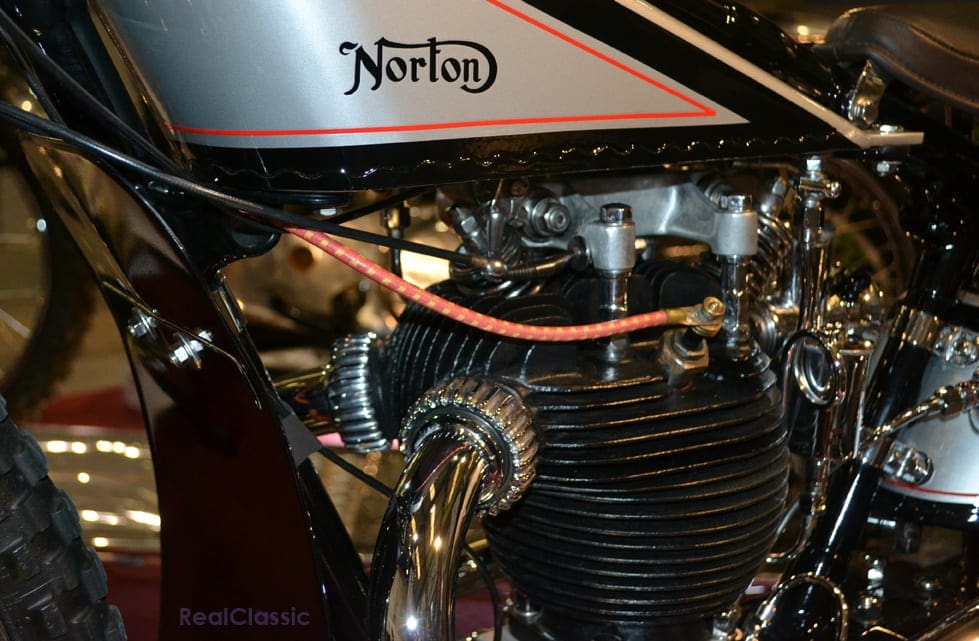 First up was this Norton 490cc speedway iron, dating from 1930. Gleaming just doesn't come into it. I'm sure this will never see grit-showers again, and rightly so. The split-port single is one of only four to survive, from a production of 53. Oh, and for those who think exhaust-wrap is a bobber thing, check out the exhaust pipe. I guess the rider's other leg looked after itself on the oval track…
The North Devon British Motorcycle Owners' Club had a dynamic stand with some revolving architecture, including a familiar A65 Firebird, certainly cleaner than when it left Armoury Road. The stand was full of bikes I'd happily own, including a Goldie, and a JAP-motored 1925 Rudge 250. Clearly an eclectic membership!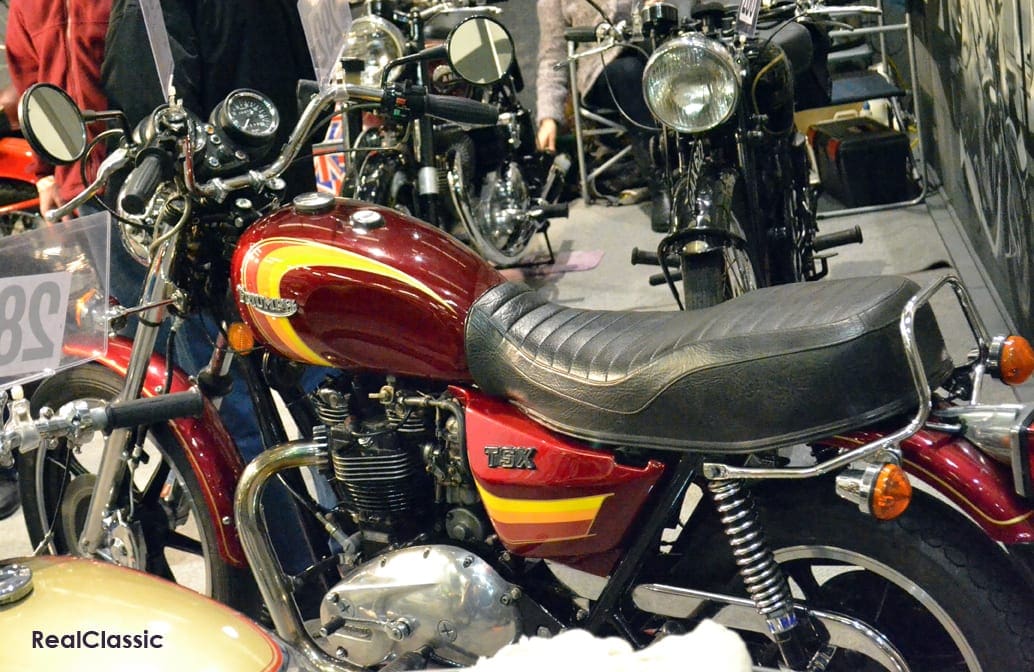 The advance publicity for the show had trailed an appearance of Tony Hockin's 1929 Brough Superior with previous owner one TE Lawrence of some repute. I spent ages scanning stands to find this mythical beast, before giving in and asking a steward. It was of course right under my nose, on the Taw and Torridge club stand and I had in previously leaned over it to capture a shot of a beautiful Triumph TSX, identical to the one I own. Ah well…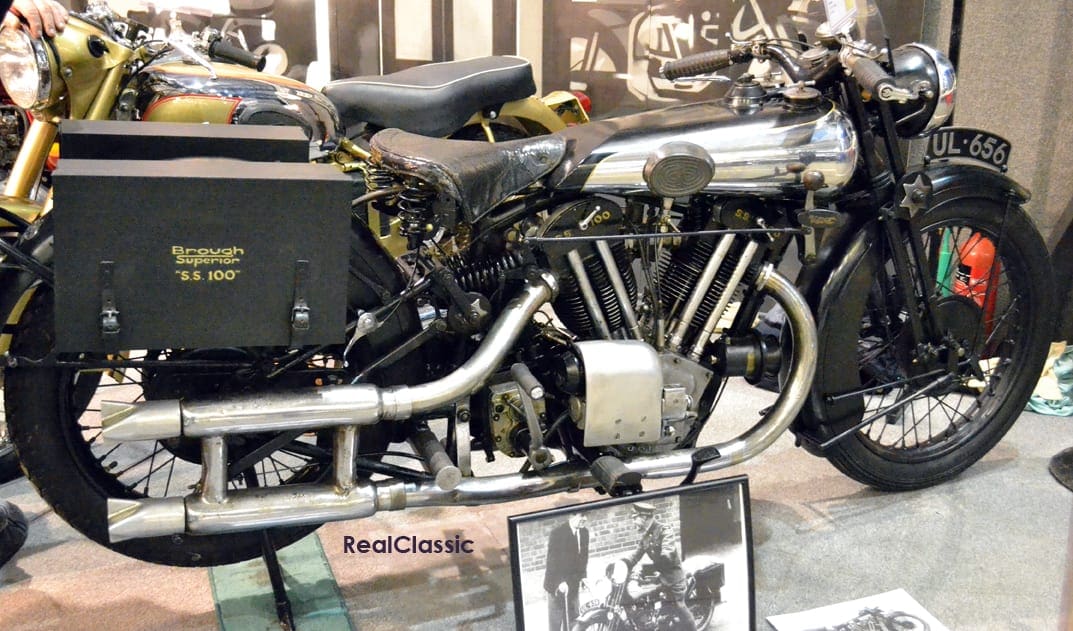 The latest fuel-saving device was easy to spot on PhillipS's quite splendid BMW 250 single from 1955. These bikes were way ahead of the competition in design sophistication and, in my view, build quality (hides behind sandbags). Super-neat headlamp warning lights looked great. The R25/3 is awaiting a carb fettle, and so appeared thus…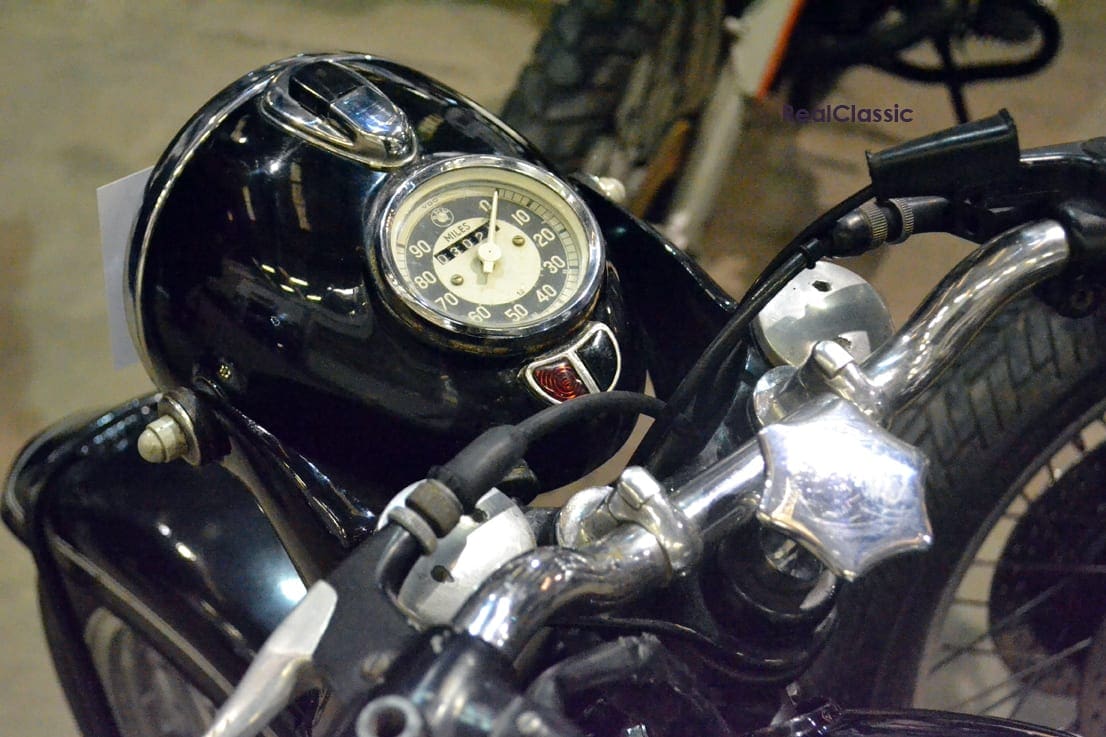 As there are only a couple of month to go until the Stafford show (the 'BIG' one), Bonhams had this magnificent Matchless Model X on display which they'll be auctioning in April. With an expected sale price around £26,000 to £33,000, our editor (who is in the process of restoring a much scruffier example of the breed) must feel he's sitting on a goldmine. 'X' marks the spot, Frank!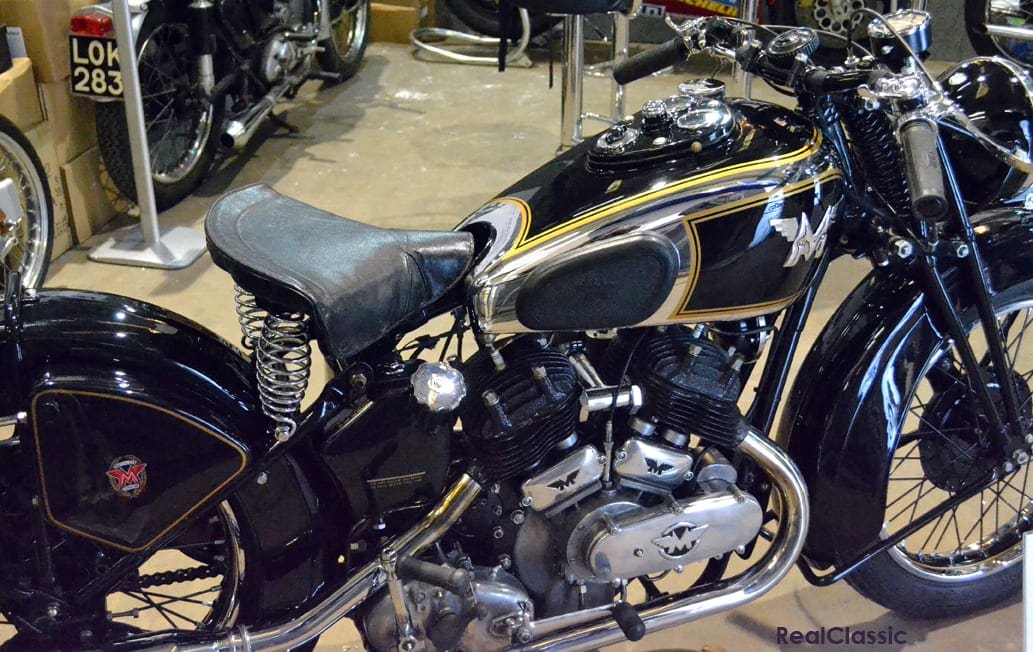 NEXT TIME: unit singles, Triumph triples, a Royal Enfield Interceptor that's ripe for restoration and an amble around the autojumble…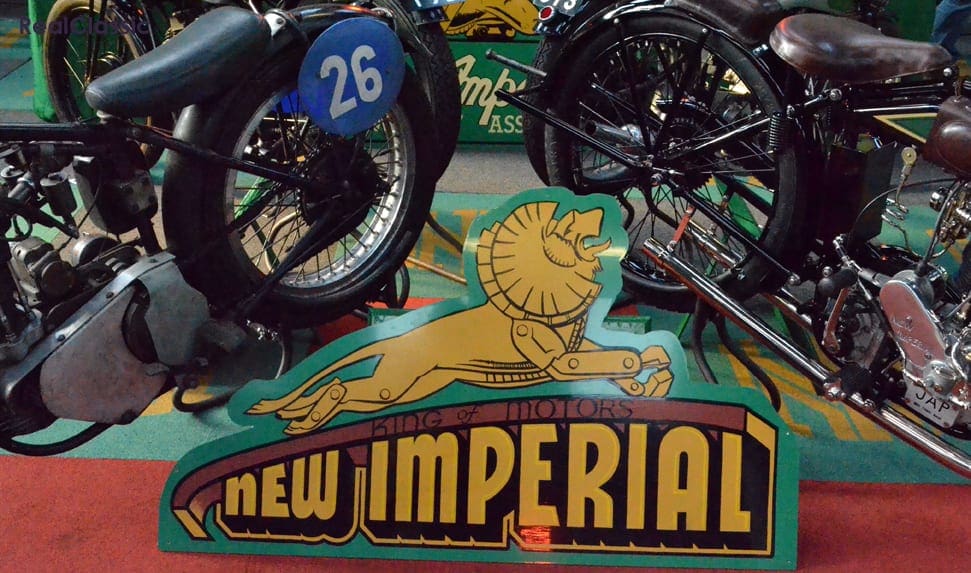 ———
Words and photos by Morgan Rue
The next big classic bike show is the Carole Nash Classic MotorCycle Show at Stafford on 22nd and 23rd April 2017. See classicbikeshows.com