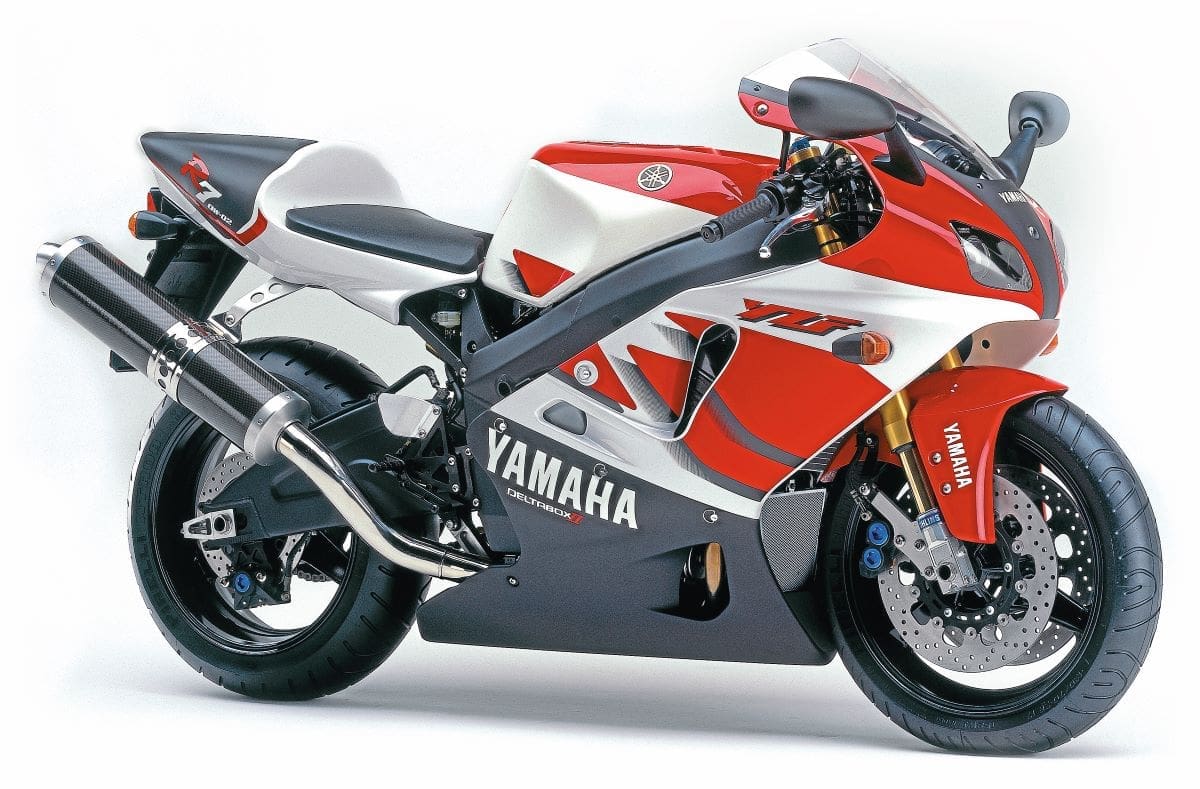 'Classic' is in the eye of the beholder and well, it's time for the new guard to make their mark at Stafford.
The Classic Motorcycle Mechanics Show is back in Stafford this October, and tickets are available here!
The brand-new Naughty 90's hall, in association with Suzuki, will showcase the very best and most interesting future classics from the 1990s and early 2000s. You'll find a mixture of clubs from the era and a display of individual, affordable bikes that you simply must have in your garage.
Meet the Editor of Classic Motorcycle Mechanics, Bertie Simmonds on his own special stand where you can listen to some 90's music (a reminder of what you'd forgotten), play the PlayStation 1 against your mates (no expense spared), and chat to Bertie about his magazine, Classic Motorcycle Mechanics. Hell, he might even give you a free T-shirt if you subscribe!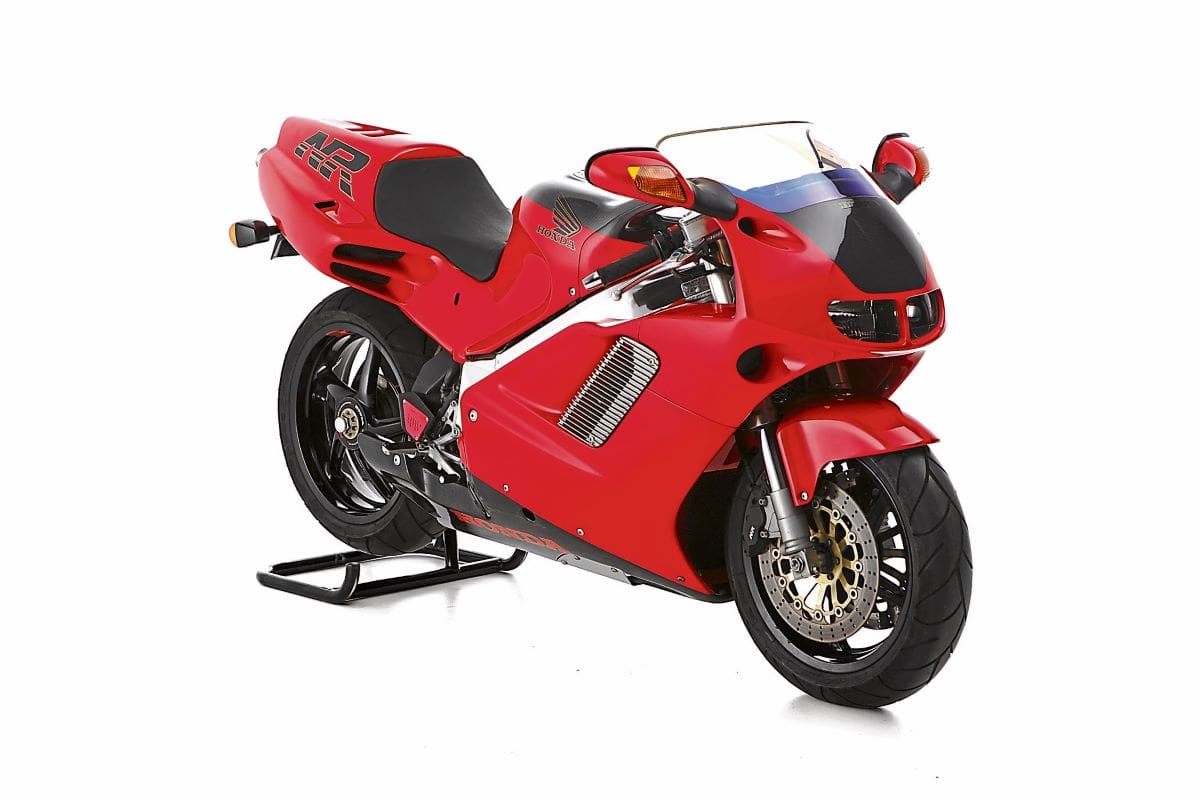 Oh and by the way, did we tell you we've got Niall Mackenzie's 1992 Honda NR750? Yes, the oval piston beauty built by Honda…. because they could! It will take centre stage with Niall's other beauty, a 1999 Yamaha YZF-R7 OW-02. You'd better make a point of stopping by!
Have you got a 1990-2000's classic bike? Would you like to display your motorcycle for the weekend? If so, you'll get two free weekend passes, free camping and be in with a chance of winning one of many awards across the weekend including the 'Best in Show'. Plus your bike will be admired by thousands of classic fans! Find out more here.