I read the introduction to this publication – an 'exploration of the retro boom and the shed mechanics, engineers and enthusiasts who are weaving a rich tapestry of casual cool on two wheels' – and thought 'why might this appeal to me?' I am an ageing bloke with a stable of veteran and vintage motorcycles plus a 1955 Ariel and my 'modern' R65LS BMW.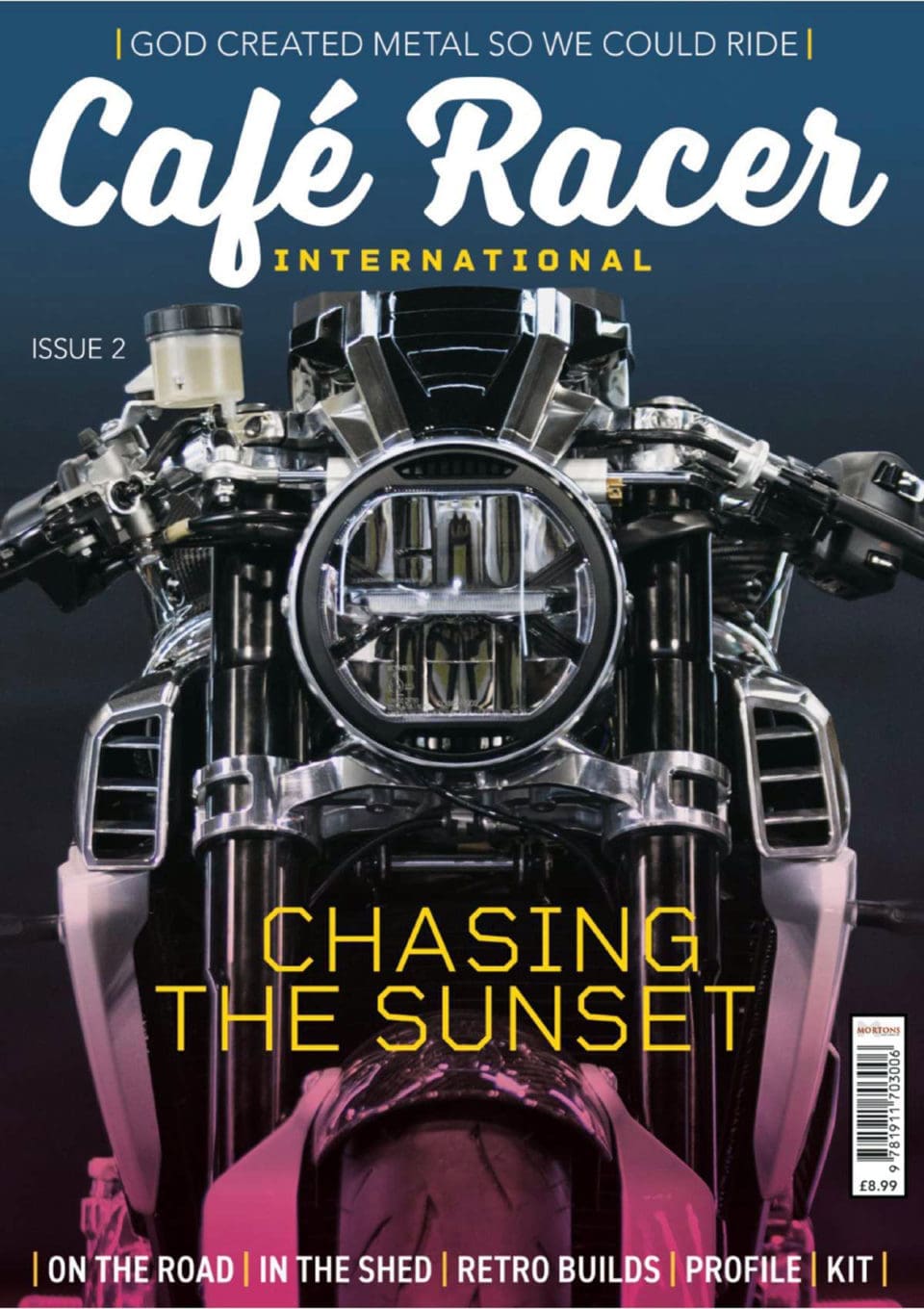 Michael Cowton writes about how motorcyclists of the 1950s and 1960s developed and changed their machines into café racers. He then moves the story on to reflect on the more modern trend for retro machines, which he explains occurs when fashion dictates retro styling in the appearance of machines, even though they are a blend of retro styling with contemporary technology. I then scanned quickly through the images and thought again 'what has this got do with me?'
I have always begrudgingly admired / coveted the W650 Kawasaki and the newish Royal Enfield GT 650 but never actually got too close, so that temptation was avoided. The book then sat with other reading in my relaxing area, until I looked at the article about the BMW R nine T described as '…that glorious boxer V-twin purring like a caged animal.'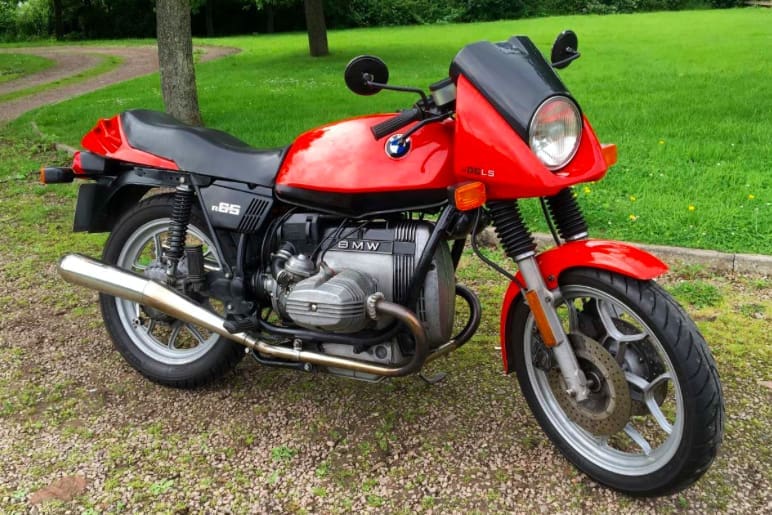 What! How can a horizontally-opposed twin be a V-twin? I suppose that, in the limit, it is a 180-degree V-twin, and similarly a Triumph twin is a 0-degree V-twin. Having got that out of my system, I read on and began to appreciate his writing and reporting of his time riding the BMW. I liked his phrases such as 'it leaves you with a good, old fashioned, honest ride. I thought he described the riding of my BMW which, I also feel has enough power for a rider to engage with the ride and allows the feeling of turbine like drive from the engine.
At this point, I read the ride reports of the Royal Enfield Continental GT 650 and the Kawasaki W800 Café and realised that here were reports of machines in a readable form, which I was enjoying. Other sections covered venues to be visited, motorcycle clothing and interviews with leather repairers and customs builders.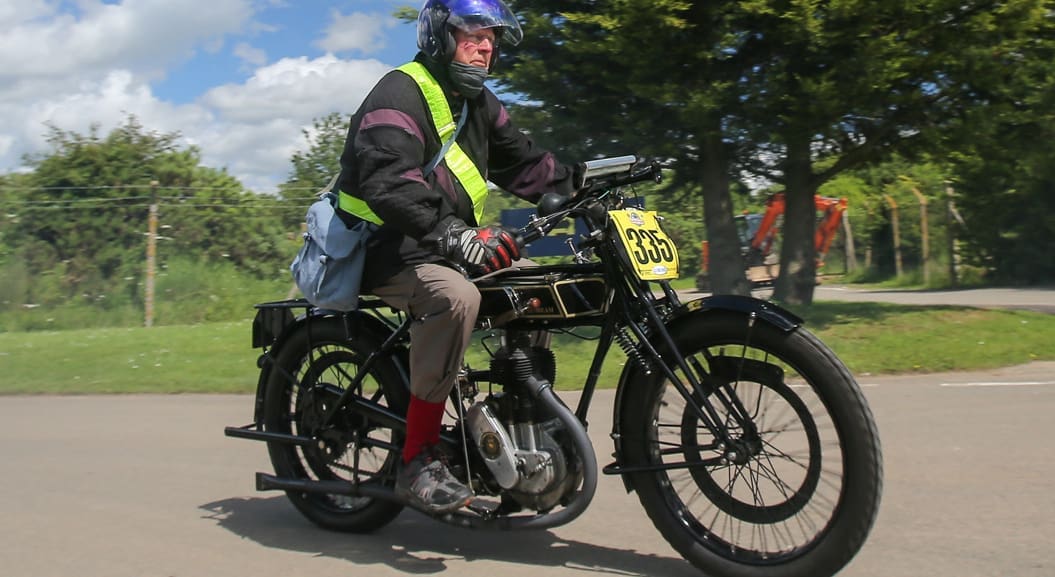 I do enjoy looking at any motorcycle and can always appreciate good engineering and quality of craftsmanship, hence, I hope, I never dismiss any machine. This book has given me insights into what may be happening to the current bike scene. Although I may not wish for ride-by-wire or a slipper clutch, I still enjoy spirited riding on my machines, such as the 'sports' 1929 Sunbeam Model 80 with its fine handling and minimalist controls. I also think my BMW R65LS gives a similar riding experience in the spirit of some of the machines presented by Michael Cowton in this book.
Article continues below...
Advert
Having finished reading this bookazine, I now find I am looking back at certain articles to admire the writer's craft or the images of the machines. So here is a book to enjoy as an occasional dip-in magazine and I can thoroughly recommend it to others.
———–
RC reviewer: Reg Eyre
Article continues below...
Advert
Two volumes of Café Racer International by Michael Cowton are available from Classic Magazines
---
Advert

Enjoy more RealClassic reading in the monthly magazine. Click here to subscribe.
---