Black Friday is here and we've been busy driving down the prices on some of our favourite products for a limited time only. Treat a loved one, treat a friend or to hell with it, treat yourself!
Fancy bagging a Black Friday bargain? We've taken £5 off subscriptions to some of your favourite magazines! Choose from the entire magazine portfolio; modern bikes, custom bikes, classic motorcycles, railways, American cars, scooters and gardening… there's something for everyone!
We have subscription deals for our whole classic motorcycle portfolio, including The Classic Motorcycle, RealClassic, Classic Dirt Bike and Old Bike Mart.
You've got the choice on the whole range, so you can either stick to what you know and love or try reading something different for 2020! We've got offers on both print and digital subscriptions, click any of the links below for the full information.
PLUS, you can grab a further 10% off tickets to some of your favourite events in 2020. Buy a ticket to Stafford for only £11.70, or get into one of the new Stratford Autojumbles for less than a fiver!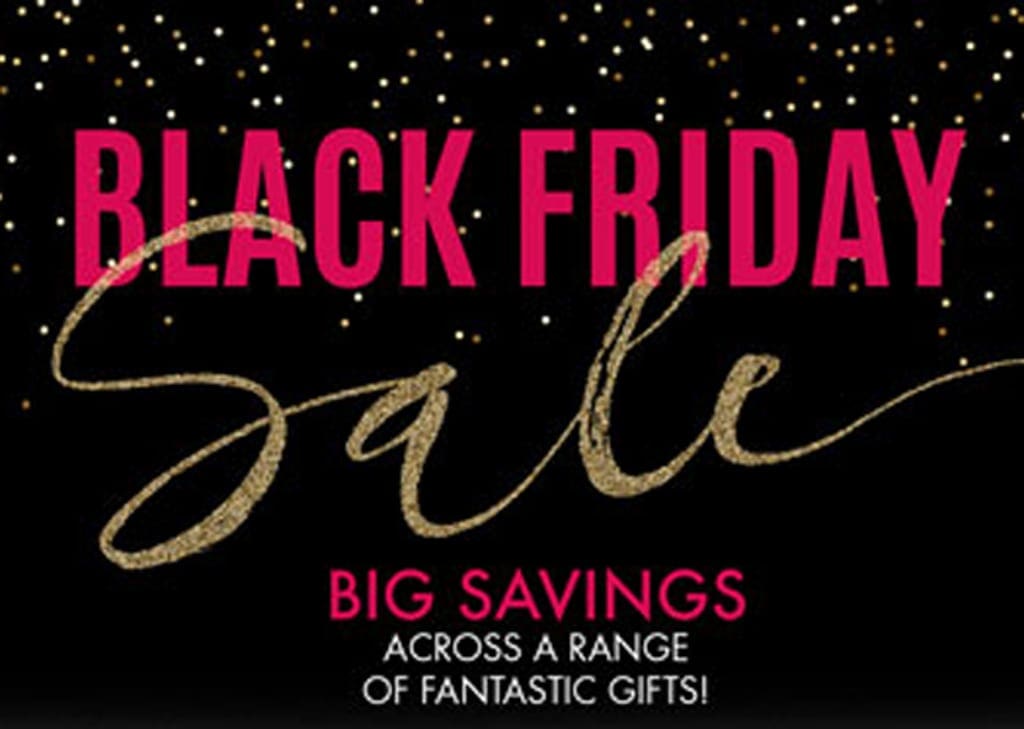 HURRY! Visit www.classicmagazines.co.uk to grab a bargain before Monday!