Which is the best classic motorcycle of all time? RC reader Andy Bone suggests three candidates which could potentially claim that title…
We all know the Norton Commando is the best classic bike… don't we? The Commando feature in RC194 is a testament to this universally acknowledged truth. My very own Fastback Commando was featured in RC50 – it wasn't standard then and is even less so now. But it is still a cracking looking bike, enhanced by an Alton starter and various RGM upgrades. Having covered 26,000 miles in the 25 years I have owned it I can say it owes me nothing.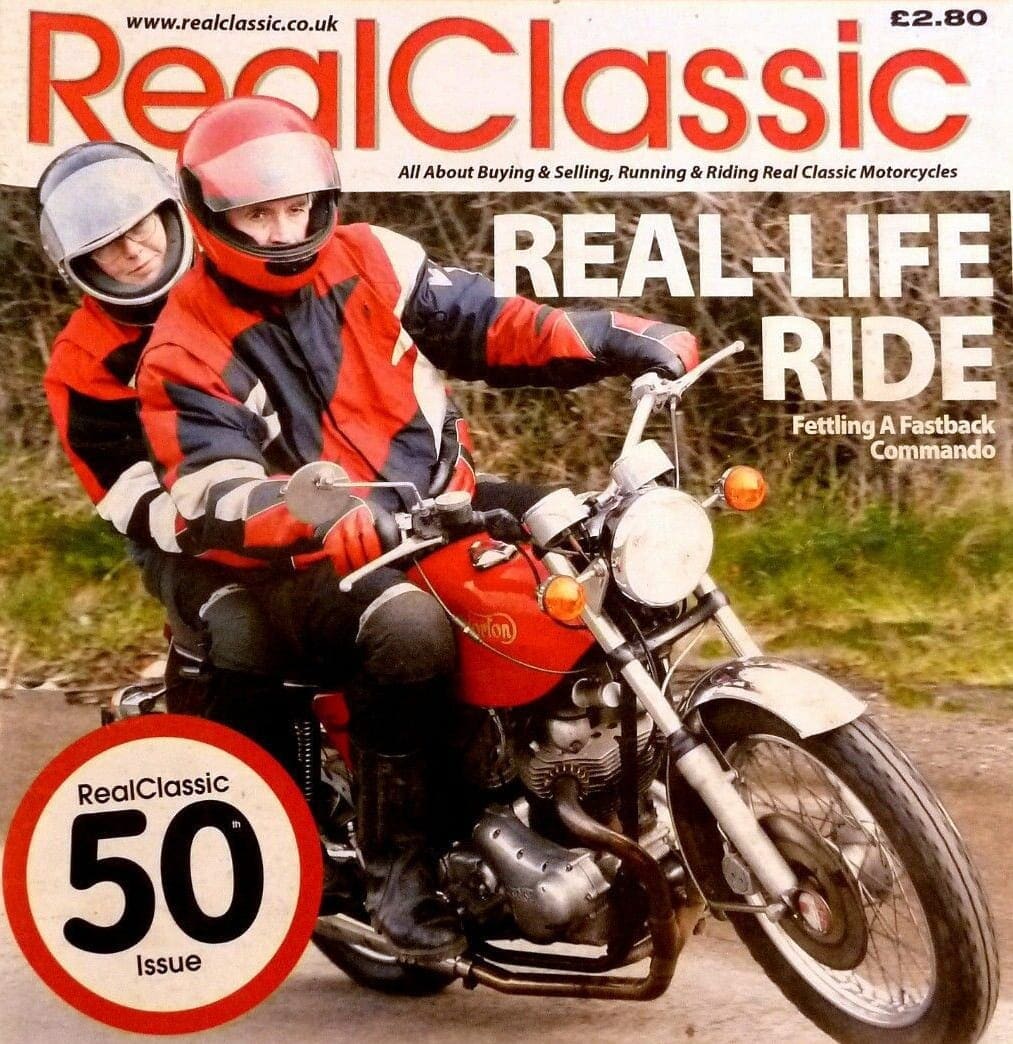 But I must own up to having dabbled with other bikes. A Vincent Comet came and went. My garage now shelters the best Goldie not in captivity and a wonderful 1952 Matchless G3, just like the AJS I had as a first proper bike back in 1960. All three are, in their own ways, brilliant bikes.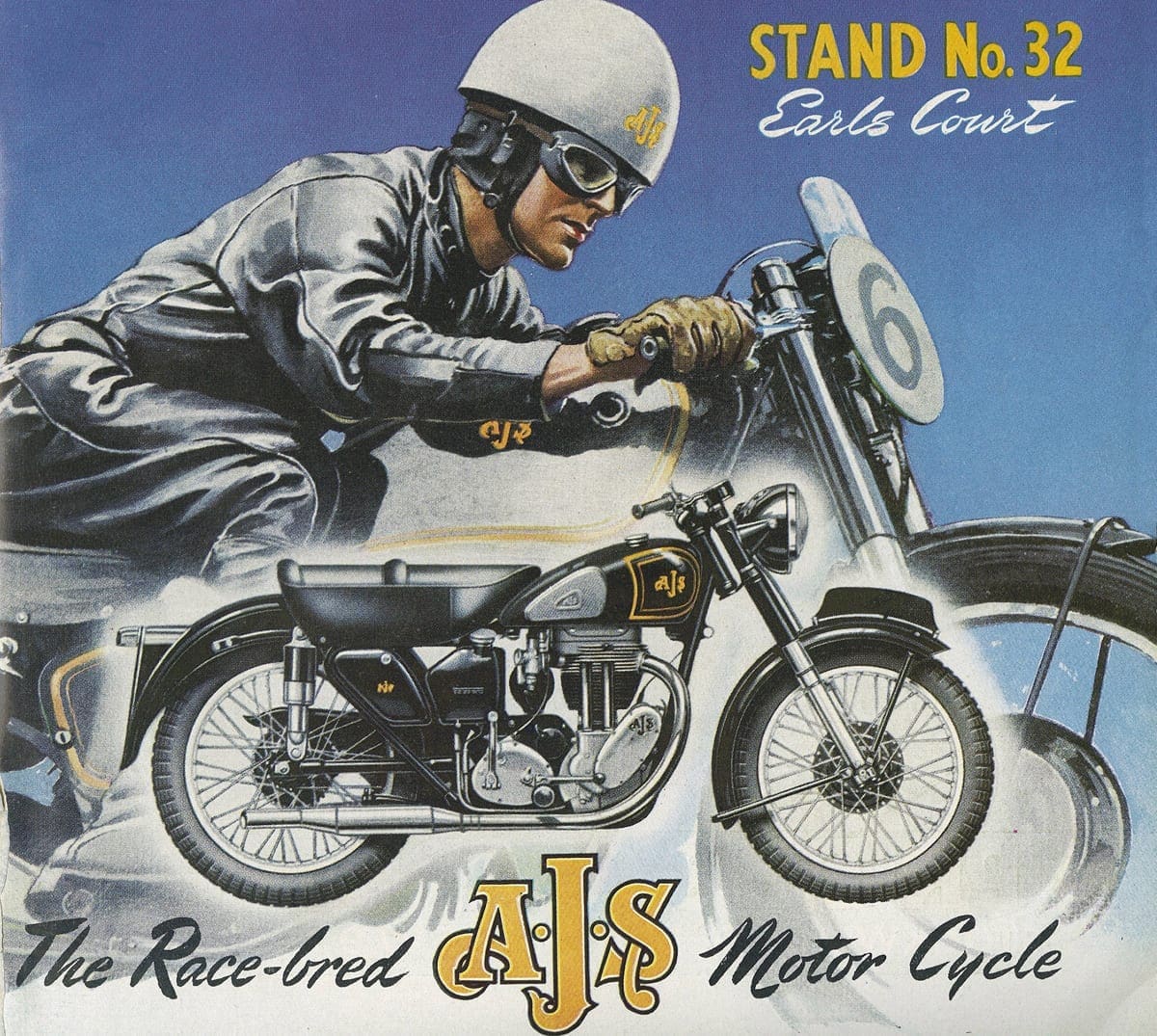 The Goldie's specification is not much to do with me, to be honest, but the gentleman from whom I bought it. It started life in 1958 as one of the three DB34s in the Castrol racing team, of which he was the manager. After the team was wound up, not being able to compete with the Italian multis, he acquired the bike and it joined a stable that included a Commando.
The BSA was lavished with love. Two-pack paint job, stainless fasteners throughout, the full Phil Pearson treatment, (electric start, modern clutch, balanced fly-wheel, new con-rod and piston, etc), 12-Volt electrics, a Lyta tank and, how's this for a story, a stainless exhaust pipe. He didn't like the blueing that affects chrome pipes, and got a specialist company to make him up twenty or so stainless pipes. One he fitted to his bike, the rest he sold on eBay. He commented that he just about broke even on the deal.
The Gold Star's crowning glory is the seat, which was his leaving present from a top-line car company. Hand-made in Conolly leather to his design by one of their craftsmen, it is a thing of wonder.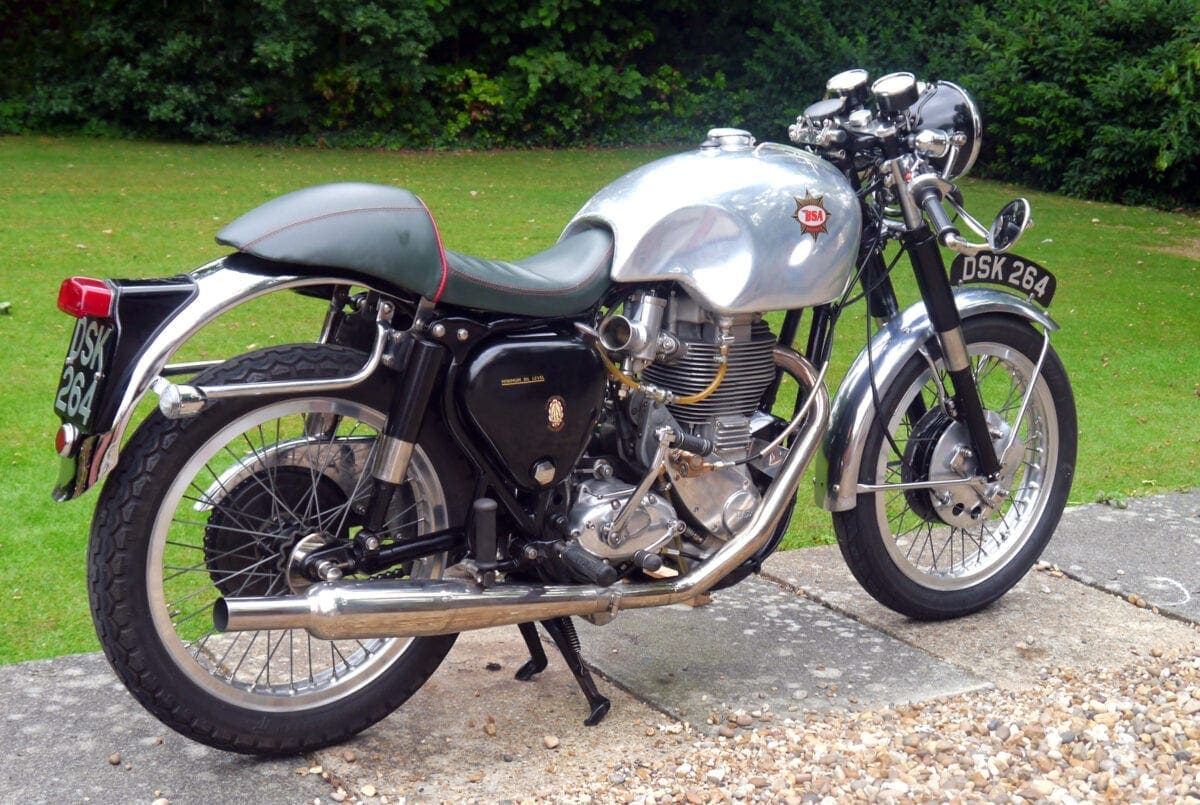 All I have done is to fit a conventional BSA gearbox, as the gearing on the RR2T is really too high for our country lanes, and some neat little indicators, as I do like drivers to know when I intend to turn right. Don't say 'try sticking out your hand' – because if you do this then the engine stops. That's Amal GP carbs for you.
Turning to the Matchless G3, this surely is the ultimate post-war 'get you to work and back' bike. Absolutely classic shape, black wheels, (as chrome was banned on motorcycles at the time due to foreign exchange problems), those iconic Jampots, the great looking pushrod tubes, the last year of the truly comfortable sprung seats, perfect upright riding position for peering over garden walls, one prod starting, adequate performance, 45 is a good speed two-up, and anyway, who's in a hurry on such a beast?
So the question is: which is the best?
Simple answer: the one you are riding at the time you are asked the question!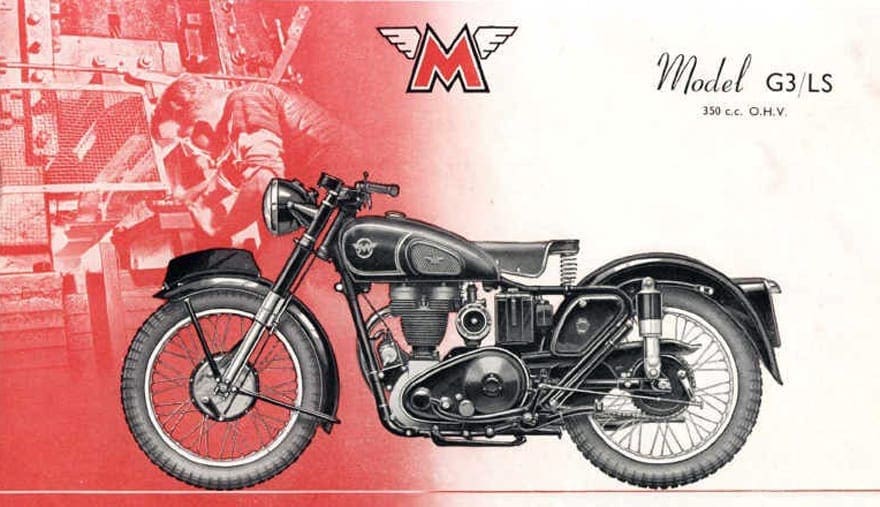 ———
You can read Andy's original article about his Norton Commando Fastback in RC50, an older issue of the printed magazine. Or Editor Frank Westworth's consideration of Commandos can be found in the June 2020 magazine,RC195, available in print or digital formats.
———
Words: Andy Bone
Photos: Andy Bone / RC RChive