Now that restrictions are being carefully relaxed, how can we get back into the classic motorcycling swing of things? Julie Diplock of Elk Promotions has been working hard during the lockdown to plan the safe re-opening of her popular events in Kent and Sussex – and the action starts at Ardingly on 11th and 12th July…
This couldn't come at a better time for many classic riders. Picture the scene: you dedicated the lockdown to bringing an old bike back to life. Your struggles with spanners were successful. Mostly. It roared into life. It looked ready to ride. You set off full of optimism on a series of shakedown rides.
And then… the fuel tap started leaking. The taillight bulb blew. The clutch cable snapped. The gearchange rubber made a bid for freedom. You topped up the petrol tank, spilled a little fuel, and instantly the rattle-can paintjob applied three decades ago developed a bad case of bubonic plague. Oh. Woe.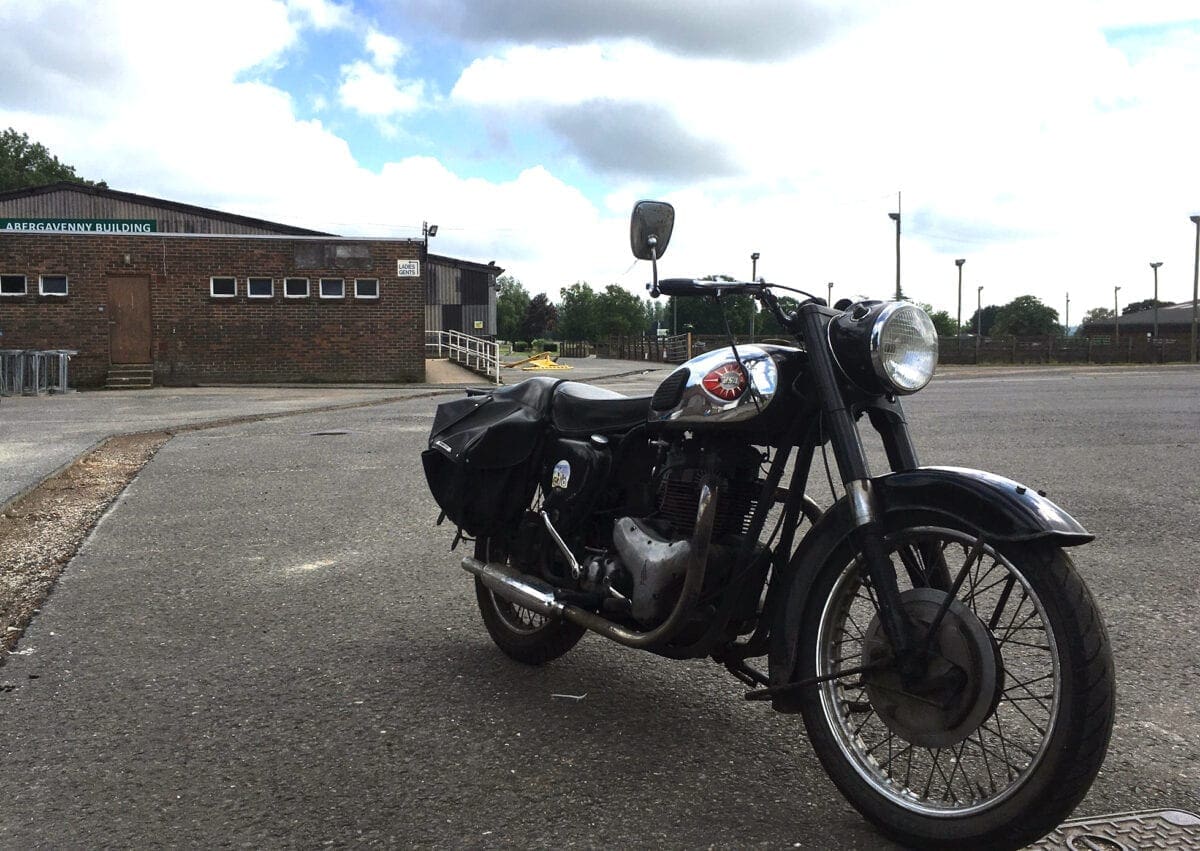 In normal times you'd drag out your go-to other old bike – the one which actually works – and arrange to meet a mate at the next autojumble or show. In these far from normal times, we've missed that opportunity for a ride, for a natter, to browse the bargains and to drink something warm and beige which vaguely resembles tea. It's just not the same, buying spares online…
So many people will welcome the news that the Ardingly event will go ahead – albeit in a different format to before. 'We're endeavouring to make the event as safe as possible for all concerned,' says organiser Julie. That's why the opening Ardingly event is an autojumble only, not the usual bike show. This will allow traders to space out their stalls accordingly, and there will be a slightly different layout to allow for one-way traffic and social distancing.
'The big change is to extend the event to two days,' explains Julie, 'spreading the number of people attending over two days. It enables us to manage social distancing far more effectively.'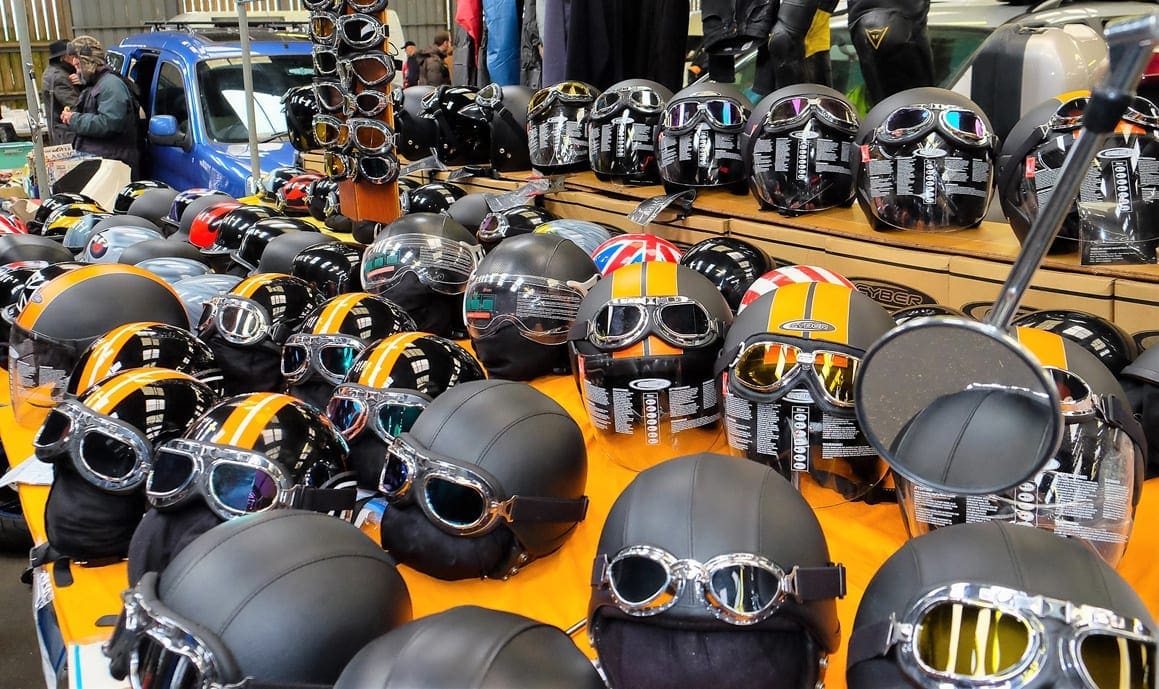 The event venue, the South of England Showground, is normally used for agricultural auctions and displays, with acres of under-cover space in large, well-ventilated hangars. This means there will be plenty of elbow room for classic bike enthusiasts to browse the indoor and outdoor stalls, selling new and used motorcycle spares, tools and equipment, accessories and clothing, memorabilia, automotive artwork and more.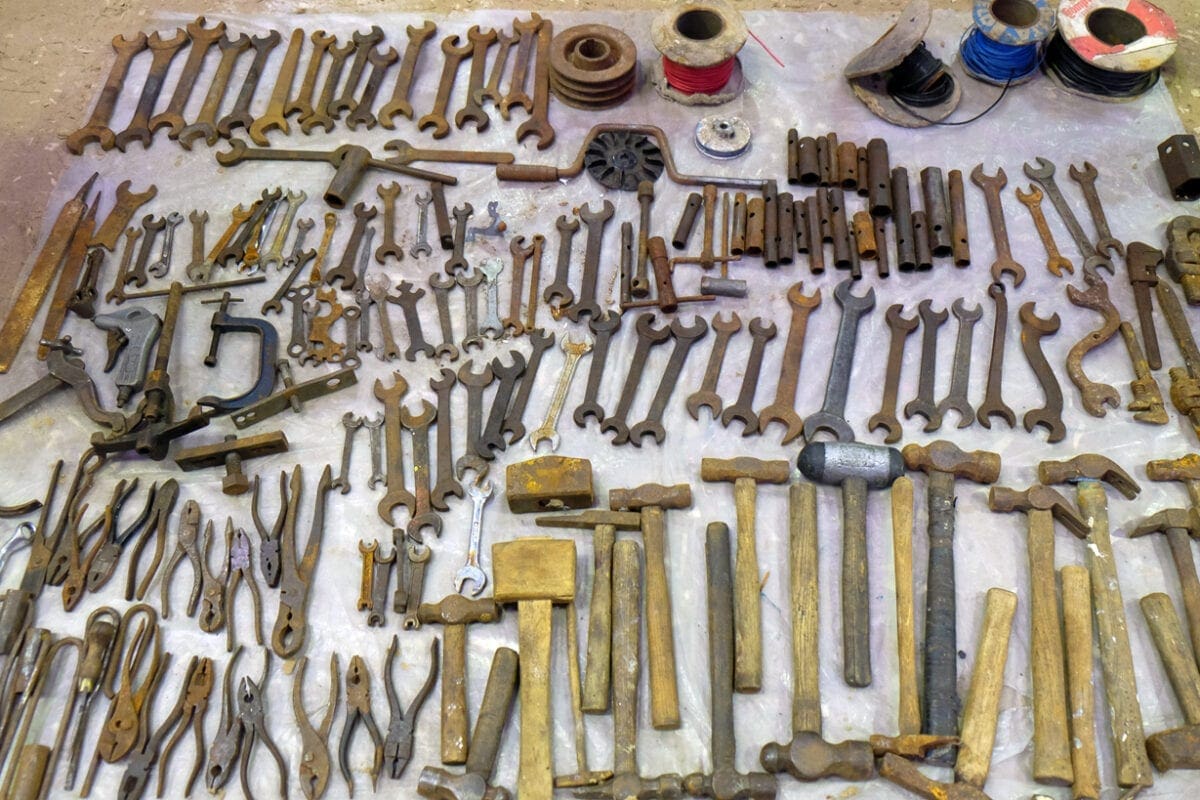 Julie was on-site last week on her trusty BSA A10, running through the new health and safety arrangements. For the bikejumble there will be additional marshals on site – protected by PPE – and the facilities to accept cashless payments at the gate. Hand sanitiser and hand washing stations will be easy to access.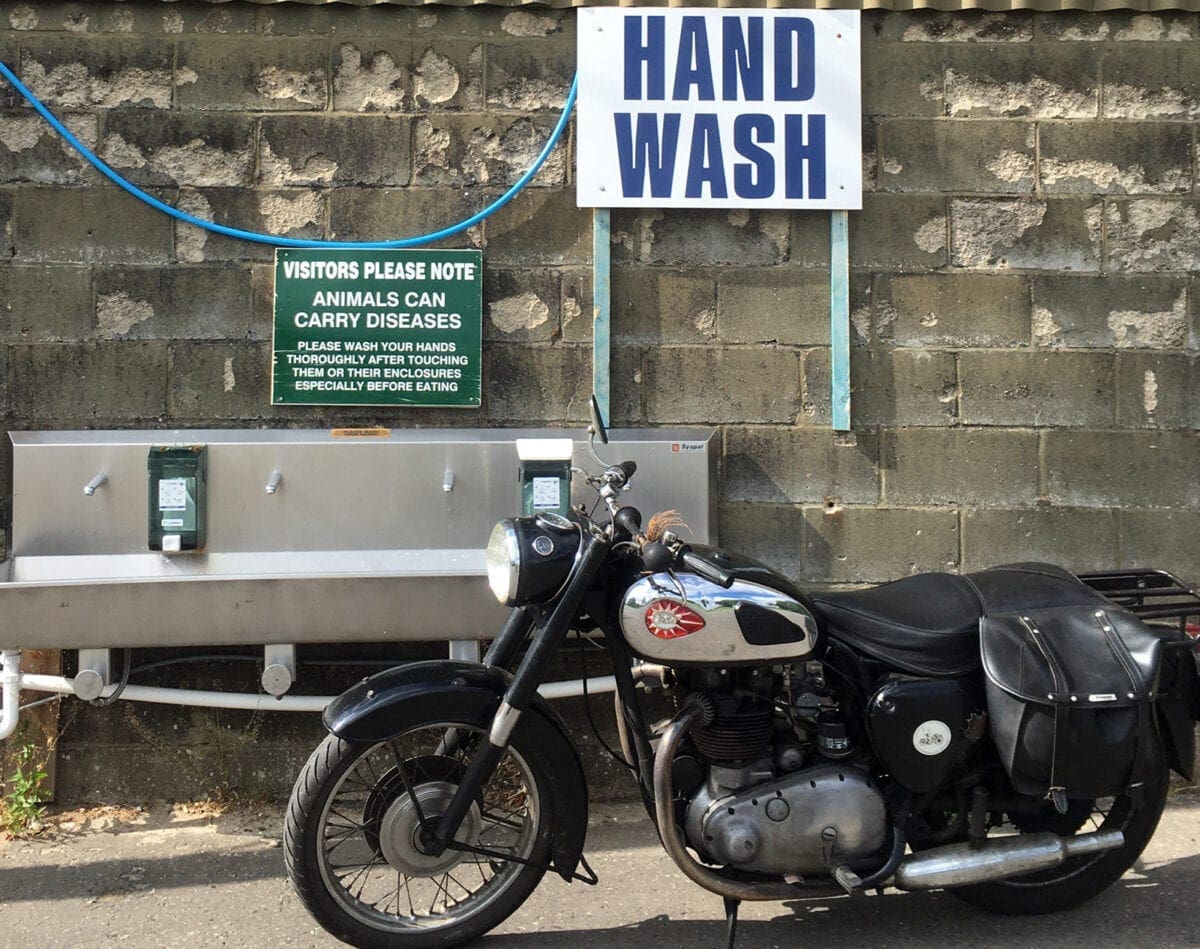 Of course, all these arrangement are subject to the Alert Level remaining stable and to government guidance and regulation. It would be sensible to check the Elk Promotions websiteor the Ardingly Show Facebook page before you set off. But Julie and her team at Elk Promotions are making every effort to open the gates at 10am on Saturday 11th July, and get the summer riding season rolling – even if it is a little late!
WHAT: The South of England Summer Classic Bikejumble
WHEN: 11th and 12 July 2020, from 10am each day
WHERE: The South of England Showground, Ardingly, West Sussex, RH17 6TL