If you're looking for a traditional British single-cylinder classic motorcycle, then the AJS Model 18 and the Matchless G80 are charming old chuffers which cost considerably less than their Norton or Velocette equivalents…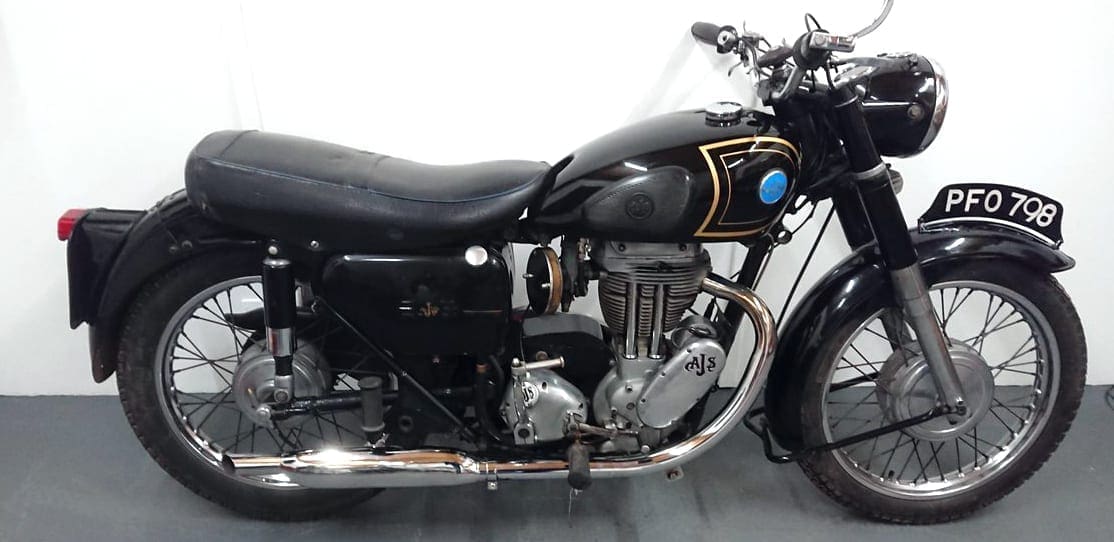 Honest, dependable and free of phoney pretensions, the big singles built by Associated Motor Cycles after WW2 neatly balance price and performance. The 497cc AJS Model 18 and the Matchless G80 were revealed in late 1945 and stayed largely unchanged for the following three years.
The 82.5mm bore by 93mm long-stroke motor gave 497cc and ran at 6:1 compression using the traditional British pushrod-operated overhead valves, dry sump lubrication with an external oil tank, and a four-speed separate Burman gearbox. A manually-operated magneto and 6-volt chain-driven dynamo, both by Lucas, provided sparks and lighting. All in all, as their specification suggests, the AMC singles were extremely English…
The singles' trials heritage bred near-perfect poise so, although seldom adopted by the caff racer crowd, AMC singles were ideal for weekend mud-pluggers. Similarly, they make splendid mounts for B-road riders today… providing you don't want to travel much faster than 70mph. They're jolly happy at 55mph to 65mph.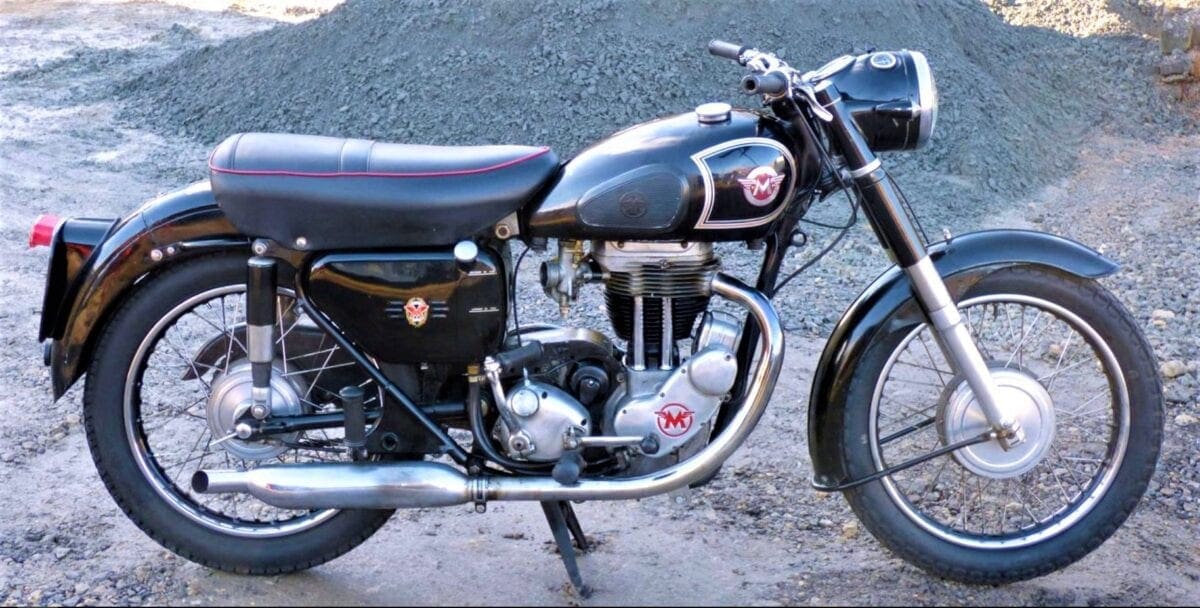 The ideal classic for club runs: a 1957 Matchless G80S on sale at Andy Tiernan's in May 2020 for £4500
Early iron head models are low, light and characterful, combining a sprung saddle and rigid rear end with useful Teledraulic front end. AMC's front forks aren't as famous as Norton's Roadholders but they're surprisingly advanced for their time and provide a predictable balance of confident, precise steering and impact-absorbing hydraulic damping. The 7-inch front brake on the post-war machines is considerably less effective than the forks: it's adequate but you'll need to employ the rear stopper in most circumstances.
Over the years the AMC 500s singles turn a touch puddingy with the transition from trials tools into all-round roadsters, but they gain proper swinging arm suspension with skinny 'candlestick' shock absorbers and a more relaxed ride in 1949.
Then come hairpin valve springs (1949); a light-alloy cylinder head and the chunky Jampot rear shocks for which the marque is well-known (1951); engine developments and a larger carb in 1954; an Amal Monobloc from 1955; better brakes along the way; a new in-house gearbox in 1956; Girling shocks in 1957, and alternator electrics for 1958 with battery/coil ignition and an alloy primary chaincase.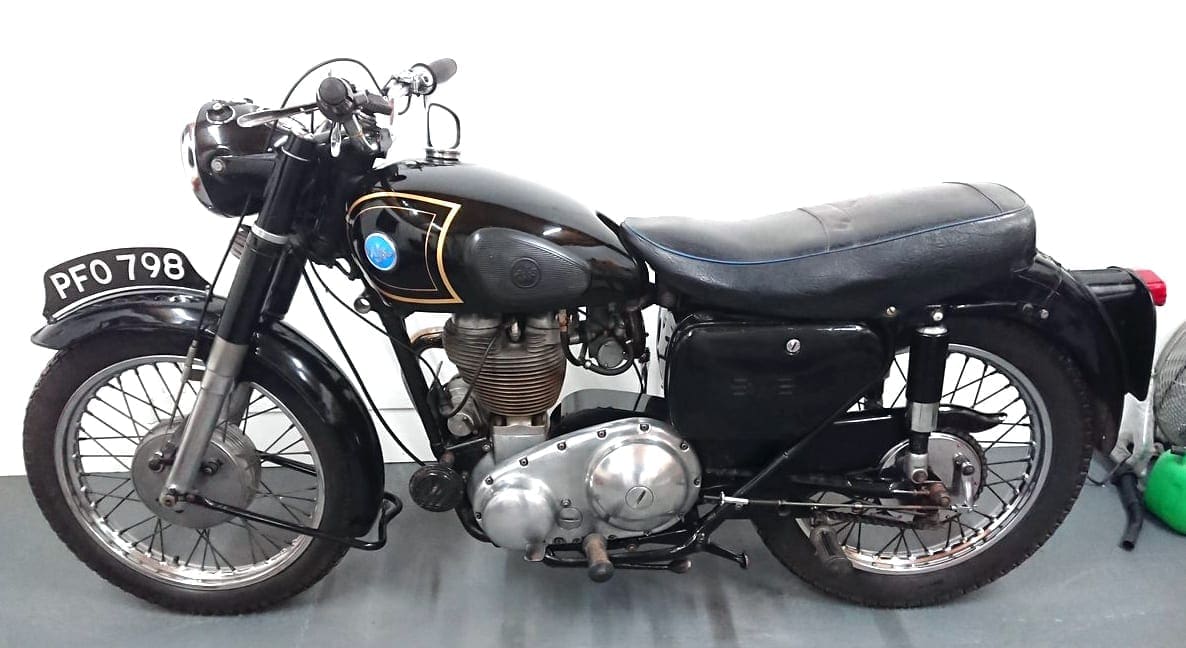 Up for sale in May 2020, this 1958 Model 18 was described as 'honest and unmolested' which starts easily and settles down to an even tickover. The private seller was asking for £4200
In 1960 the firm's duplex frame was adopted, with twin downtubes running down and under the engine. A complete redesign for 1964 resulted in a right revvy rasper in the shape of an agile short-stroker which used Norton forks, brakes and hubs; sadly short-lived as the company ceased production of all motorcycles in 1966. There's not too many of these around, and even fewer of the magnificent G85CS which used the AMC engine in a Metisse-inspired scrambles chassis.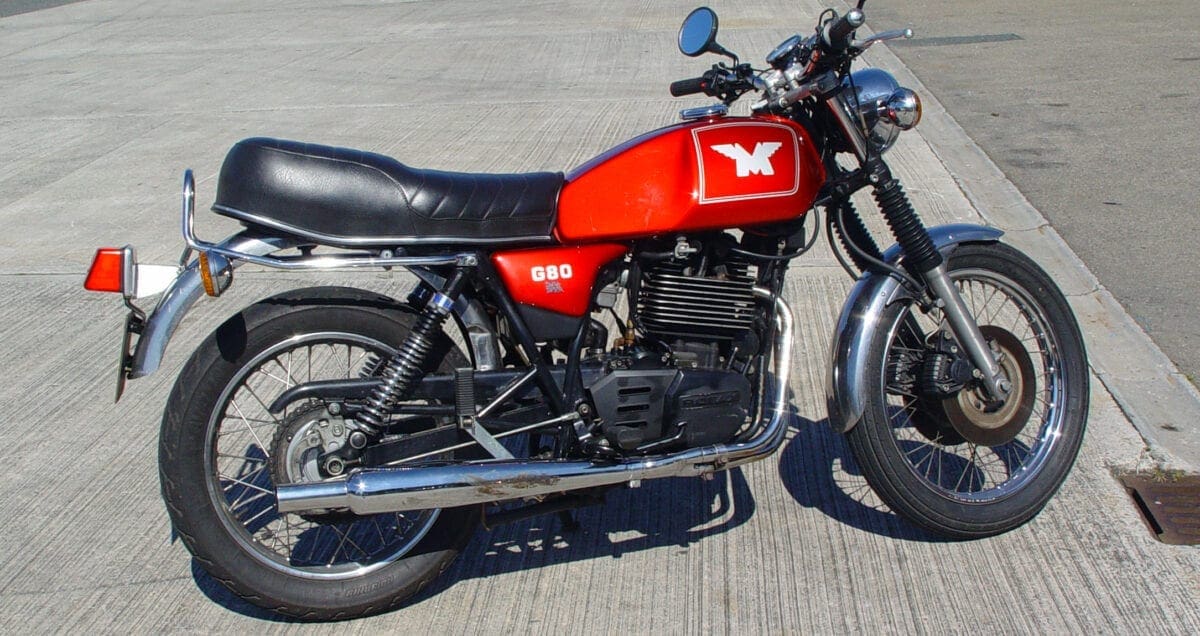 The final fling for Matchless singles (there was no AJS equivalent this time around) came two decades later as the Harris Matchless which combined a Rotax engine and 1980's tech. Pleasingly peppy, free-revving and with naff-all flywheel effect, it feels nothing like a trad Brit thumper. Kickstarting can be tricky, so look out for ones with the electric button for an acceptable compromise between modern machinery and classic cred.
Avoid hotch-potch home-builds which boost the firm's 350cc engines (normally stamped G3/M16) to 500; they'll be out of balance so will forfeit the 500's low-revving smooth delivery and lack of mechanical clatter. The primary drives on most AMC singles tend to leak, especially if ham-fisted previous owners have over-tightened them, so shun examples with snatchy power delivery and juddering clutches.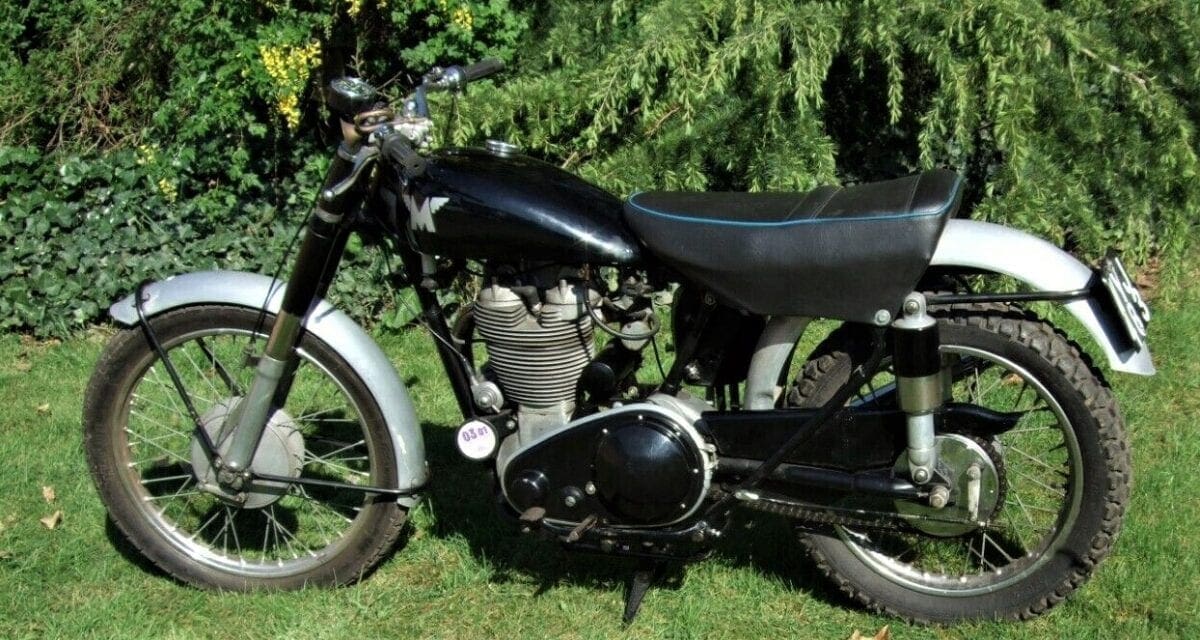 Expect to pay at least a 30% price premium for one of the CS competition models compared to a standard roadbike. This one was offered for just under £7k in May 2020. It's an unusual 1954 example with an all-alloy engine, competition magneto and excellent brakes
Once you start looking at the adverts, you'll notice that you find more Matchless 500s for sale than their AJS equivalents. (Anyone know why?) Either way, for around £4000 you get a typically British classic motorcycle, one full of rugged charm and diehard reliability. They're easy to work on and the spares supply is excellent thanks to the active owners' club and some dedicated trade specialists.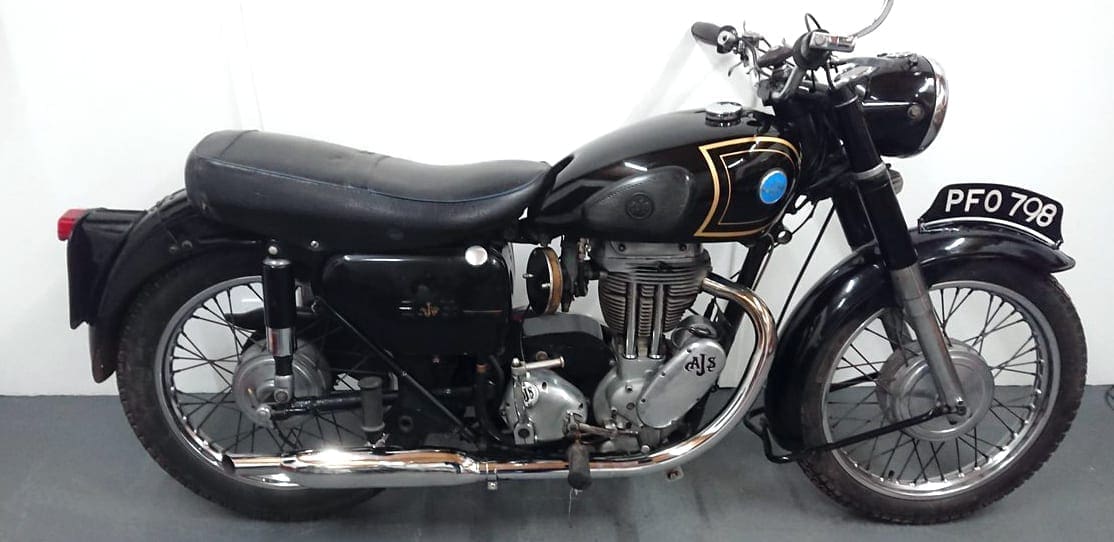 Want to know more? You'll find a full-length feature about a 1958 Matchless G80 in RC189, the Jan20 issue: available mail-order or as a digital download.
Then we feature a much-modified AJS-Matchless hybrid in RC192, April20. Find it online or order a copy to be delivered to your door!
——-
Words: Rowena Hoseason
Photos: RC RChive / Andy Tiernan
——–
This article originally appeared on the earlier RealClassic website, many moons ago. It's been extended and updated with new images to suit the current incarnation of RealClassic online…