The UK's largest organisation dedicated to old bikes has recently renewed its commitment to address the rules, regs and red tape that affect vintage and classic motorcycles. The Vintage Motor Cycle Club's first step in this process has been to form a small 'regulatory advisory group' which works alongside the club Journal editor and reports directly to the club's directors. As work progresses, more volunteers with appropriate knowledge, skills and experience will be drawn in to the working group.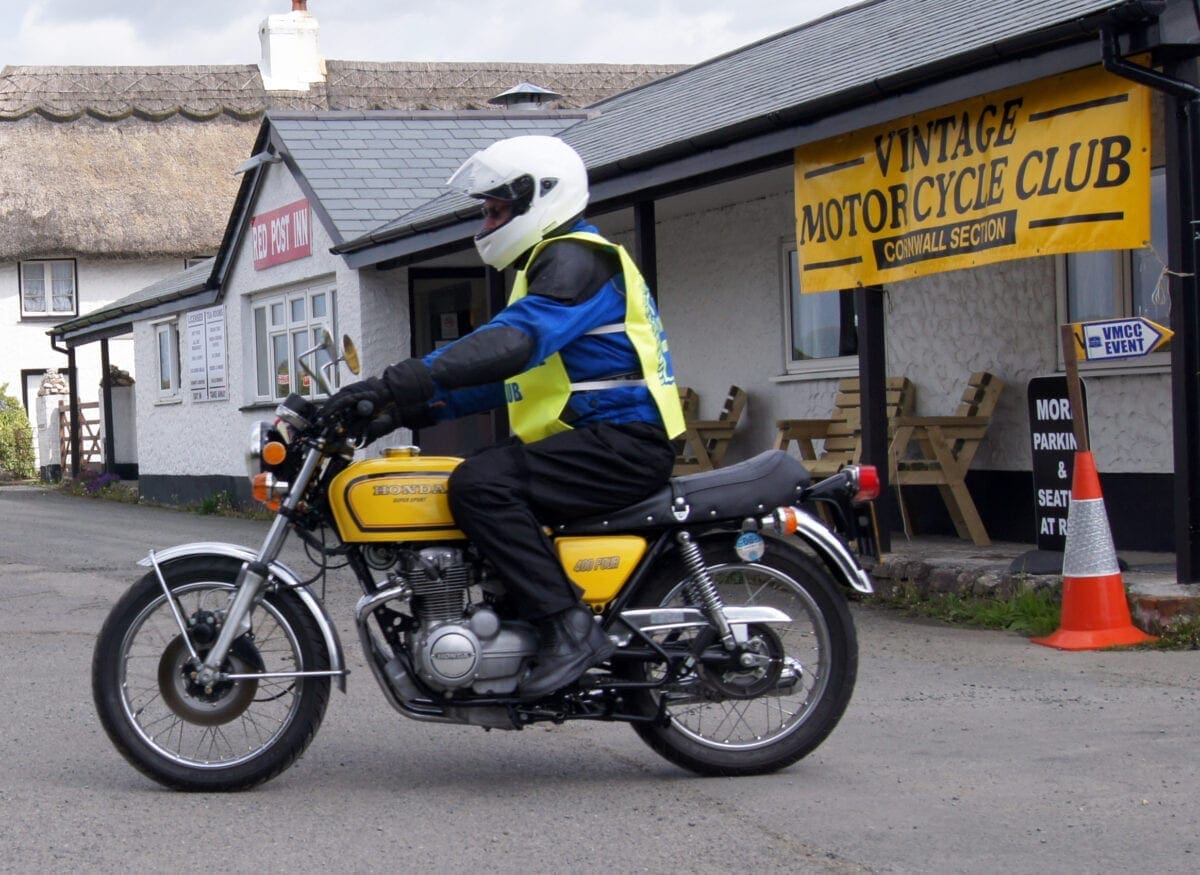 It's early days for this new group, but they've been busy and have started work on several of the key issues affecting older motorcycles. The group has contacted the Department for Transport about ethanol in fuel; assessed how VMCC members might be affected by Transport for London's Ultra Low Emission Zone; opened channels to the Federation of British Historic Vehicle Clubs (FBHVC); and started informal dialogues with the BMF, MAG, TRF and the Land Access and Recreation Association.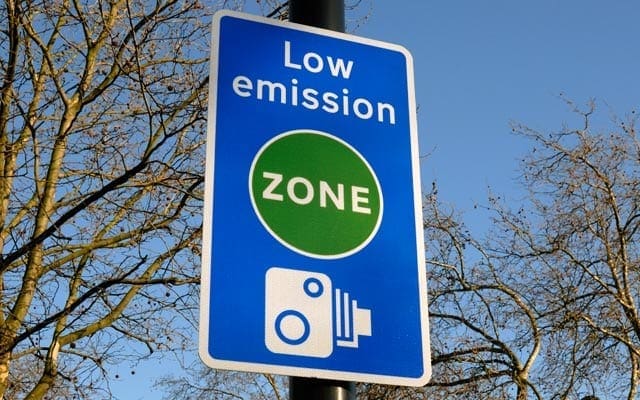 Alastair Alexander, VMCC President said, 'The VMCC's membership is increasingly aware of changes in legislation, regulation and environmental pressures affecting the use of older vehicles. Ultra-low emission zones, the introduction of E10 petrol and the electrification of vehicles will all impact on our members' interests and other challenges will inevitably follow.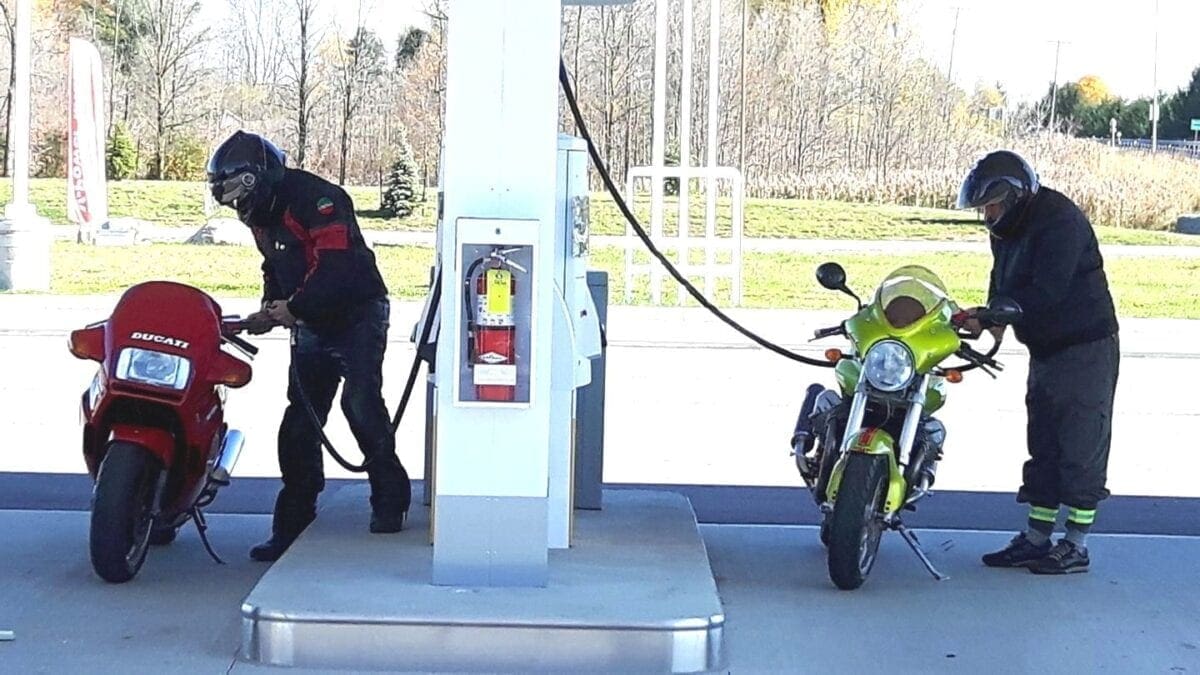 'In response to a membership wide consultation on the future direction for the Club, the directors have agreed to the establishment of a Regulatory Advisory Group which will work closely with the wider old vehicle club movement. The new group represents a strengthening of activity in this area for the benefit of our members. We hope that it might attract new members keen to join us and be kept up to date on developments through our monthly Journal, website and members' forum.'
As well as considering the urban environmental legislation already mentioned, the group is also investigating other potential threats which might affect VMCC member, such as the consequences of the Vnuk judgement, problems with ethanol in fuel and continued access of motorcycles to unsurfaced roads.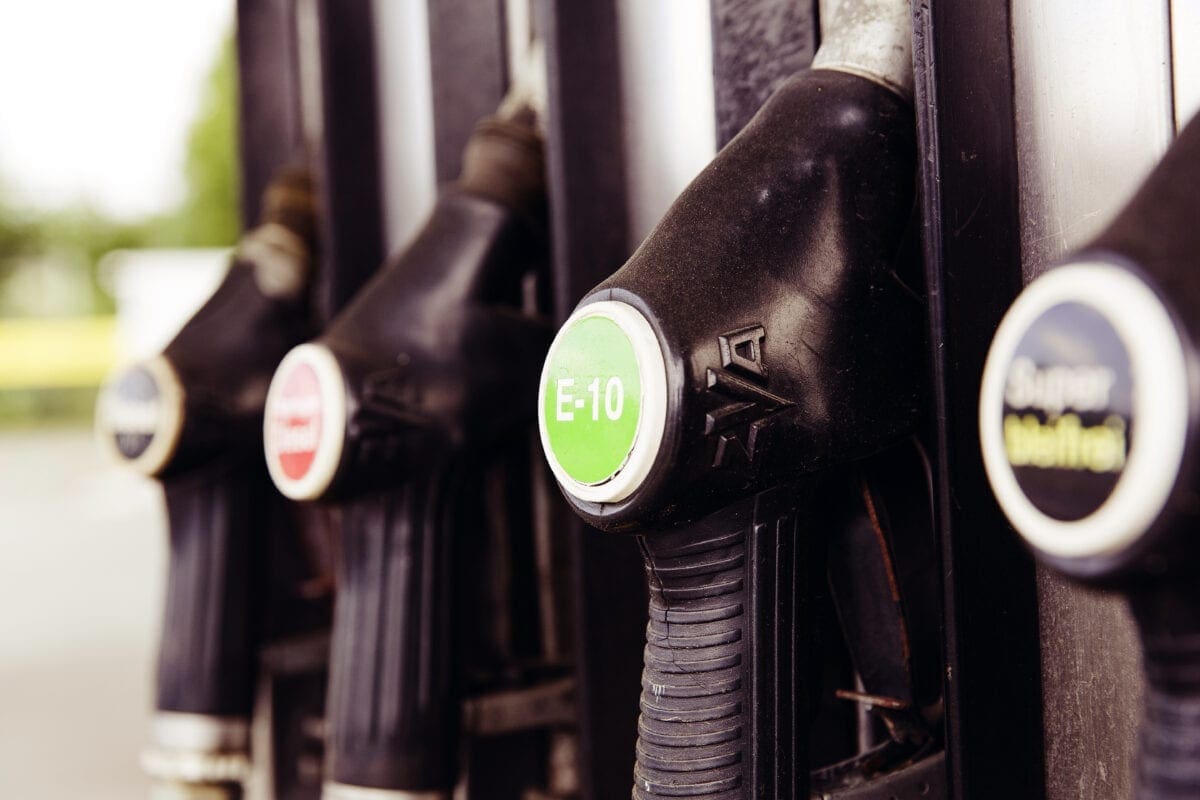 Besides making the Club's voice much clearer to the Department for Transport and politicians, through the deployment of well-researched facts and reasoned arguments, the VMCC also wants to strengthen its contacts with its overseas counterparts to be aware of threats to the continued use of older motor cycles in other countries.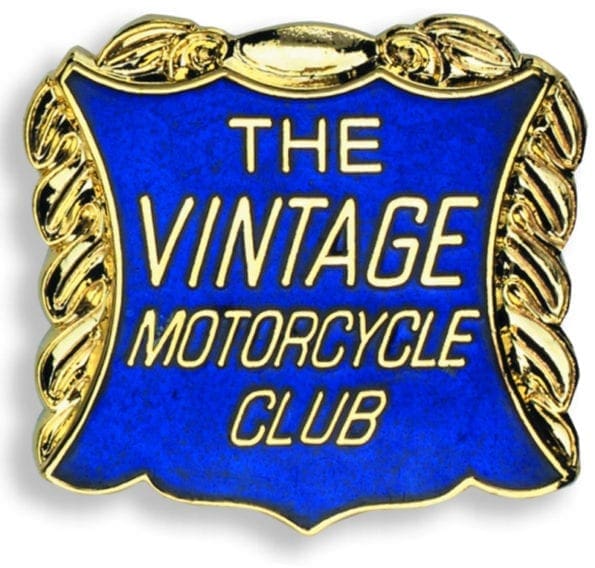 The VMCC is determined to ensure the right for its members to go on riding vintage and classic motorcycles which give enormous pleasure and which are such an important part of Britain's social, transport and engineering heritage.
There's more info about the VMCC's wide range of activities on its website, where you can also find details about your local section meeting.