This month's Small Ad selection is a bumper British bike bonanza, and features half a dozen classic British motorcycles advertised for sale in the RealClassic classifieds. Prices range from under two grand to £7000, so there's something to suit most classic bike budgets. All of these machines are ready to ride – seize the day and you could clock up some classic miles on an old bike this autumn…
AJS 18MS, 1956 500cc. Good solid bike. 12V, Alton generator, Thorspark ignition, not matching numbers. Reliable, good starter, serviced by Colin Flashman, reluctant sale, downsizing! £4000ono. Danny, Cornwall 01579 362940
VELOCETTE LE Mk III, 1965. Restored in 2011. Wheels rebuilt, Honda coils, lots of stainless fasteners. Rewired, body panels powder-coated. New battery, some spares and accessories. £1800. 01373 473084, Somerset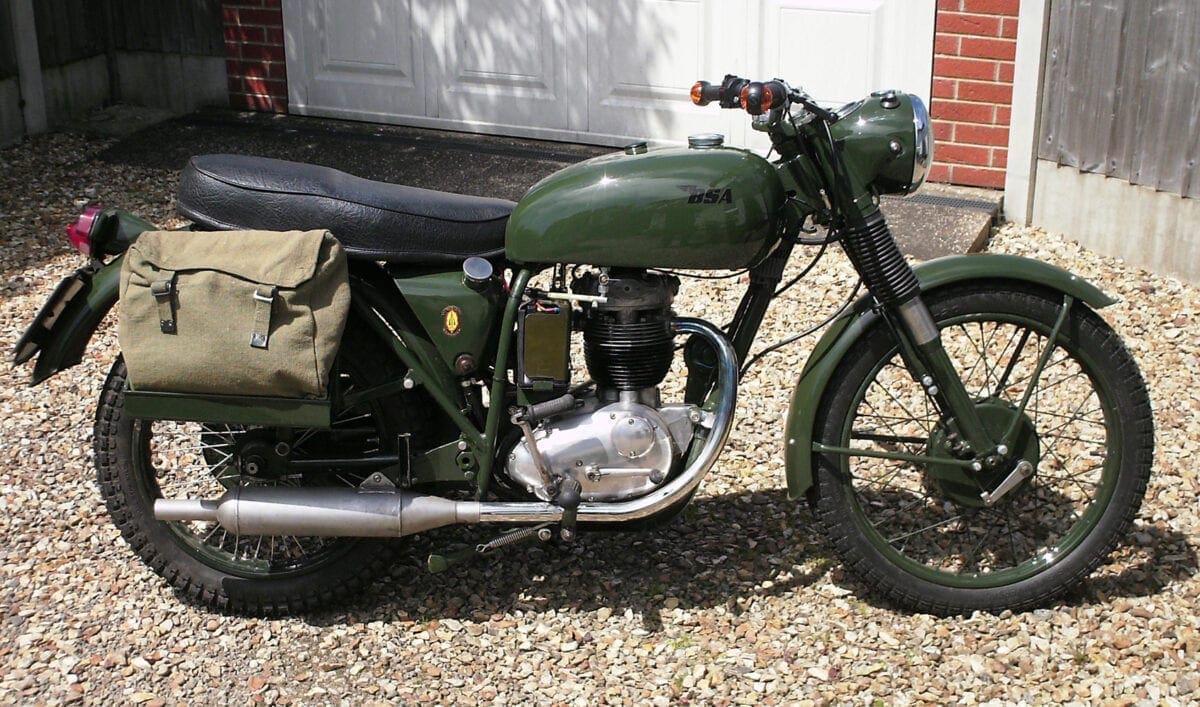 BSA B40WD, 1967. Excellent condition. T&T May19. Rewired, elec ign, new Amal carb. New tyres, respoke and wheel bearings. Matching nos. Tinware excellent, pro respray. Clutch refurb. Recent head gasket and decoke. Rides beautifully. £3500. John, 07484 735527, Skegness
DOUGLAS DRAGONFLY, flat twin 350, 1957, featured in RC03 and owned by RowenaH of the magazine for many years. Fitted with twin Concentrics (original carb included); engine rebuilt with Honda pistons. Not concours but eminently rideable. Available for viewing at Venture Classics near Ledbury. £4750. 01531 671134 / 07748 114339 / [email protected]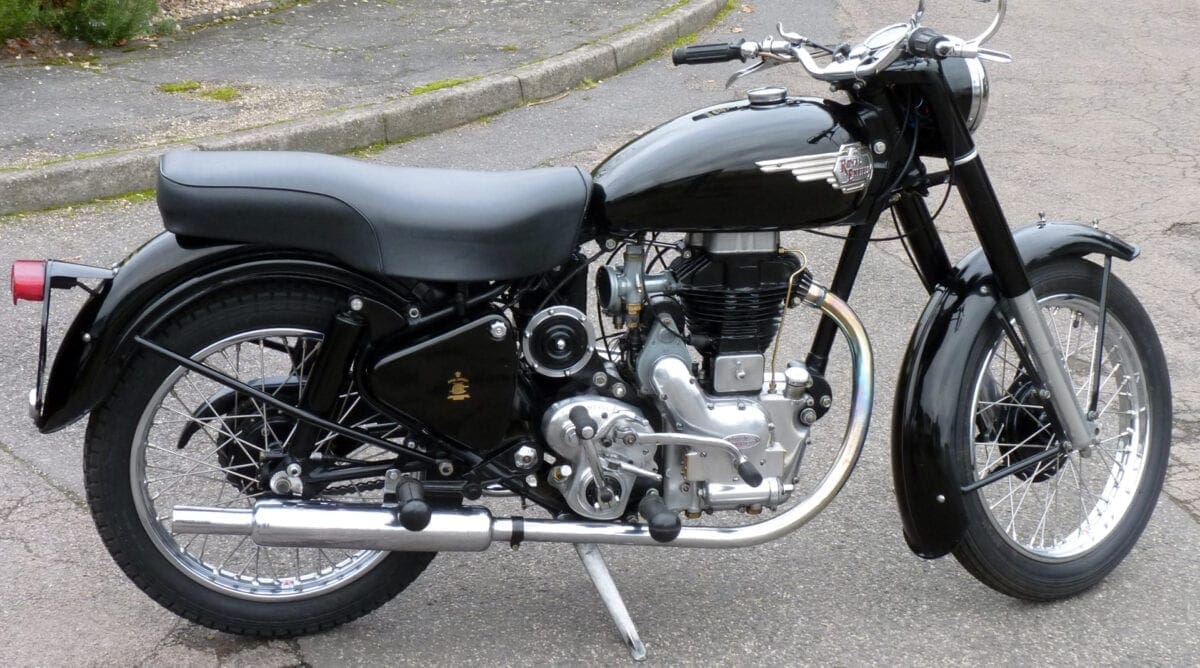 ROYAL ENFIELD 350cc CLIPPER, 1956, Top end overall, new tyres, rims, stainless spokes, carb, DVR2 voltage regulator. Good runner for £3250 ovno. 01832 731844 evenings or 07580 249601, Northants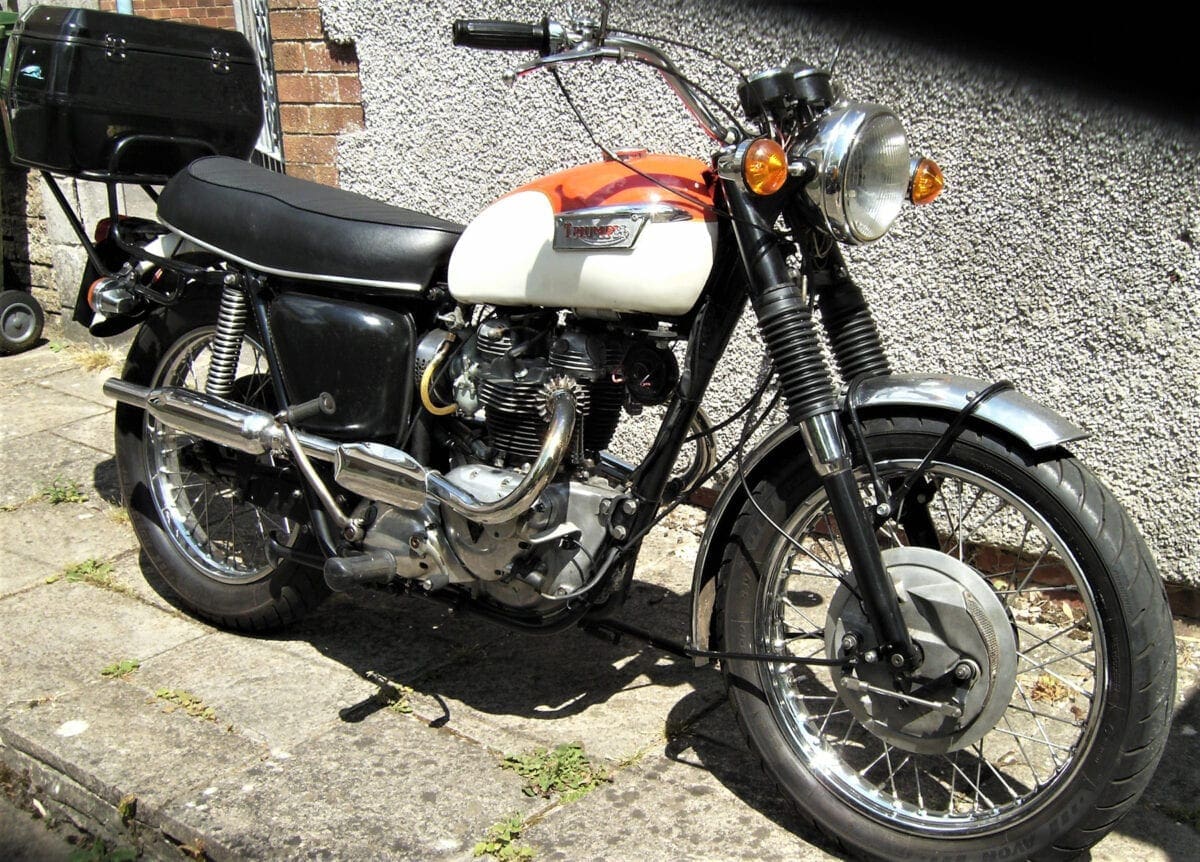 TRIUMPH TR6 650cc. Registered Jan 1971. Owned since 2004. ​Matching numbers, NOT oil in frame.​ Bottom half of engine and gearbox rebuilt 2017, new shells, bearings and bushes. Low level pipes included, starts first or second kick. £6950. Martyn, 0117 949 1957, near Bristol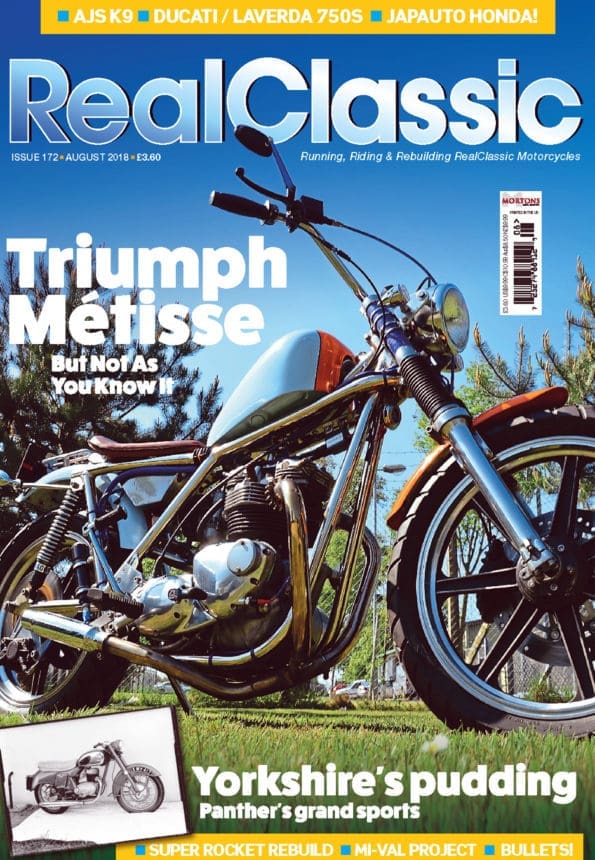 You'll find stacks more classic bikes for sale in the August issue of RealClassic magazine, including plenty of international classics like a Montesa Cota, a BMW R50 boxer, and even a Buell XB12.
The descriptions of the bikes advertised are written by the vendors so obviously you should take all normal precautions before making a purchase: we recommend viewing in person whenever possible
Subscribers get first dibs at the Small Ads, so some of the bikes featured here may have sold already.
If you'd like to sell your classic / bike in RC, here's the form to fill in. (Adverts appear in the very next issue, and we don't repeat them unless the seller asks us to).