Over a century ago, a bicycle shop on Bromsgrove High Street sowed the seeds which would become Canada's oldest Harley-Davidson dealership and a multi-generational family business to boot. Roger Slater recommends the book which tells the tale…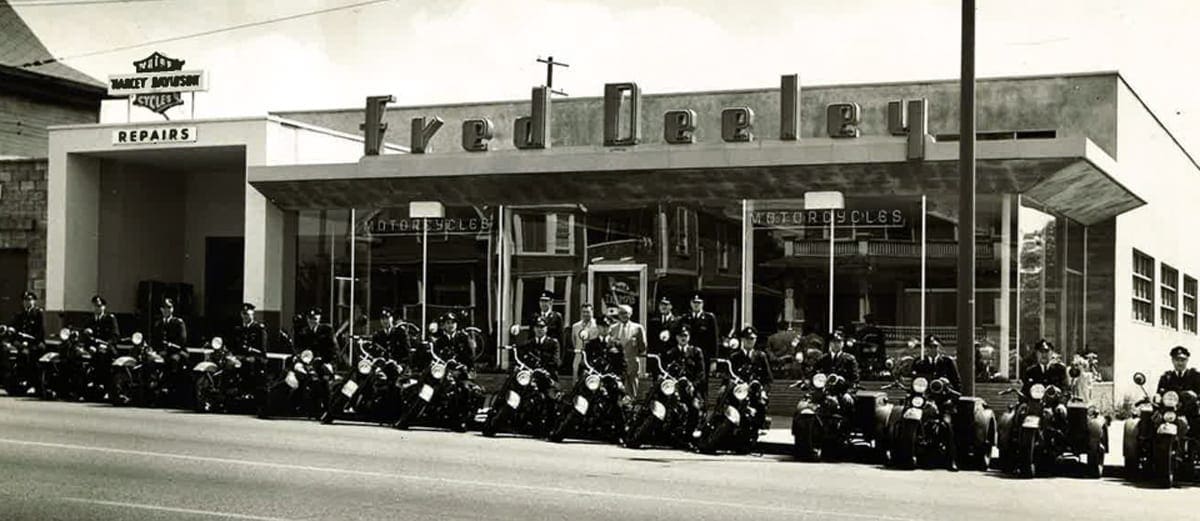 The name Trevor Deeley in UK motorcycledom will mean nothing. In the United States, and the Pacific north-west in particular, Trevor Deeley is a household name. Author Frank Hilliard has done a superb job putting together a real page-turner which documents three generations of the Deeley clan and the motorcycle and car empire that resulted.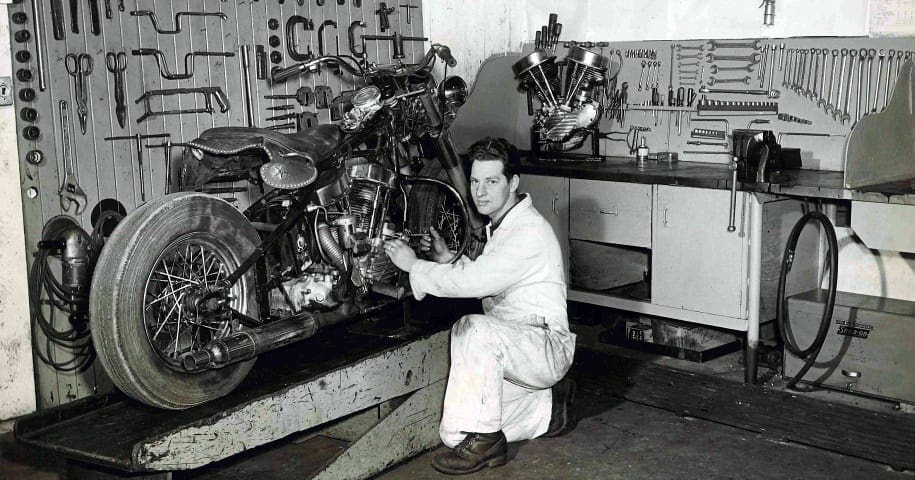 As a native of Bromsgrove, what initially got me going with this Deeley saga was the fact that it all started in my home town. Alfred Deeley, the author informs us, was born in Bromsgrove in 1881. Alfred was a highly successful bicycle racer who opened a shop in the town in 1903 as main agent for Rover bicycles. He named the shop 'Fred Deeley – The Cycle Man'. The 1911 Worcester county census showed Alfred Deeley at 119 High Street; that address has for many years since been the Bromsgrove main post office.
Alfred emigrated to Vancouver, Canada with his wife and two sons in 1913 where he opened a new store, again called Fred Deeley – The Cycle Man. The name Fred Deeley is still there today.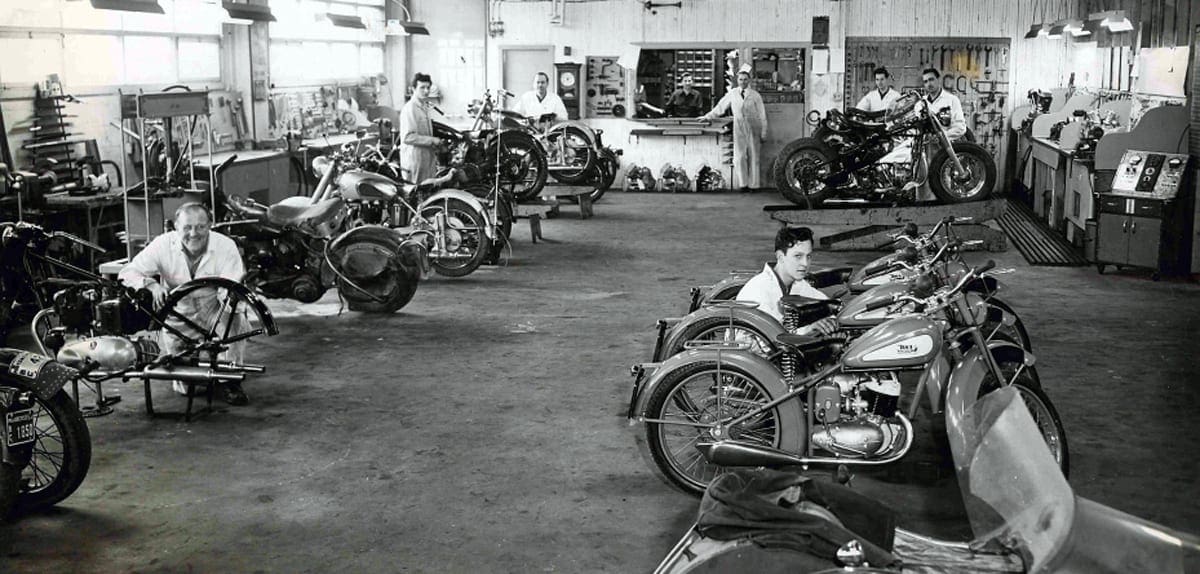 Much of the book revolves round the third generation, Trevor Deeley. Trevor became very well known as a top class motorcycle racer in all aspects of the sport. Dirt track, hill climbs, grass track, road racing: you name it. He cleaned up in most of the Pacific north-west events of Canada and the US, plus Harley-sponsored rides at Daytona. On top of being a guts-and-glory racer, Trevor was a very astute, hard-nosed businessman who built the company into a mega complex.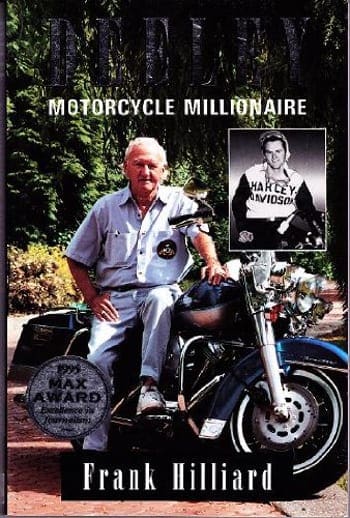 All of the successes, personal tragedies, romance and the family squabbles are laid out in Frank Hilliard's excellent book.
RC reviewer: Roger Slater
Deeley: Motorcycle Millionaire by Frank Hilliard is published by Orca Books in Canada, ISBN 1-55143-025-8