Five Triumph Tigers are up for auction; there's a rapid replacement for old Lucas Rita ignition systems; the Beamish Trophy Trial date has changed, and here's a quick kit to fix a snapped speedo cable…
RITA REVIVED!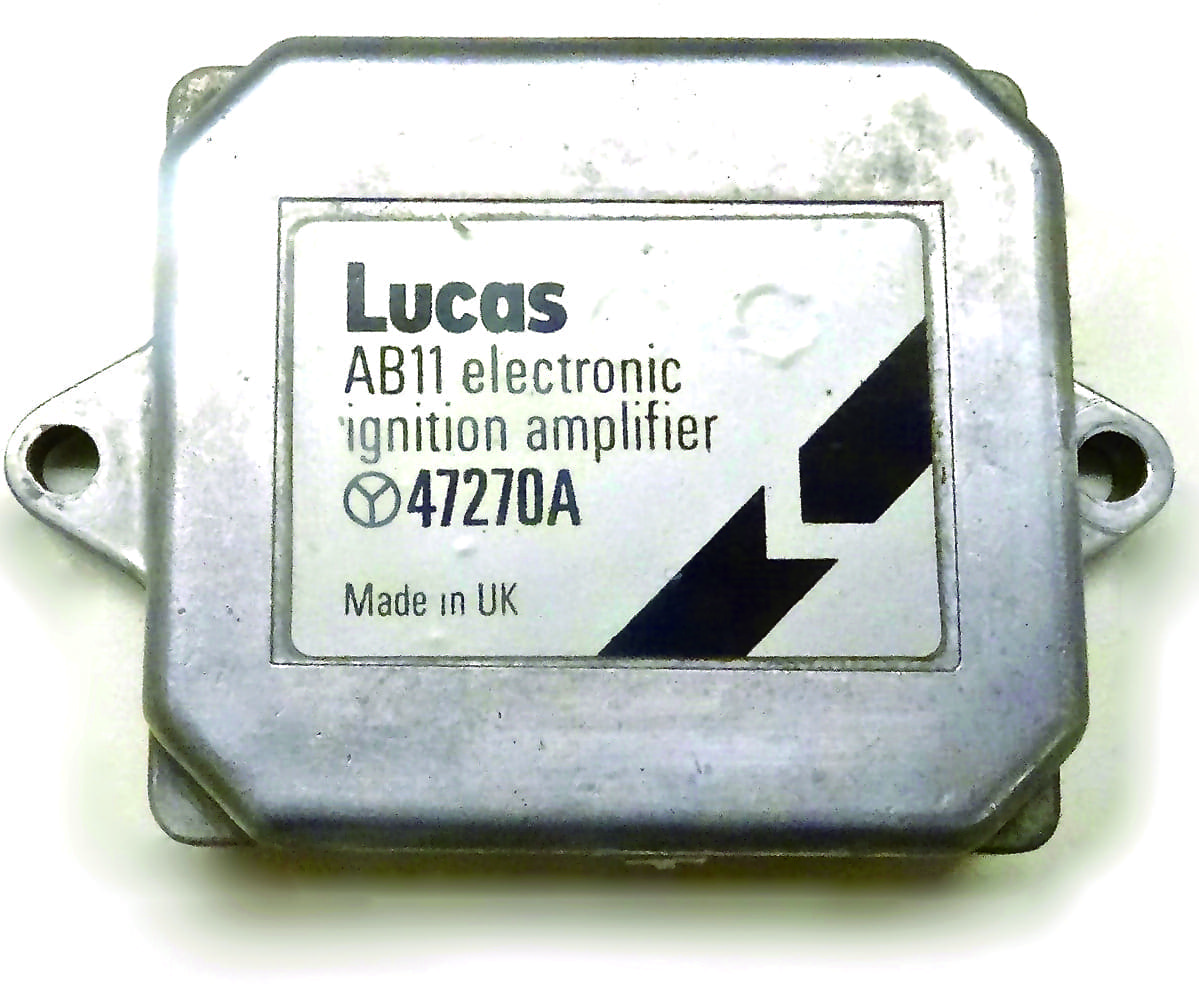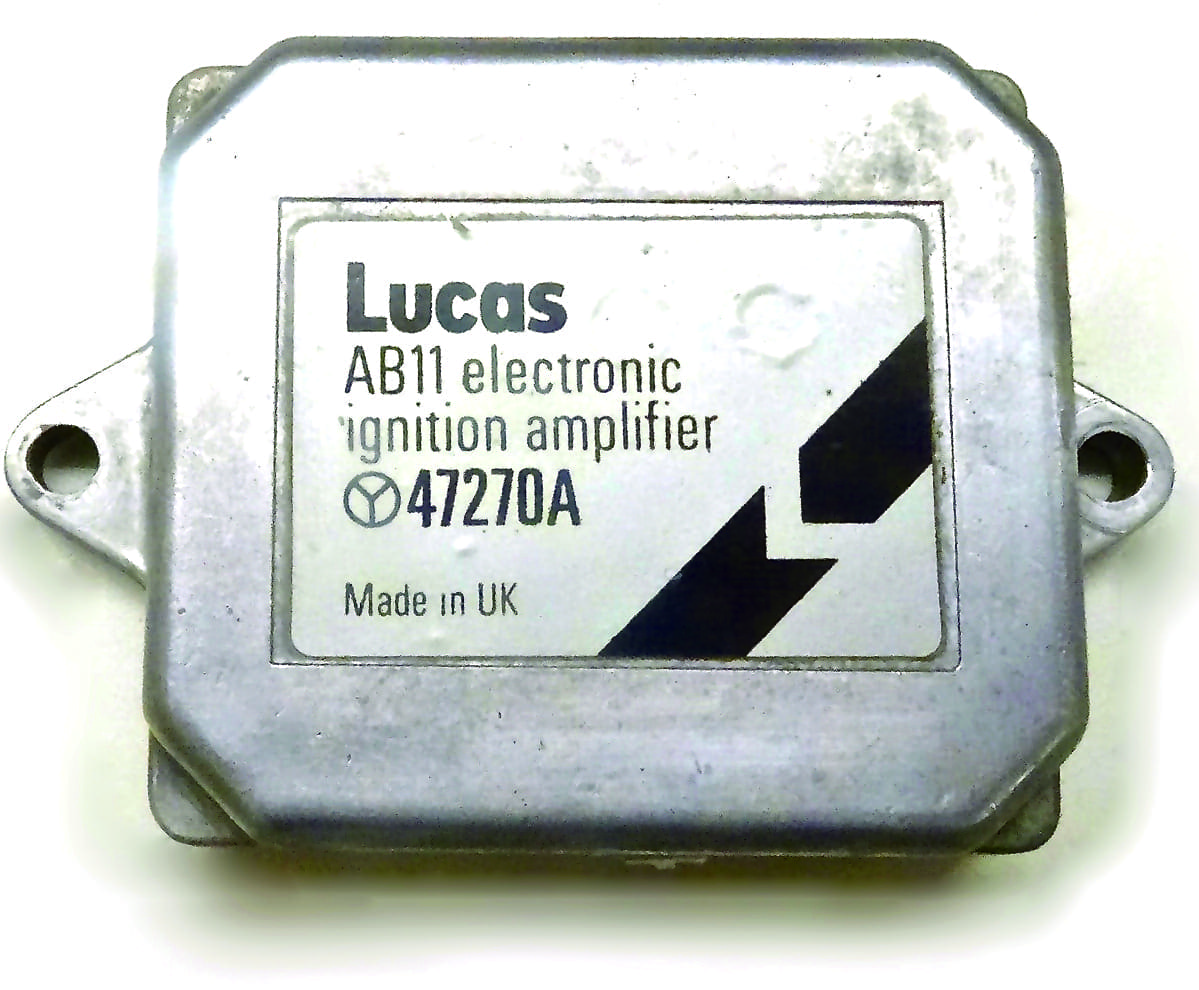 It's been years since the Lucas Rita electronic ignition system has been available, which means that owners have been mending and making do with the old AB5 and later AB11 units. Rex's Speed Shop have just introduced a straightforward modern replacement circuit board which slots straight in to the Lucas AB11 casing. It's completely compatible with the rest of the Rita set-up so there's no need to change any other parts – and even the wire colours match. The new circuit board simply replaces the old Rita innards, and Rex's offer full technical support for UK customers in the unlikely event that you have any problems.
Rita systems were fitted to a variety of British and Italian classics, including Hesketh V-twins. The Rita replacement is expected to cost around £75 from [email protected] / 01580 880768.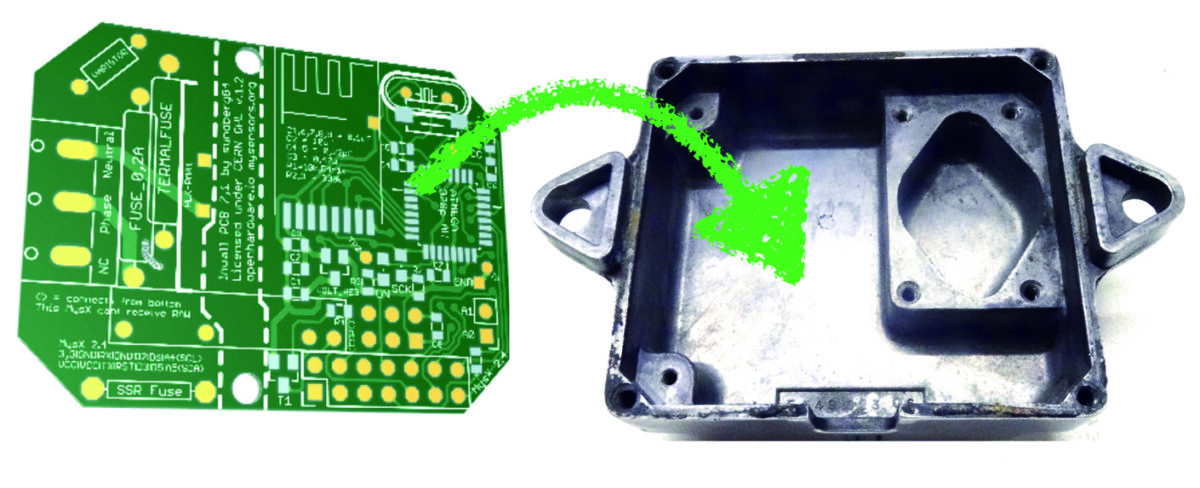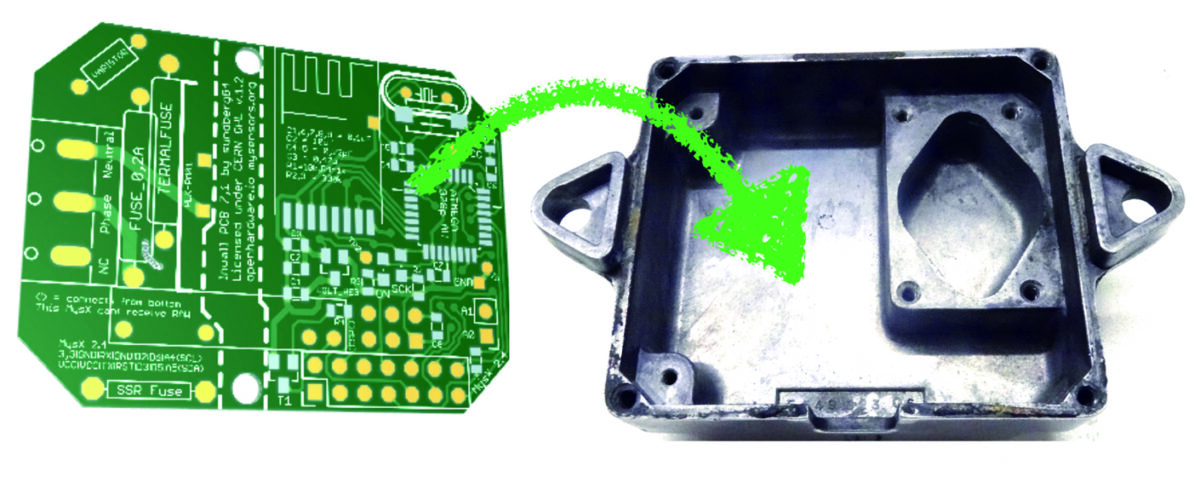 BEAMISH RESCHEDULED
This year's Beamish Trophy Trial has been moved by a week, and it'll now take place on Sunday 16th September 2018. This challenging, hundred-mile yomp around the northern dales, includes green lanes, untarred roads and some 'testing' hills. Entries are limited to bikes/trike built before 1980. It starts and finishes at the New Board Inn, Hill Top, Esh, DH7 9RL. Organised by the South Durham VMCC.
FIVE TIGERS ON SALE AT STAFFORD

Five Triumph TR7s will go under the hammer at the Bonhams auction at the Stafford Show on 22nd April 2018. These bikes formed part of the Royal Signals Motorcycle Display Team, which has been recently disbanded. When the 'White Helmets' were first established, motorcycle DRs carried messages between different units, and the riders' skills inspired performances to show off the soldiers' exploits to the British public. The White Helmets held their final farewell performance at the Chatsworth country fair in Derbyshire.
These machines are single-carb 750 Triumph twins which were manufactured by LF Harris in Devon in the late 1990s. They're expected to sell for between £5500 and £8000 apiece.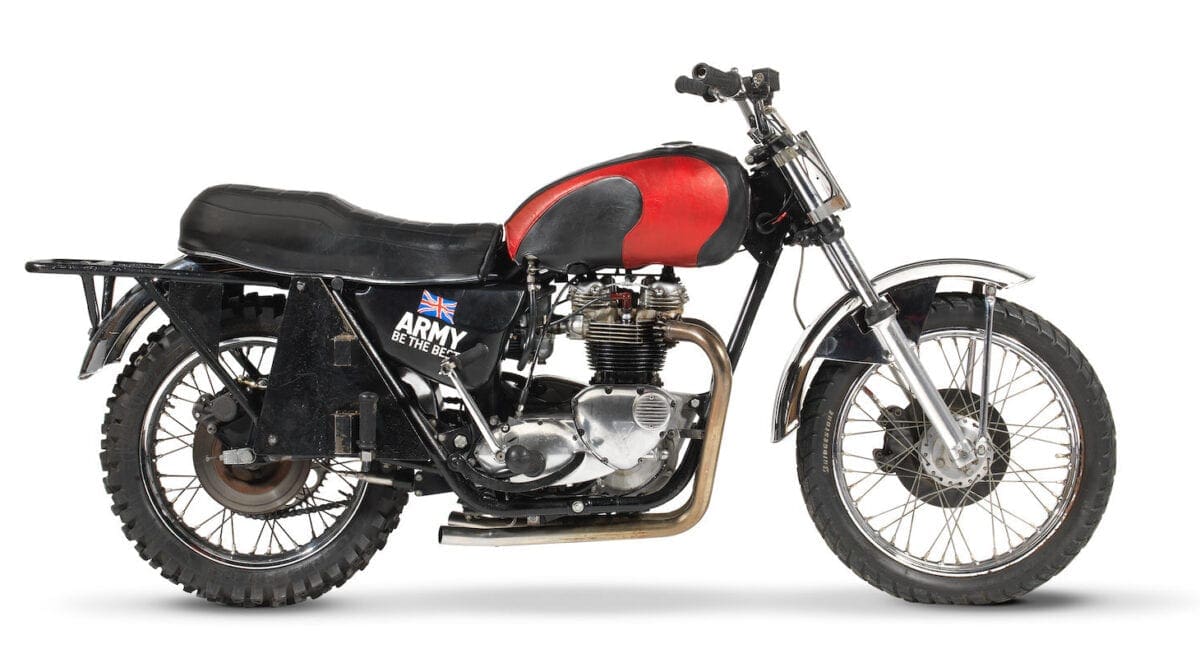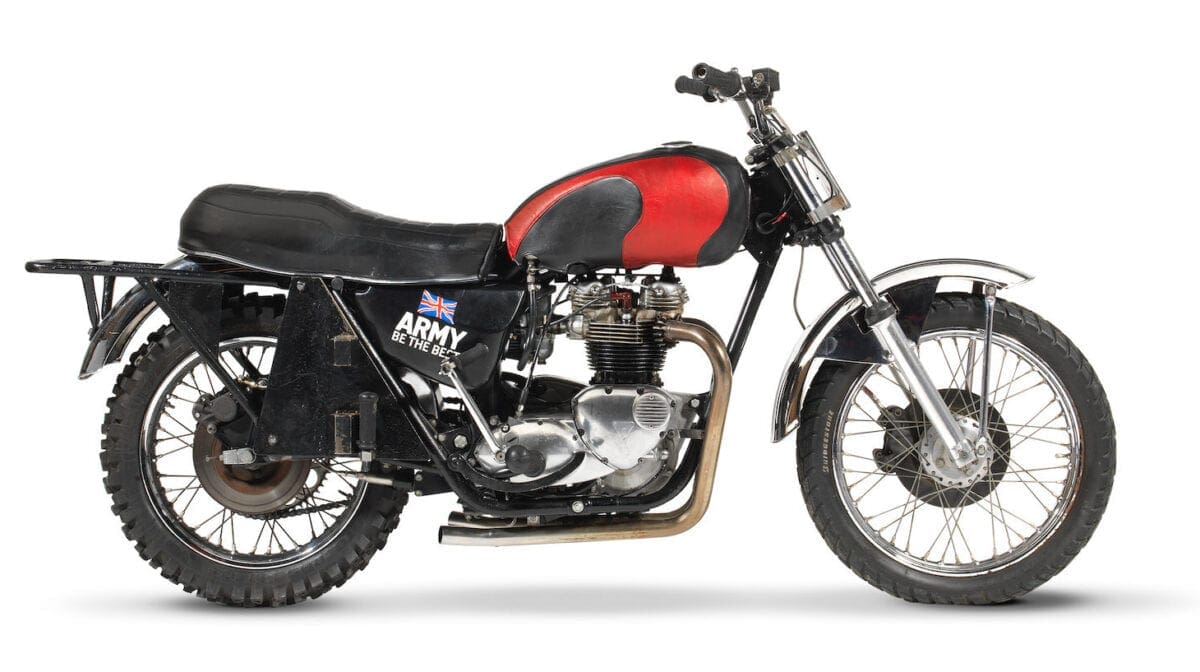 SUPER SLINKY SPEEDO REPAIR KIT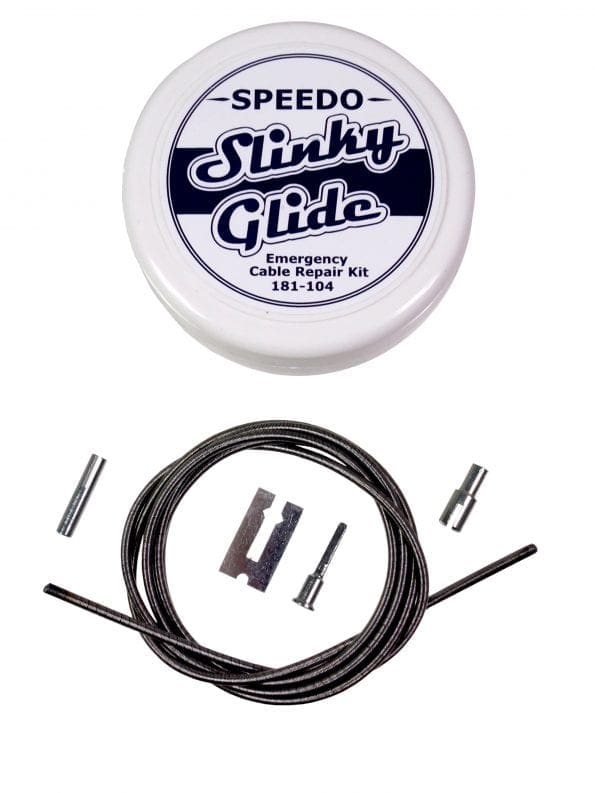 If a speedo cable to suit your machine is hard to come by, Slinky Glide now provide a repair kit to suit most mechanical speedometers and tachos. The kit contains a 1.5m by 3.2mm cable, three nipple adapters, a tool and instructions, and costs just £5.60. Slinky also offer a universal clutch kit, a universal throttle kit and an emergency cable repair kit – ideal as a stop-gap solution, or for a more permanent replacement if you've modified your machine and standard cables are no longer suitable. Available from [email protected] / 01273 597072.