Roy Workman celebrates a great start to his motorcycling year, with a second bike show in a single month. He discovered plenty of modern and classic motorcycles – and an unusual lightweight lurking amid some Moto Guzzis…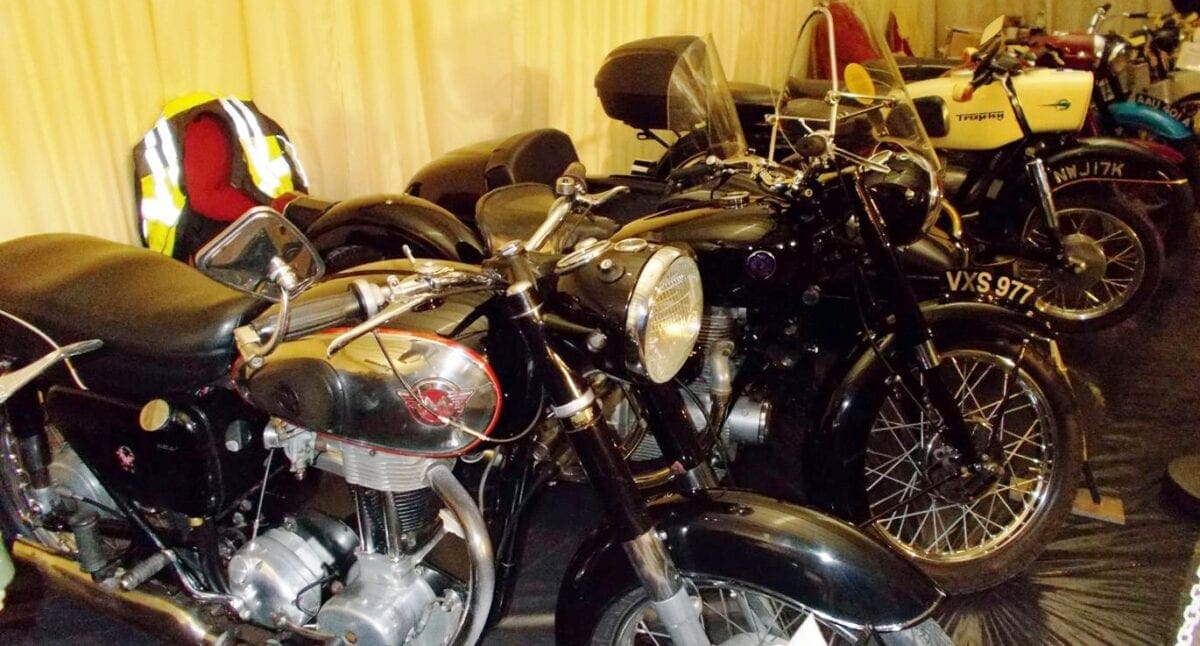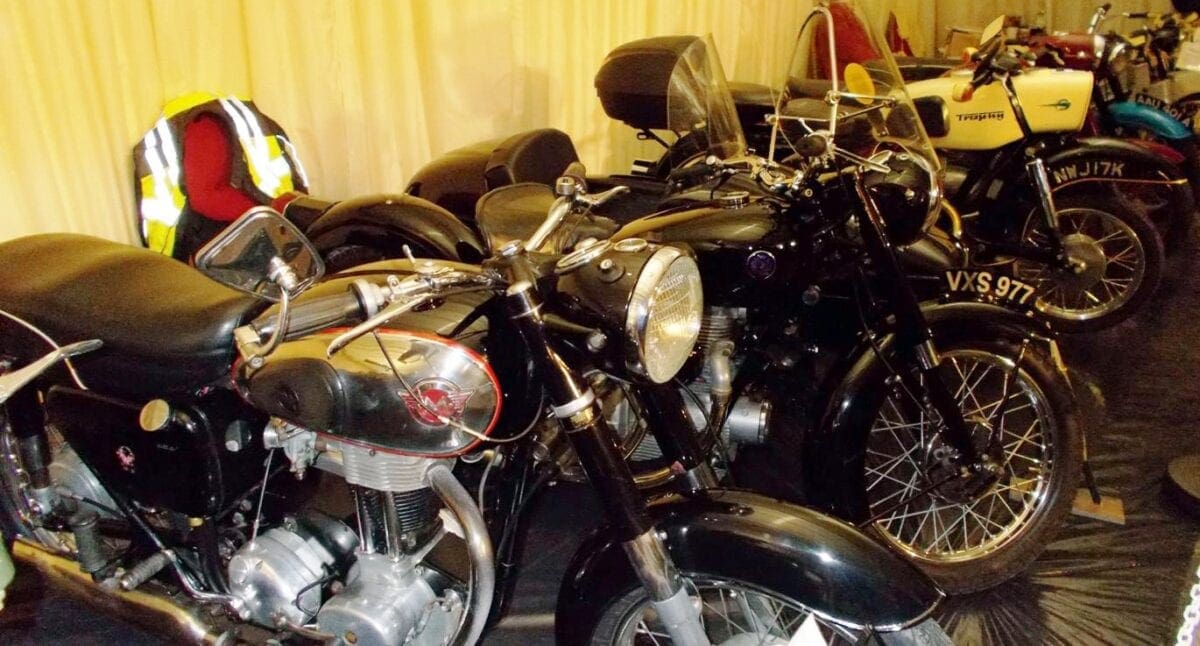 The Springfields Motorbike Show is held alongside the Springfields Shopping Centre, just off the A16 near Spalding. The show starts at 10, but the café is open at 9.30am, which is handy to help you warm up after your ride there. The entrance fee is £7 for an adult, but if you look on the show's website you can download a £1 discount coupon, which is even better.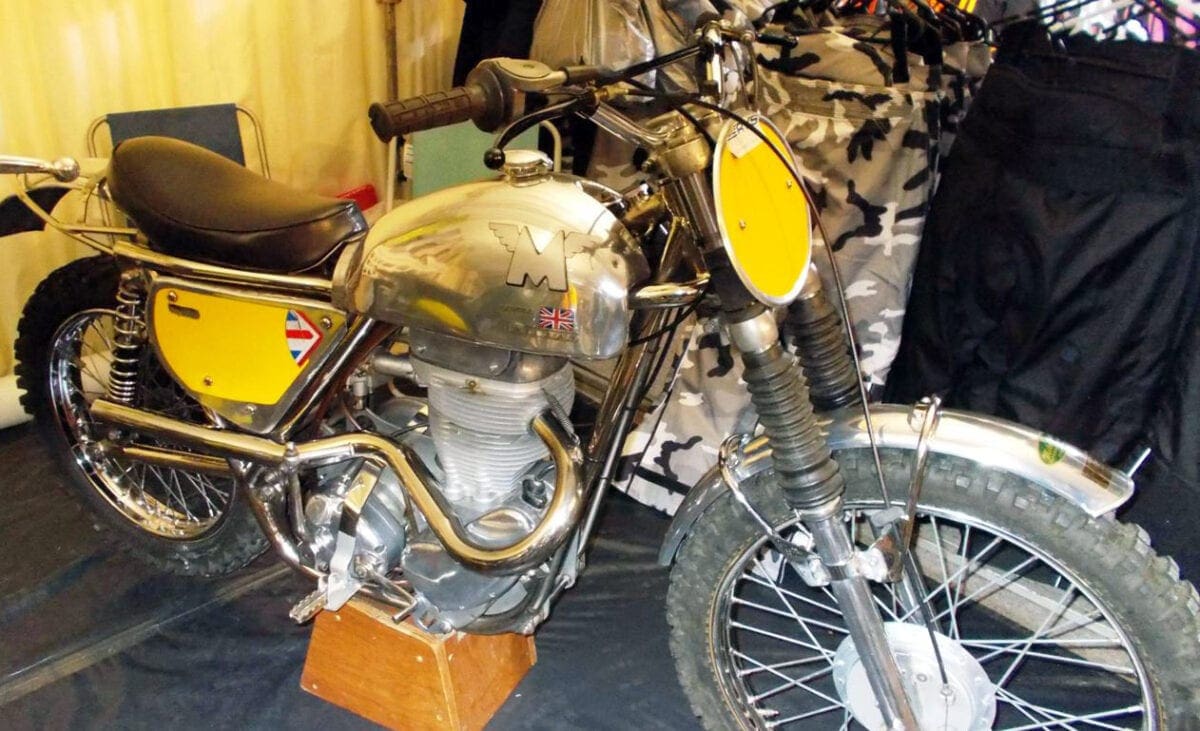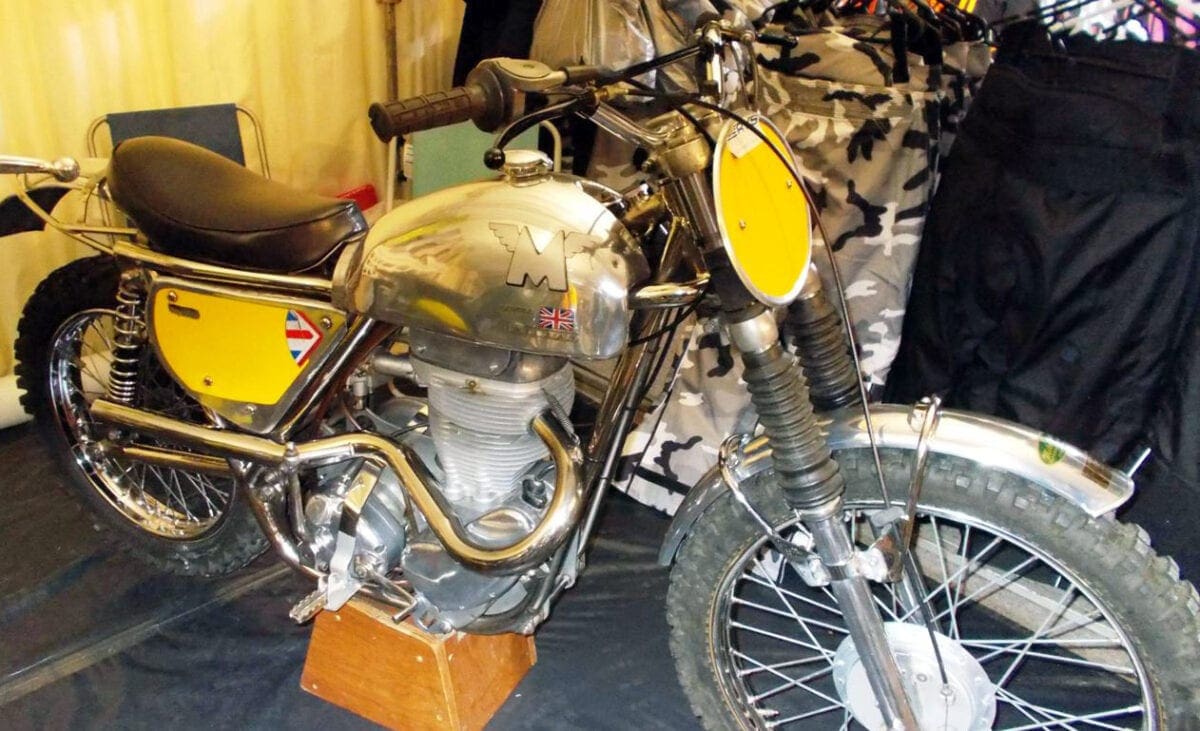 My friend Martyn and I arrived at about the same time. We went into the café and enjoyed a cuppa and a breakfast before we wandered in to see the exhibits. There are three halls under cover, filled with motorcycles, trade stands, various club stands and plenty of riding kit for sale. In one hall we bumped into Jonathan Bourne; he belongs to MAG and was helping out on their stand. We all got into a conversation about different rallies and campsites and modifications to their motorcycles. Jonathan is well-known locally because he organises the motorcycle section of the Swaton Vintage Show – some years he attracts more than 100 motorcycles to the displays at this vintage show.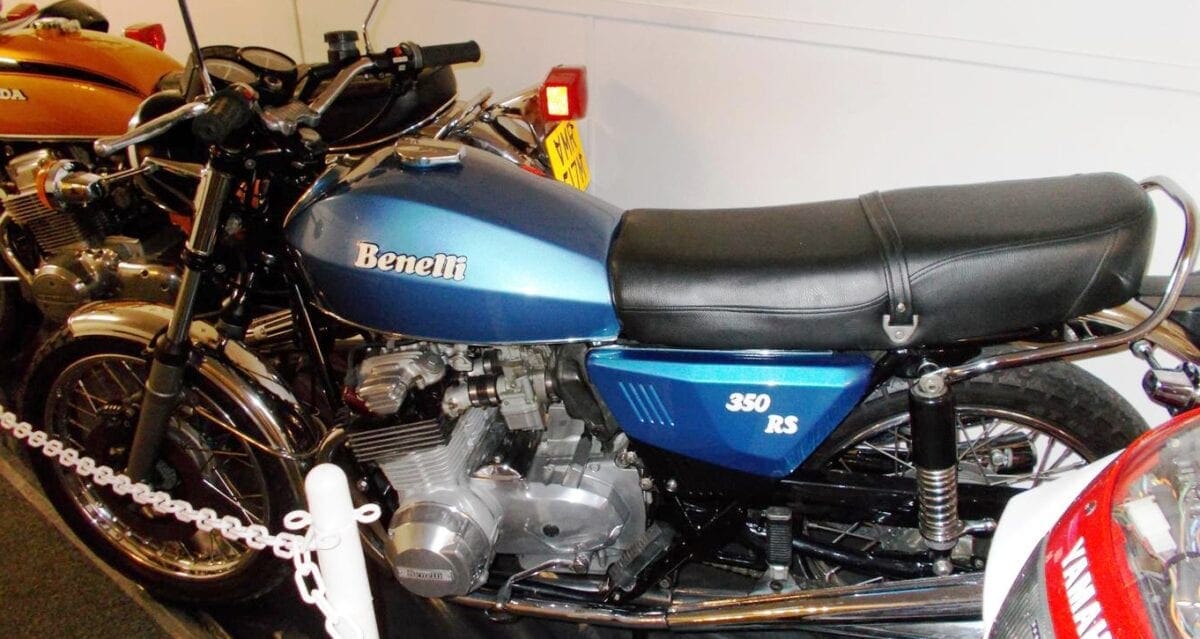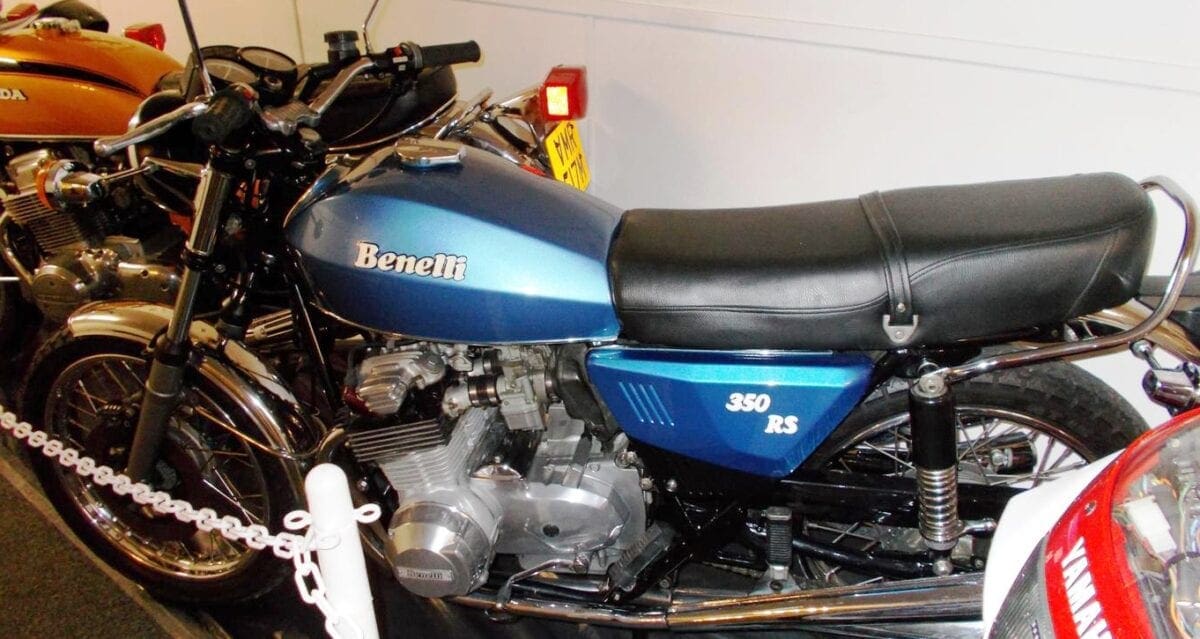 Opposite his stand was the Moto Guzzi Club stand, and leaning against a wall was a pushbike with an engine in the back wheel. I felt it was a BSA Winged Wheel, but the owner told us the engine was in fact a Cyclemaster. On both of these models the rear wheels of the bicycle were just replaced by a driven back wheel; you had two simple controls for the engine, and away you went.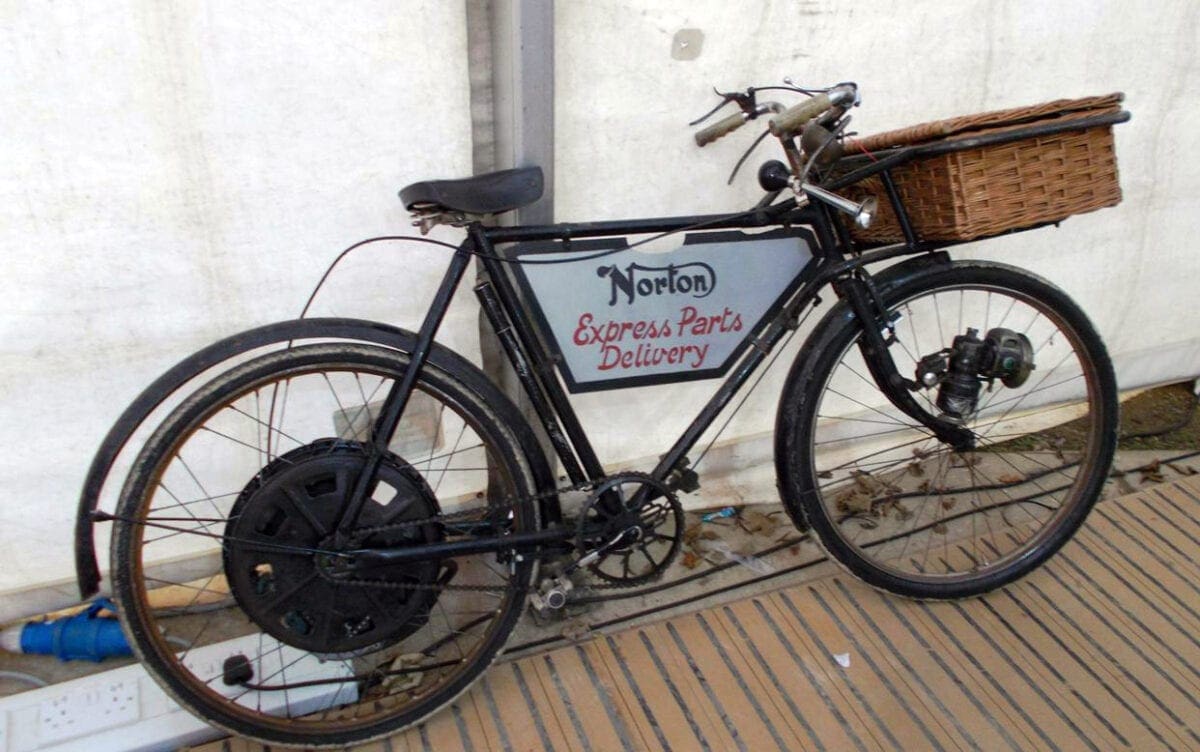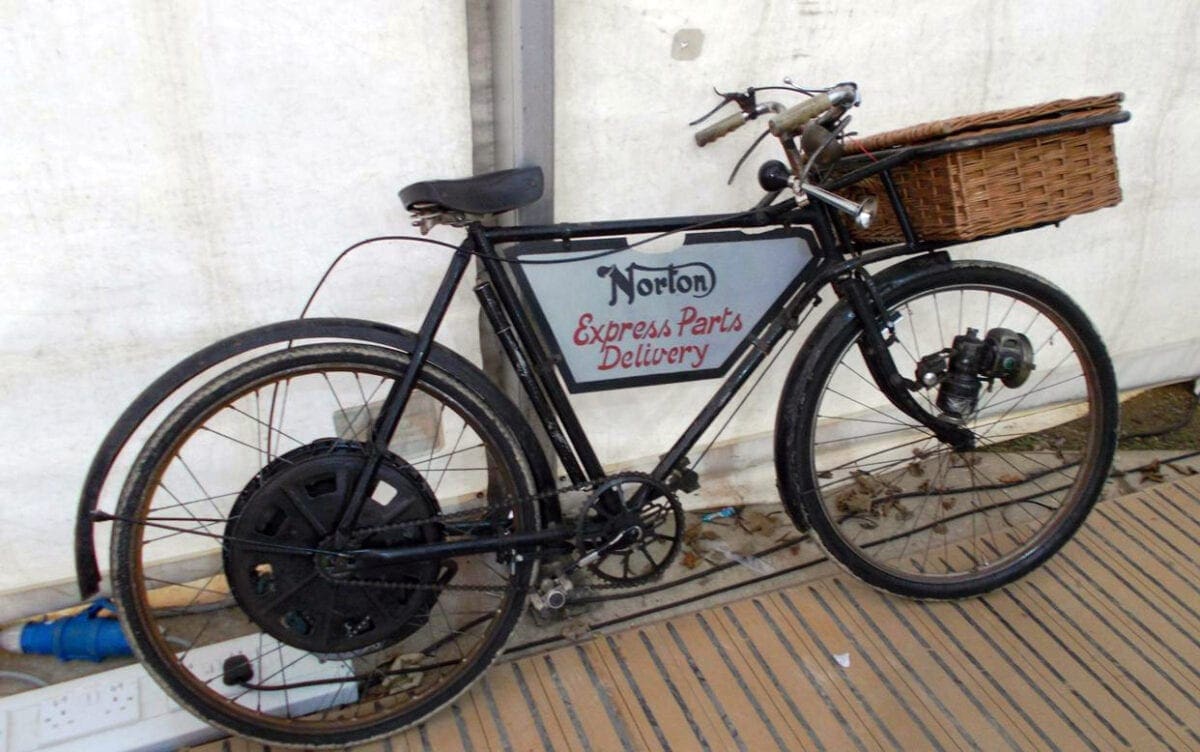 The Cyclemaster Company claimed that their version had a top speed of 20mph and a petrol consumption of 250-300mpg (!). These, and other makes of engines, were very popular just after WW2, and they were forerunners of the moped. The owner of this particular bicycle paid £75 for it, and he then spotted the motorised wheel in an antique shop where he paid £100 for it. This motorised bicycle will be running in time for next year's show, we were told.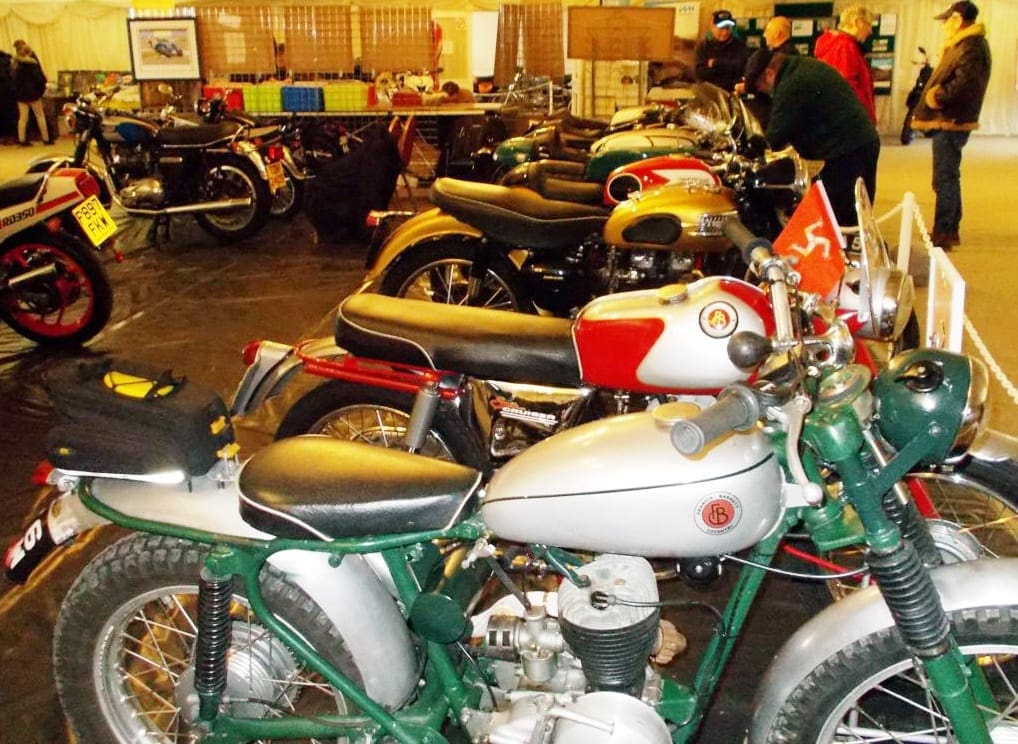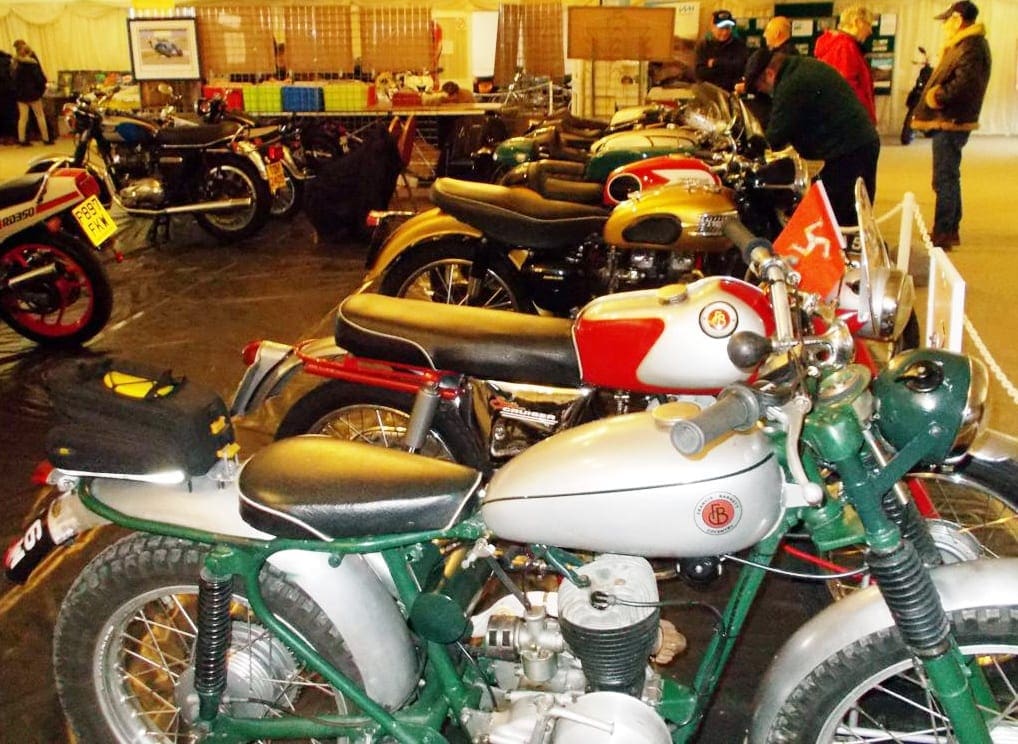 Another hall had a nice selection of classic bikes. The organiser of the classics section was pleased with the display. He told me that years ago some major motorcycle manufacturers would bring along displays of their current machines, and he felt that it would be nice if this were to happen again. In the same hall someone had put together an excellent display about Barry Sheene; looking at the size of his leathers I realised that he was quite a small chap. They were also screening film of Sheene racing, and this drew quite a crowd.
The Nene and Welland BSA Owners' Club are regulars at this show, and, as usual, they had a good display of machines to look at. Mike Curtis had his classic motocross collection on display, and one particular Matchless caught Martyn's eye. Wheels of Peterborough had a large display of modern bikes as usual, some at discounted priced. This firm turns up every year and always puts on a good display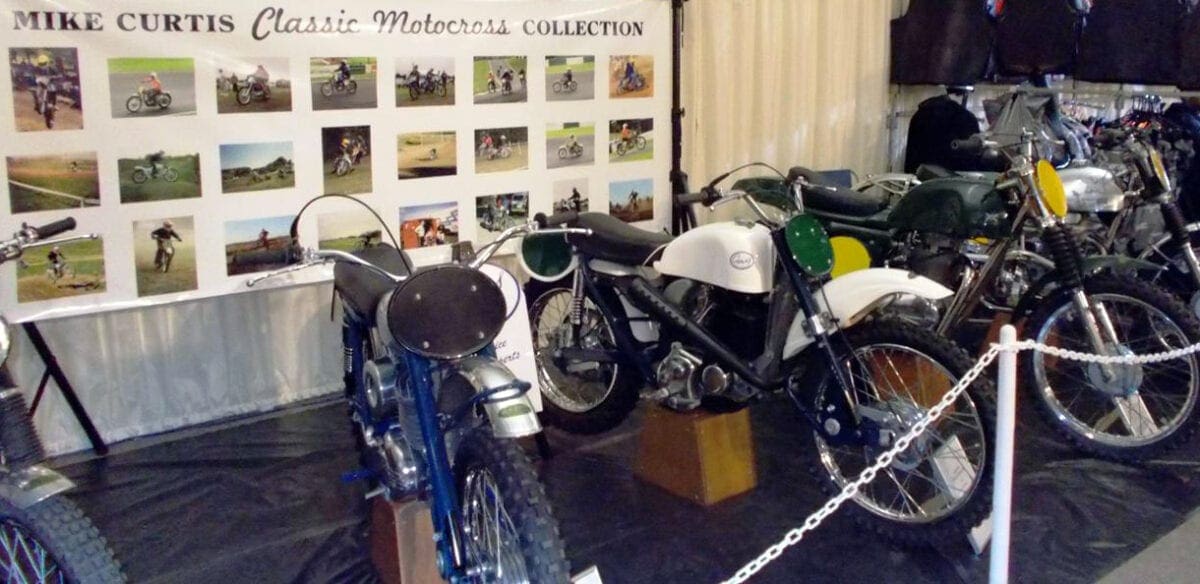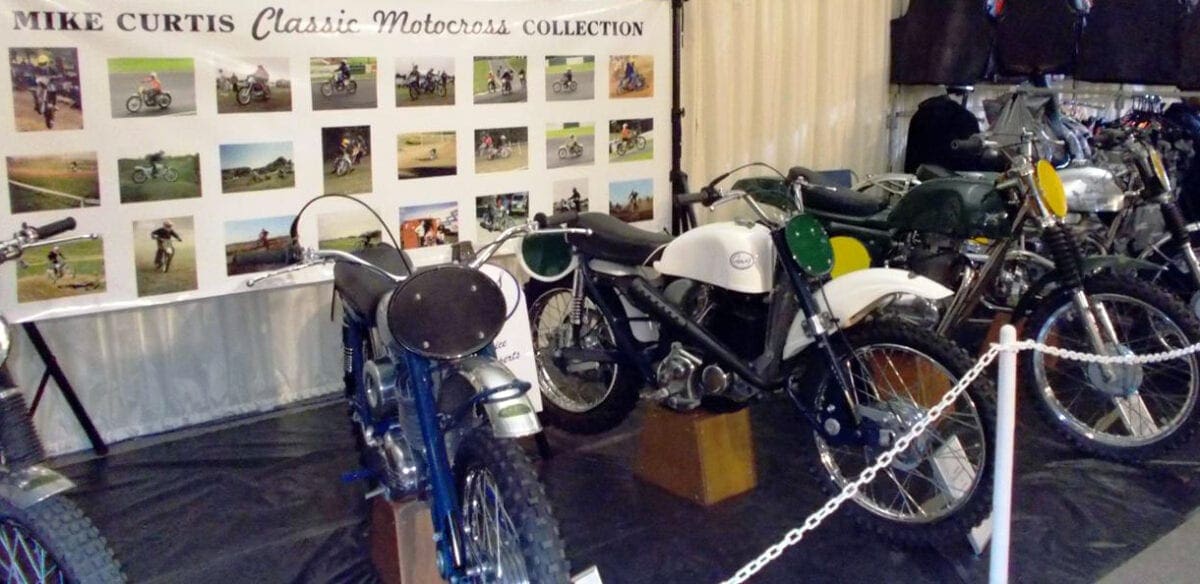 This is a nice local show, with a good mix of motorcycles from classics, custom, and racing and plenty of trade stands. It was good to catch up with some old friends. I will be back next year.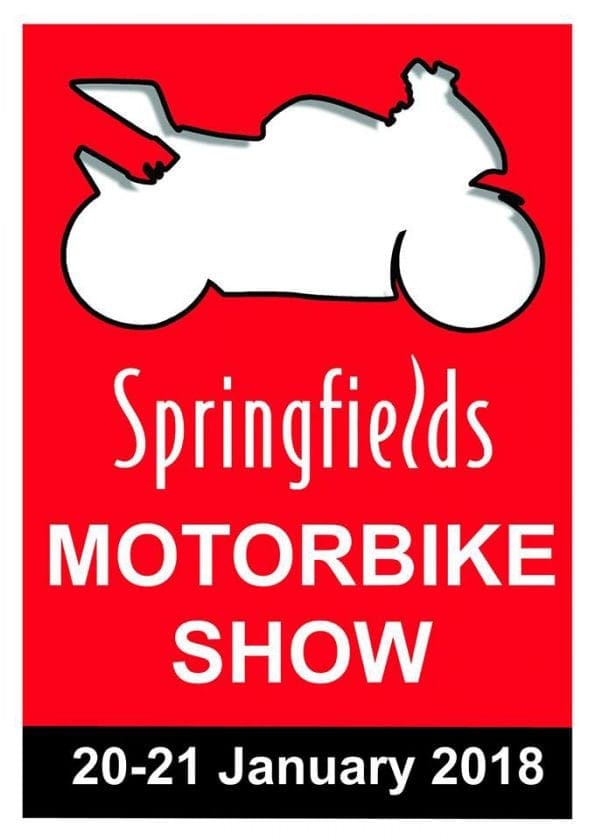 ——–
For information about the next Springfields Motorbike Show, check their Facebook page
Words and photos by Roy Workman