In case you missed us at the Stafford Show this month, the RC Roadshow will be rolling along to the National Motorcycle Museum's LIVE event on Saturday 4th November 2017. This free-to-enter event not only gives you access to the world's largest collection of British classic bikes but also incorporates a jam-packed schedule of special attractions. Here's some of what to expect…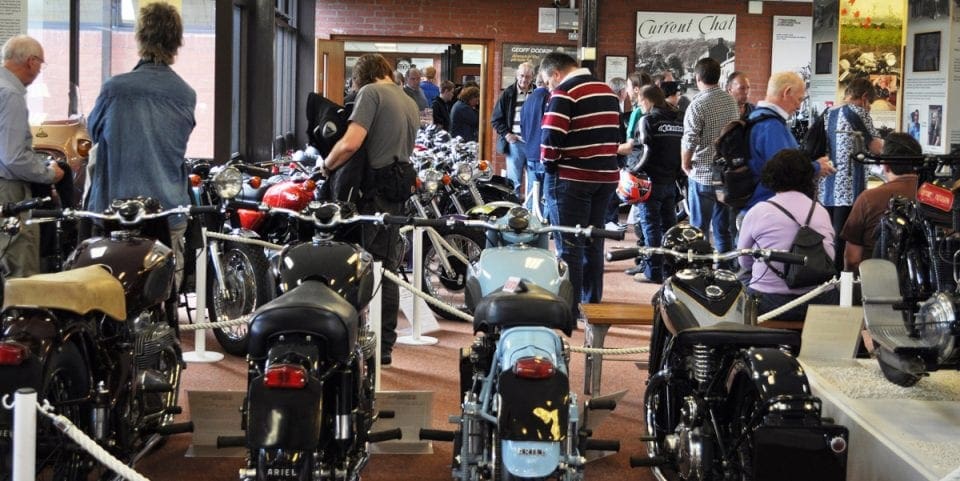 NEW MUSEUM LAYOUT. The show halls were reconfigured this year to display a different array of iconic and inspiring machines from the NMM's vast collection. So even if you've been before, there's bound to be something new to see in the five halls which display more than a thousand classic motorcycles from over 170 different manufacturers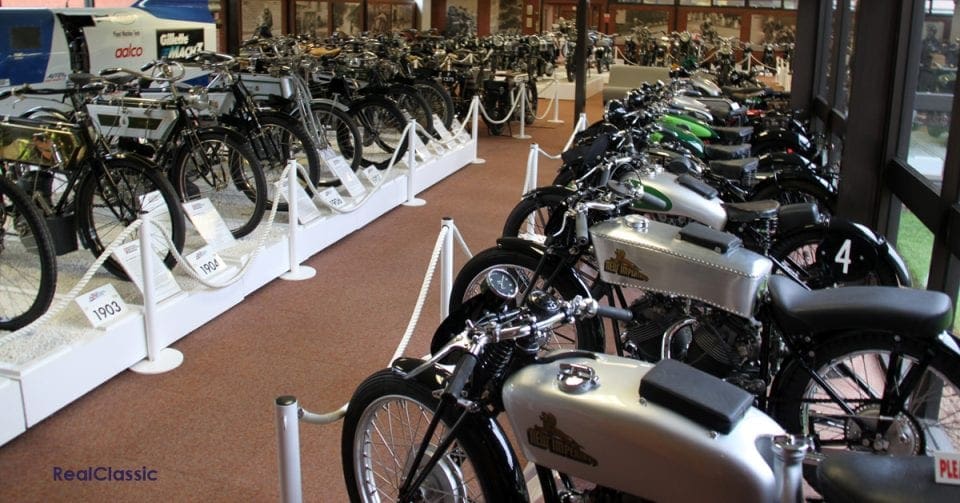 BITS TO BUY. The weather can do its worst and it doesn't matter: there's an indoor autojumble and trade displays snug and warm in the conference centre. That's probably where you'll find the RC Crew, alongside Triumph, Norton and Bonhams auctioneers. Ain't we keeping high-falutin' company, eh?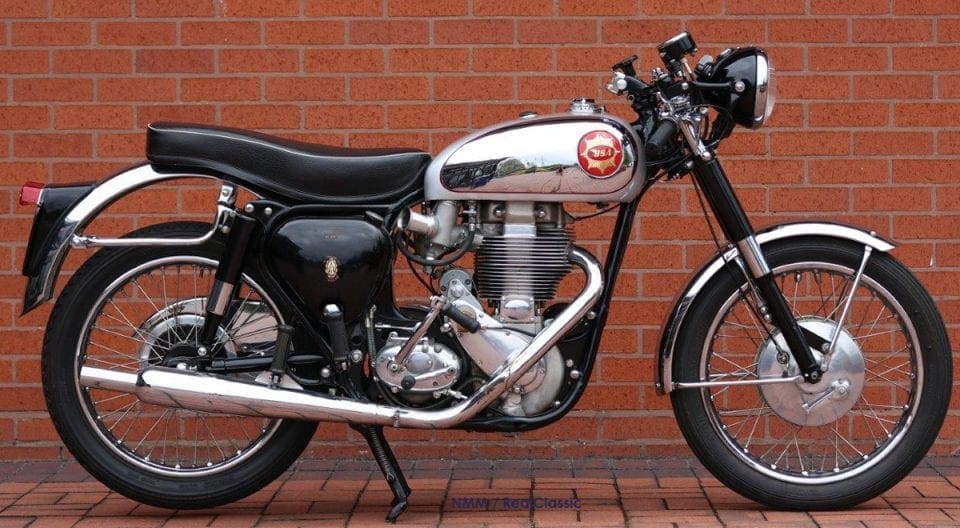 LAST CHANCE! The draw for a 1960 BSA Gold Star will be made in the afternoon, so buy your raffle tickets rapido to be in with a chance to win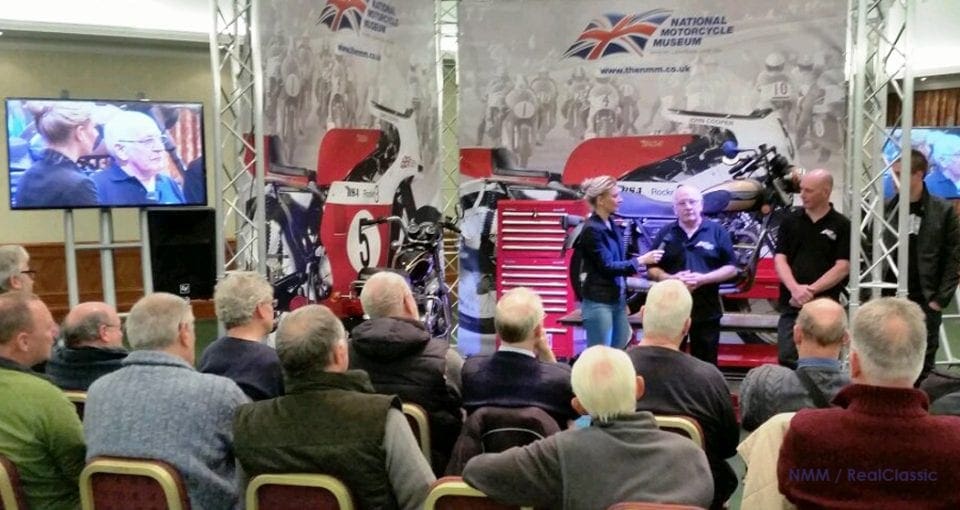 MEET THE EXPERTS. Some of the museum's specialist suppliers and craftsmen, including the NMM's own restoration team, will be on hand to chat and answer your technical questions. 'How big should my hammer be?' is not a suitable question…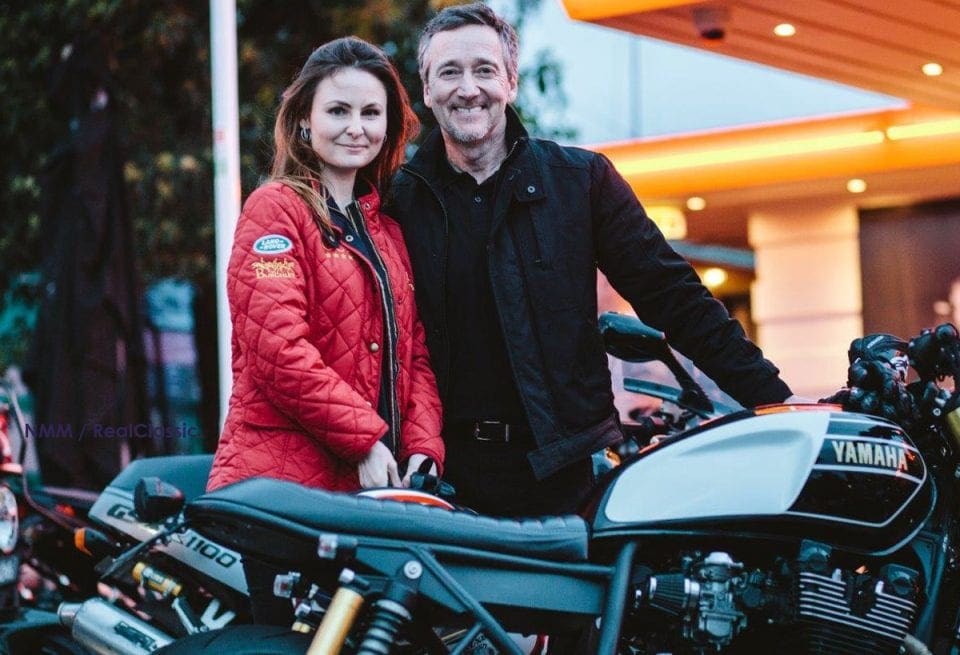 STARS ON STAGE. Pundit Steve Parrish will host two sessions (11am and 2pm) chatting live with Freddie Spencer and Carl Fogarty and their partners. Other star riders including Peter Hickman, Michael Rutter, Maria Costello, John Mooneyes Cooper and Peter Williams will also be making personal appearances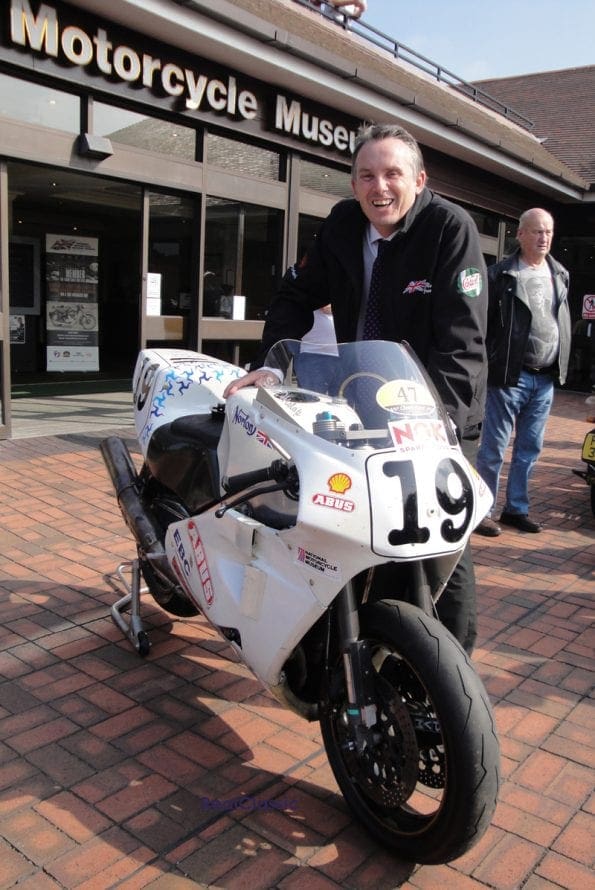 REV IT UP! See and hear some of the most famous race machines in the world being fired up for your entertainment
BOOK SIGNING SESSIONS. Special book signing sessions will take place with Freddie Spencer and Peter Williams who will have their newly published works available at the event. (Oh, and RC's editor FrankW will be happy to sign his books too!)
THE RC ROADSHOW will be setting up shop in either the Compton or Manxman suite. Stop by to browse back issues, sign up for a magazine subscription, or grab one of our snazzy new T-shirts
FOOD & MUSIC: the NMM's chefs will be setting up a special food court and bar in the Ballacraine suite, where you'll also be treated to live music at lunchtime. The main museum shop and restaurant will be open throughout the day serving breakfast, lunch and a range of hot meals and snacks.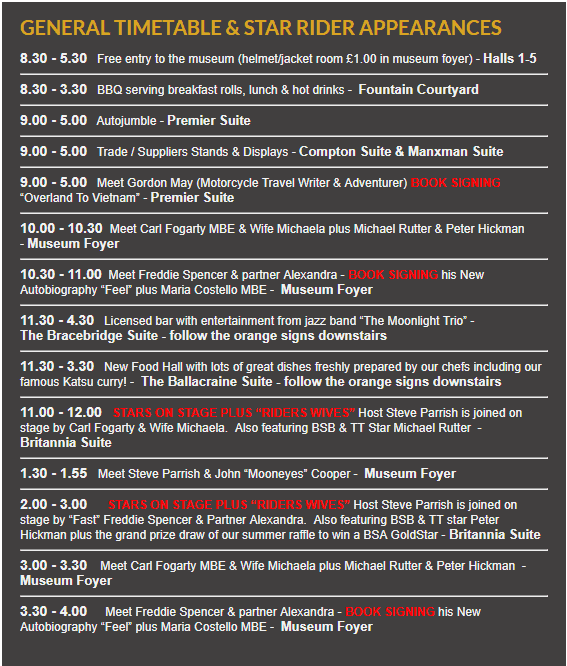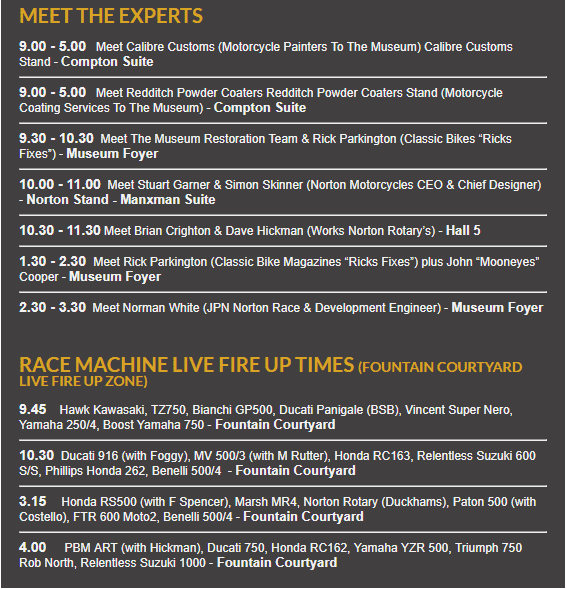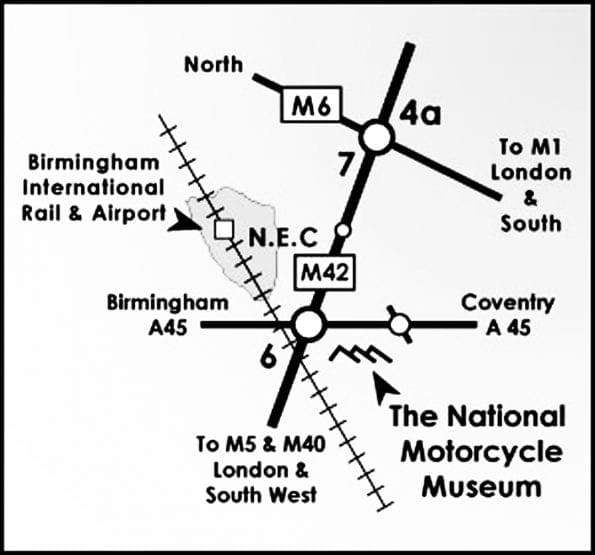 WHAT: NMM LIVE Open Day
WHERE: The National Motorcycle Museum, Coventry Road, Bickenhill, Solihull, B92 0EJ
WHEN: Saturday 4th November 2017
ADMISSION: Free, but each car costs £5 for parking. Bike parking free
INFO: 01675 444123 or www.thenmm.co.uk