Nicknamed the Golden Eagle, the Matchless G50 CSR is ridiculously rare – an homologation special of an exclusive, limited edition works / clubman's racer. Not the sort of thing you see on the streets every day, but we know where you can find one. Or two!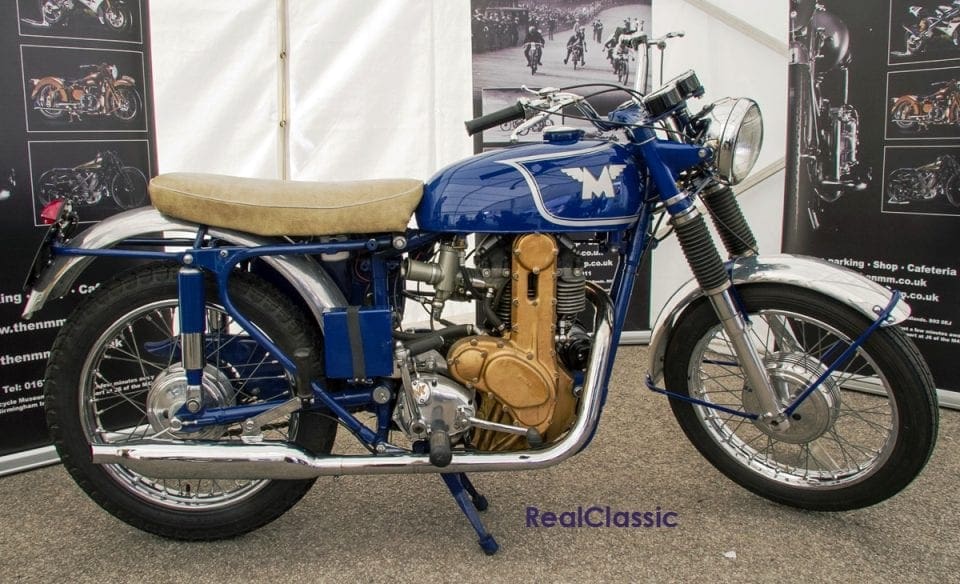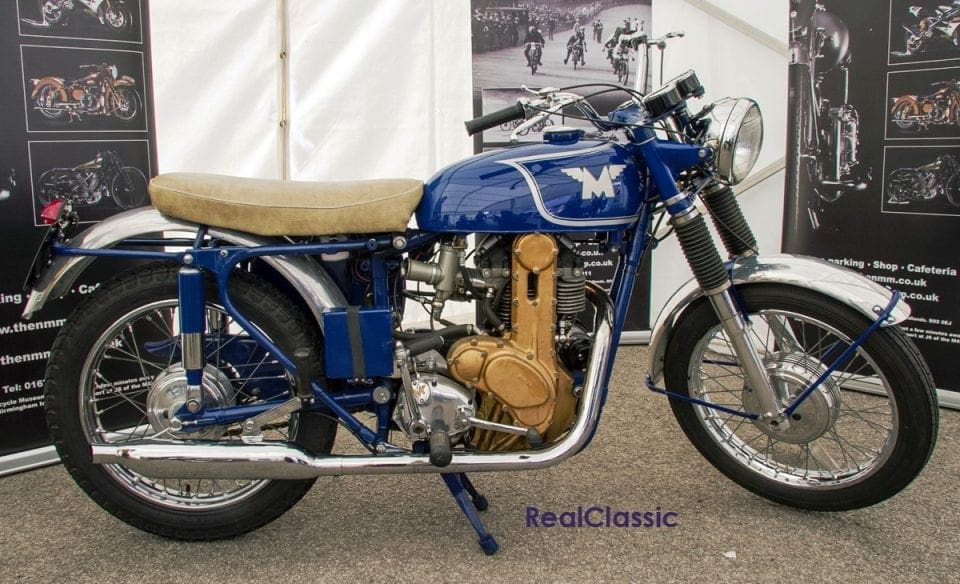 The National Motorcycle Museum at Solihull display this 1962 G50 CSR among the collection's many unique racing exhibits. The 'ordinary' G50 (there's nothing ordinary about it, in fact) was developed from the overhead cam AJS 7R 'boy racer' in the late 1950s. The Ajay's stroke of 78mm was combined with a bigger 90mm bore to give 496cc, and that translated to 51bhp at 7200rpm.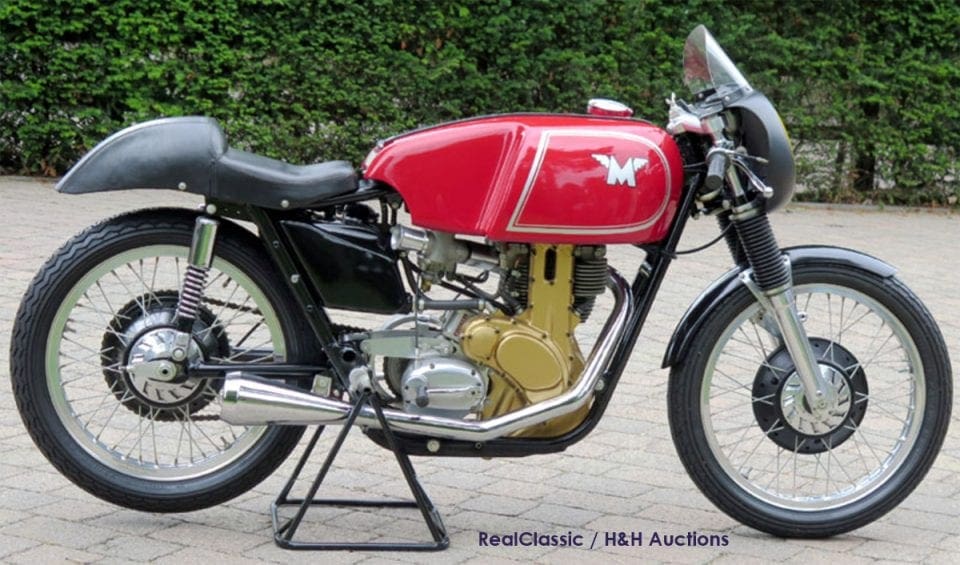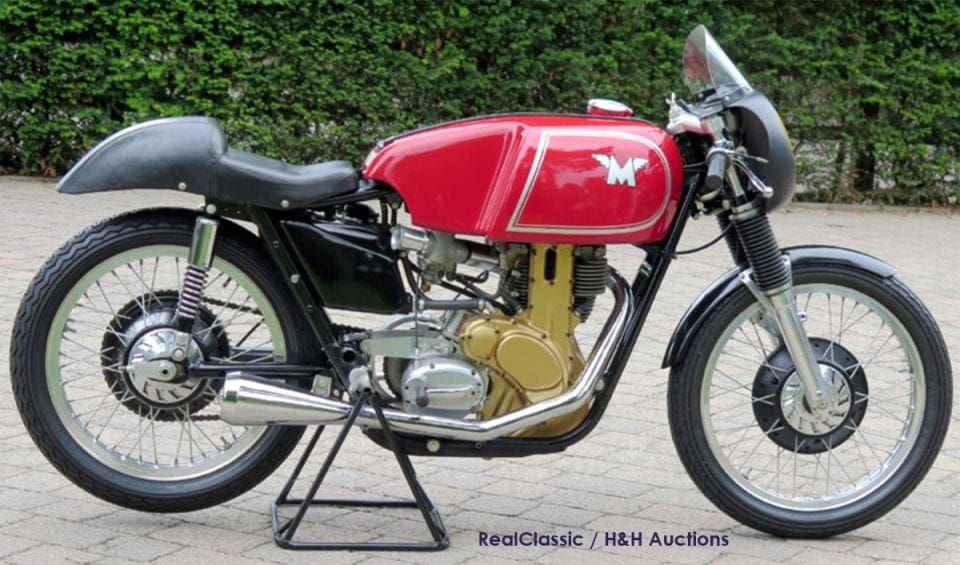 Just 180 of these monstrously expensive machines were manufactured, and they retailed at £455.19.3 at a time when the top of the range roadburner, a Triumph T120 Bonneville, cost £318. Of course, the G50 stood out from the usual cafe racer crowd with its magnesium engine cases which were finished in an eye-catching, corrosion-inhibiting gold paint.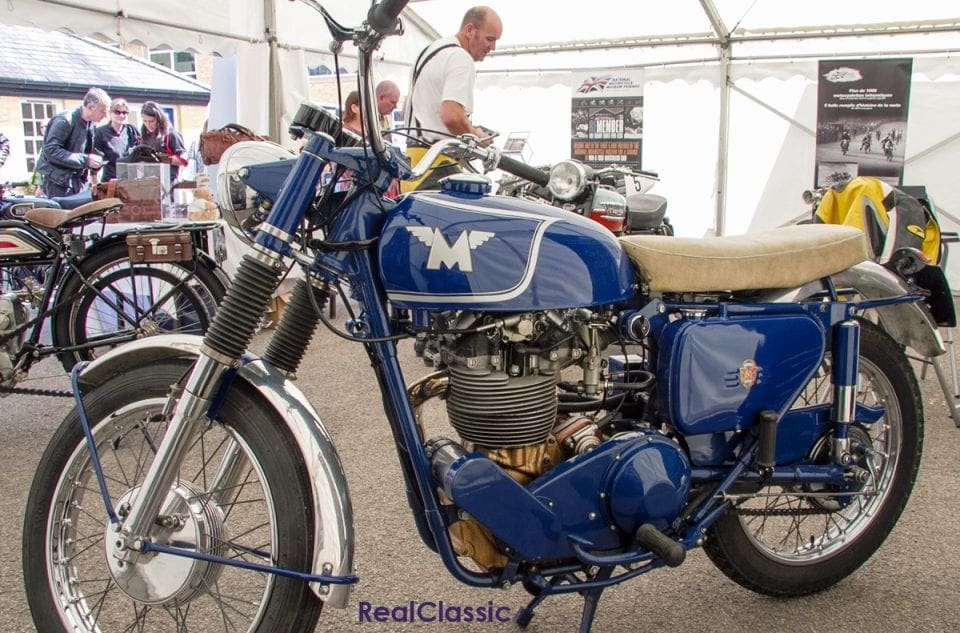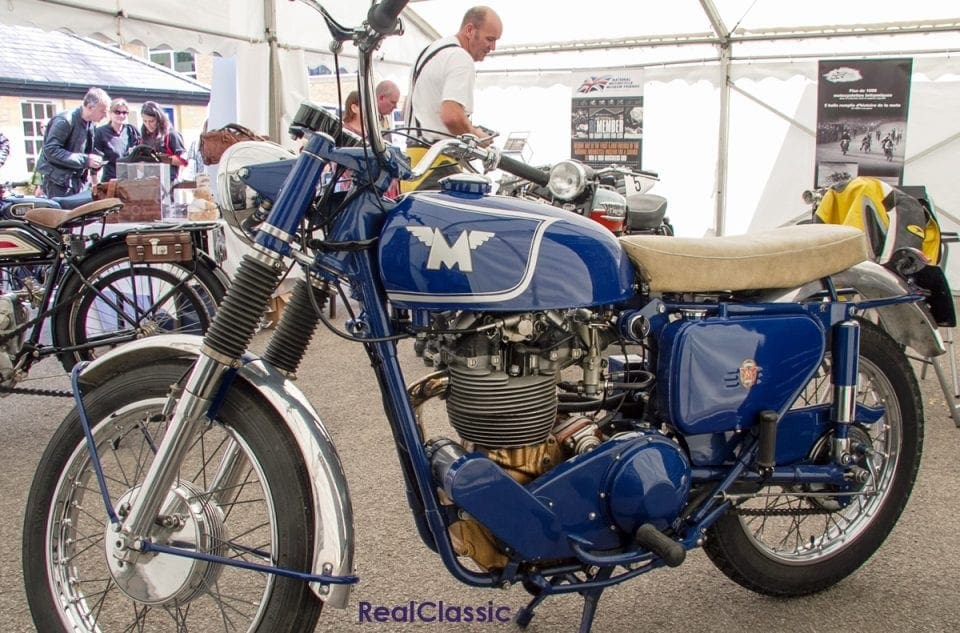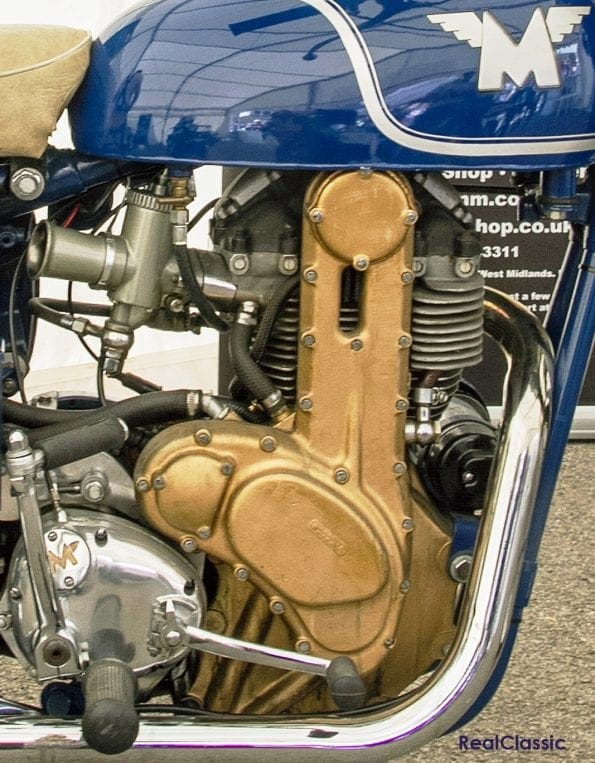 To enable Matchless to compete in the Daytona 200, parent company AMC announced the construction of a batch of 25 CSRs for homologation in February 1962. To meet the AMA's rules, at least 25 roadster-based machines, fitted with lights and the like, had to be sold for the model to be approved for racing. The G50 cammy engine was fitted into a G80CS scrambler frame, a dynamo installed and belt-driven from a pulley on the crankshaft. This, together with the lights and regulator, were quickly detachable for racing duties.
A two gallon tank was accompanied by the normal AMC gearbox and kickstart, fuelling was via a 1⅜" GP2 carburettor and the exhaust was standard AMC – although a 1½" racing carb and megaphone silencer were available as options. Even wearing a street-suitable silencer, the G50 CSR output 46.5bhp at 7000rpm, which AMC reckoned would take it to 110mph.
The homologation shuffle was successful: Dick Mann became AMA national champion on his racing G50 in 1963, and 25 motorcyclists were able to experience the ultimate street scrambler of its time. These days, your chances of seeing a genuine G50 CSR are few and far between – unless the National Motorcycle Museum are displaying their Golden Eagle at an event (which is where we saw it), or you take a tour around the NMM's halls.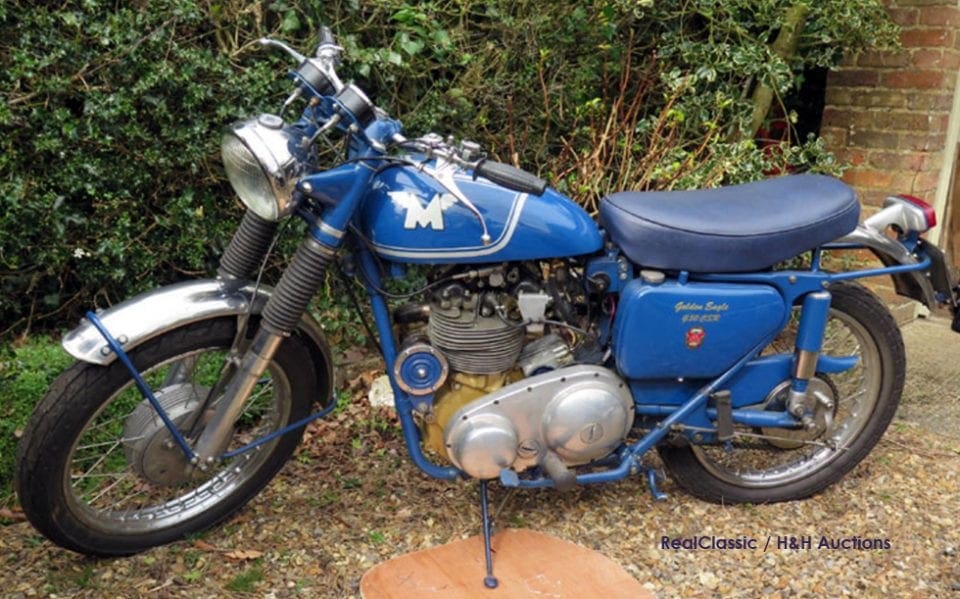 For one day only, Saturday 2nd September 2017, you'll even be able to compare the real deal with a carefully-crafted replica. There's an auction of classic and collectible motorcycles and automobilia at the NMM, and this tribute machine is one of the lots offered for sale. The replica took two years to build and is expected to sell for around £20k. There are also a couple of clubman's racing G50s in the same sale – with full provenance dating back to the early 1960s, these machines will probably sell for twice as much as the replica.
——-
If you want to learn more about the original Golden Eagle, we featured the G50 CSR back in the very first issue of RealClassic magazine in 2004. Stocks have long since sold out, but you might find a copy at an autojumble…
The National Motorcycle Museum is open throughout the year – with a special LIVE event on Saturday 4th November 2017. Free admission for that day only, plus many special events and guests
Words: Richard Jones / Rowena Hoseason
Photos by Richard Jones / H&H Auctions
Enjoy more RealClassic reading in the monthly magazine.
Click here
to subscribe.